Pat Robertson is at it again.
"He didn't know what he was dealing with," Robertson told the viewer in the April 27 broadcast. "If he were this way all the time, if he's a habitual drunk, if he's a habitual homosexual, if he's a habitual philanderer and all the rest of it, then by all means, take a hike. But one time, 11 years, don't throw all of that away."
Proclaiming that teen girls don't know what dress they're supposed to wear, "much less what kind of sex" they are supposed to be, he suggested, "Maybe get her in a camp, a Christian camp in the summer where they are really on fire for the Lord."
The comments aren't particularly surprising given Robertson's outspoken opposition to the lesbian, gay, bisexual and transgender (LGBT) community. Earlier this month, he slammed a Washington state judge's ruling that a florist had discriminated against a gay couple by refusing to provide flowers for their wedding, claiming it was somehow indicative of society's eventual embrace of bestiality.
Before You Go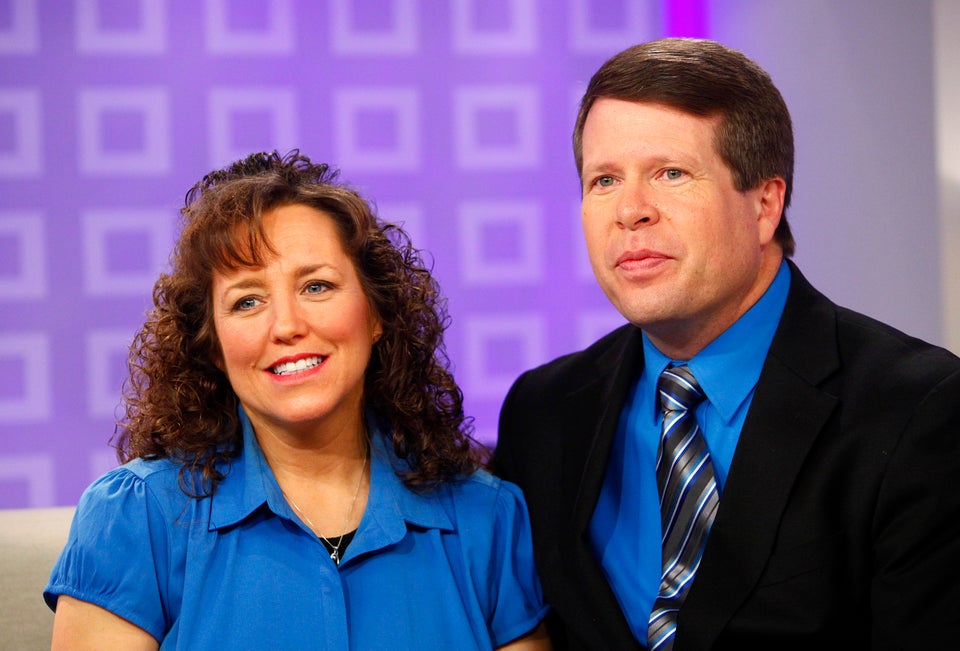 The Year's Worst Anti-LGBT Villains
Popular in the Community