"Most gays, if they're having a wedding, don't want pizzas -- they want cake," Robertson told "700 Club" viewers, according to Right Wing Watch. "It's the cake-makers that are having a problem."
Still, he warned Christian business owners of all types that gay customers will eventually "make you conform to them."
"You're gonna say that you like anal sex, you like oral sex, you like bestiality," he added. "Sooner or later, you're going to have to conform your religious beliefs to the group of some abhorrent thing. It won't stop at homosexuality."
Noting that Christian beliefs will "come under assault" until polyamory and polygamy are acceptable, too, Robertson lamented, "It's a weird world we're living in."
Before You Go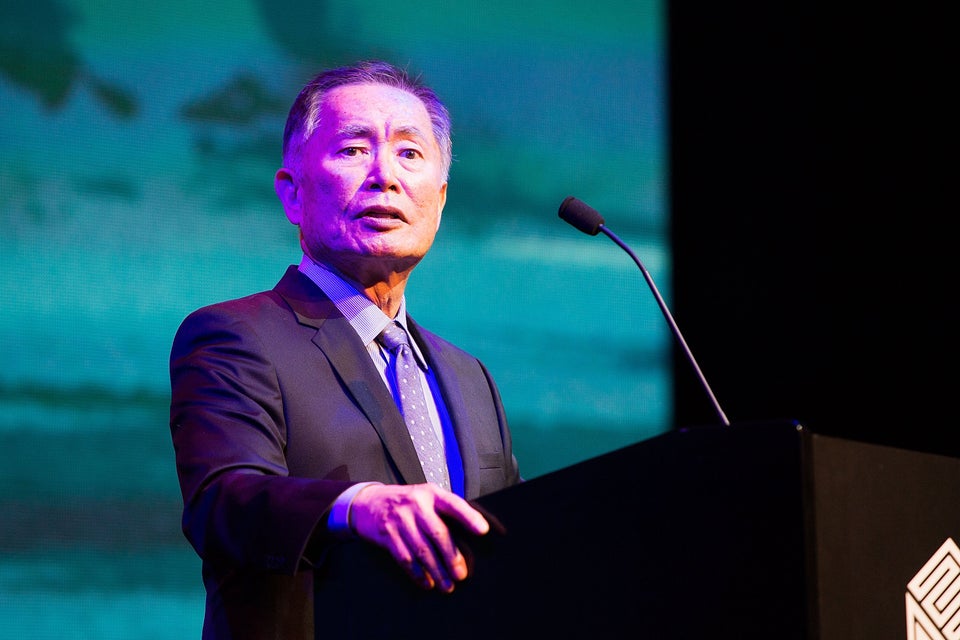 Reactions To Indiana's 'Religious Freedom' Law
Popular in the Community