Usually when one buys clothes second-hand at shops like Goodwill, one just wonders whether it's been laundered properly. But Pat Robertson brought an entirely new worry to the fore on Monday's episode of his "700 Club" program. Responding to an email sent in by a viewer, the elderly televangelist said that, while not all clothes have demonic spirits attached to them, it never hurts to take some precautionary measures.
Robertson was answering a question from viewer Carrie, who wrote:
I buy a lot of clothes and other items at Goodwill and other secondhand shops. Recently my mom told me that I need to pray over the items, bind familiar spirits and bless the items before I bring them into the house. Is my mother correct? Can demons attach themselves to material items?
Robertson answered Carrie's question with a story about a girl who was troubled by a ring that had been prayed over by a witch. "She had to buy it and all hell broke loose because she finally recognized what it was," Robertson said, before claiming that demonic spirits can certainly attach themselves to objects.
Now, does this mean all second-hand clothing is a vessel of the devil? Not exactly, according to Robertson, but "it ain't going to hurt anything to rebuke any spirits that happened to have attached themselves to those clothes."
Click through this slideshow for Pat Robertson's Greatest Hits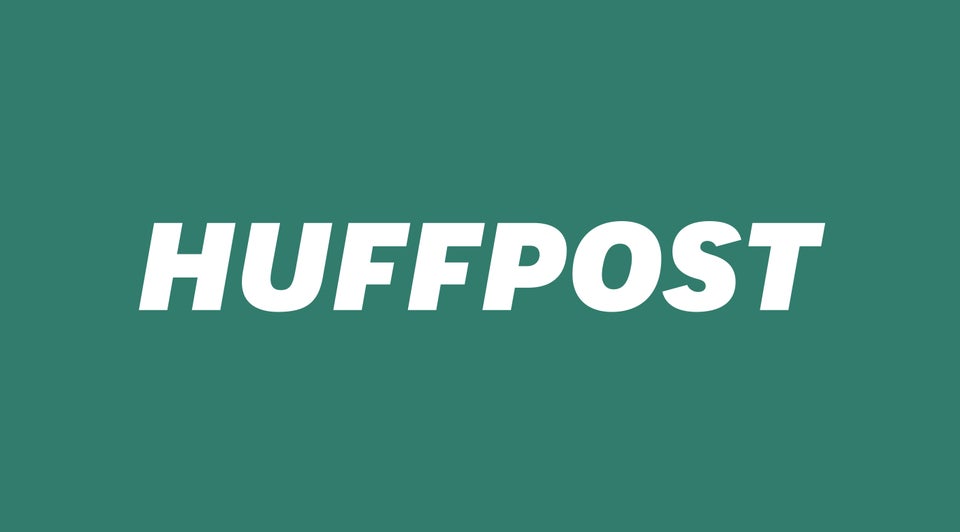 Pat Robertsons Greatest Hits
Related
Popular in the Community