Did Adolf Hitler model his genocidal Holocaust plans after Planned Parenthood founder Margaret Sanger's alleged actions?
"She was the one who set the stage for Adolf Hitler," Robertson said. "She didn't copy him, he copied her. Planned Parenthood -- it's unbelievable how evil they were in the early days."
Robertson went on to claim that Sanger advocated for eugenics.
"It was strictly genocide if you read what she had to say," he said.
Many historians now believe that Sanger opposed eugenics along racial lines. Furthermore, Sanger opposed the belief of many eugenicists that poverty was hereditary, asserting instead that poverty, criminal behavior and other social problems were due to environmental factors and were not predetermined.
"We found no evidence that Sanger advocated - privately or publicly - for anything even resembling the 'genocide' of blacks, or that she thought blacks are genetically inferior," the site concluded.
Robertson is a longtime critic of abortion and abortion providers like Planned Parenthood. In 2011, he said Obama was supporting the abortion rights organization and its "culture of death" because he was trying to put straight women on a level playing field -- reproductively speaking -- with lesbian women.
Before You Go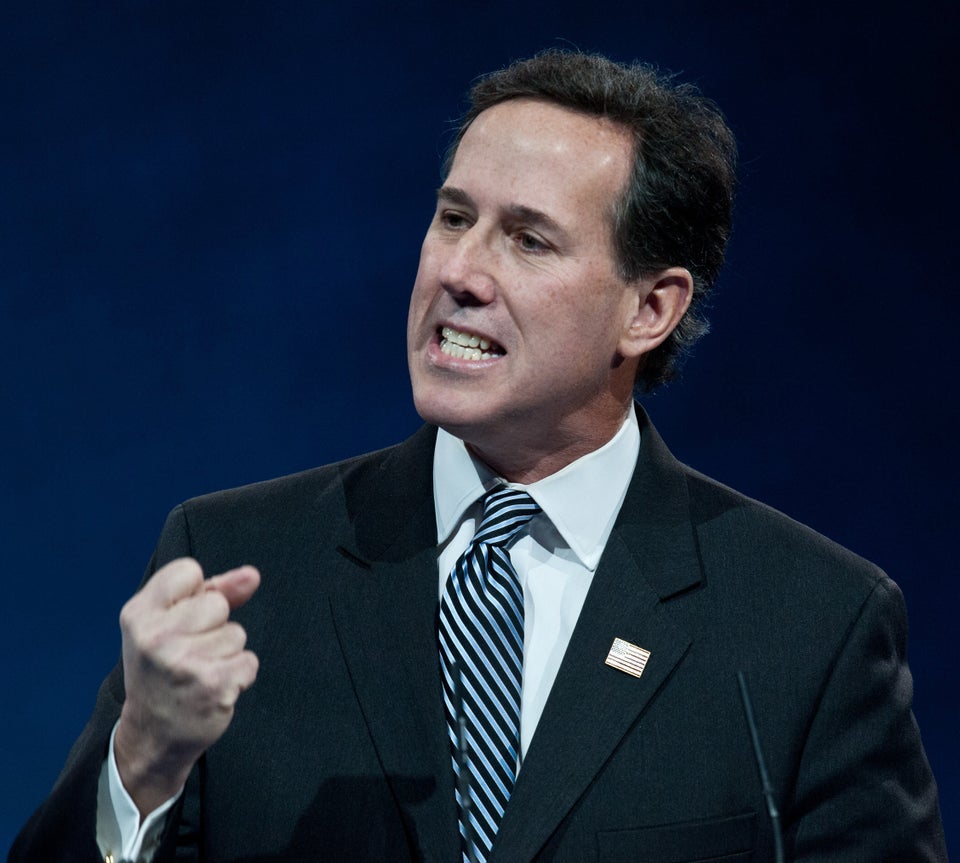 GOP's War On Sex
Popular in the Community