"Somehow we've said if it's heterosexual fornication, it's bad," Robertson said. "If it's homosexual fornication -- that used to be called an abomination in the Bible -- now it's a protected civil right. And so somebody that says that that kind of conduct is sinful is now being pilloried in the press. He's telling the truth! This is what the Bible says!"
"Now, if you don't want to be a Christian, that's your business," Robertson continued, adding, "But don't tell somebody he can't speak specifically about what the Christian faith says about certain conduct. There isn't anything bigoted about that."
Robertson's comments come on the heels of a smattering of other objections voiced by members of the evangelical community.
Matt Barber, a conservative pundit and associate dean at Liberty University's law school, posted an astonishingly insensitive tweet comparing Collins' announcement to a hypothetical announcement celebrating incest.
When will the first brave athlete "come out" & acknowledge that he & his mother hook up? We need role models for incestuous kids! Courage!

— Matt Barber (@jmattbarber) April 29, 2013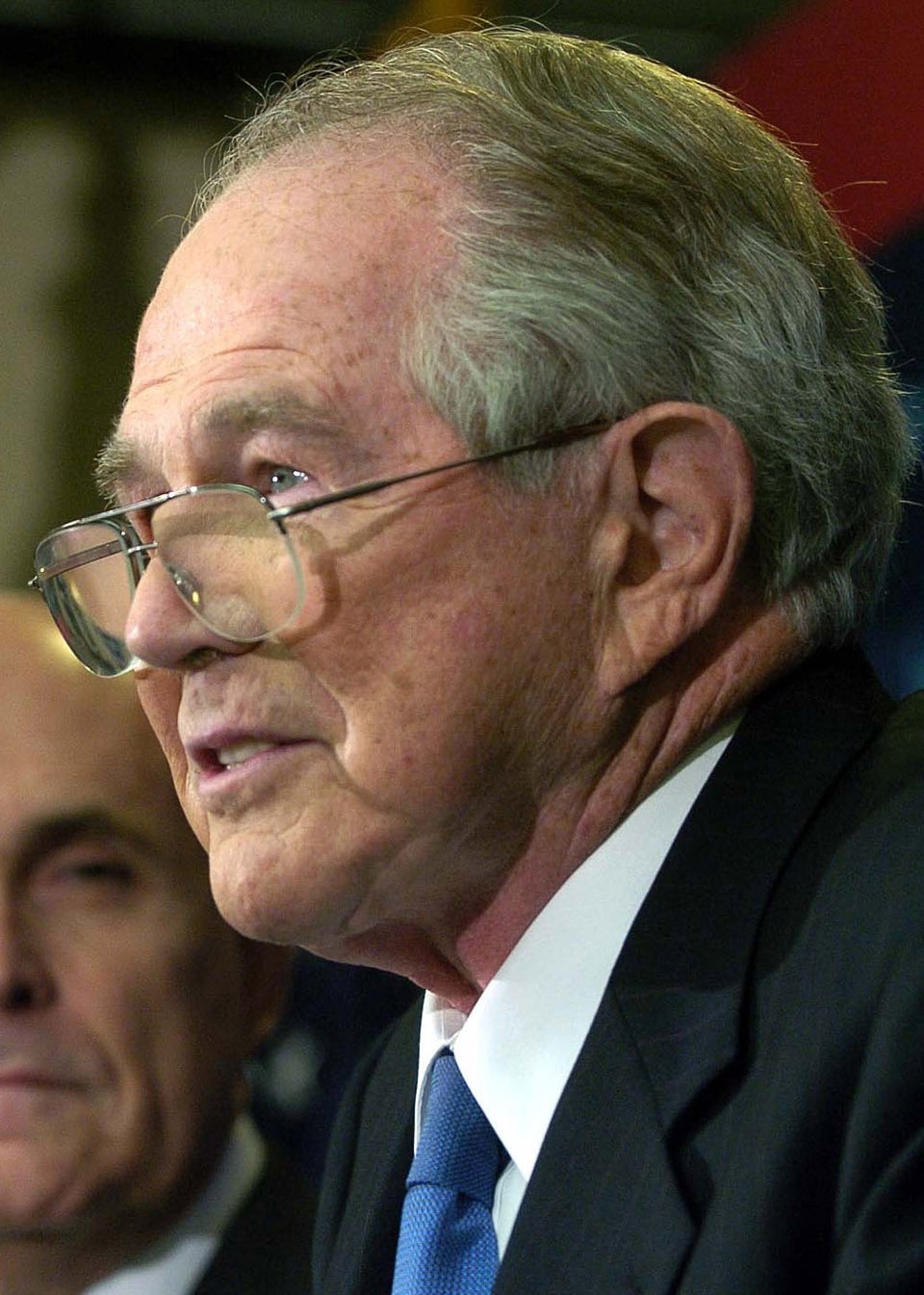 Dumbest Anti-Queer Statements