At least, this seems to be true for "700 Club" host Pat Robertson, who recently warned his viewers that "the Grinch" is attempting to ruin the impending holiday.
As Right Wing Watch notes, Robertson used the iconic Seussian anti-holiday deviant as a metaphor for those "miserable atheists" who "want to steal [Christmas] away from you."
"Atheists don't like our happiness, they don't want you to be happy, they want you to be miserable," Robertson says in the video. "They're miserable so they want you to be miserable."
This is not the first time that Robertson has lambasted atheists on his show.
"People who are atheists, they hate God, they hate the expression of God, and they are angry at the world, angry with themselves, angry with society and they take it out on innocent people who are worshipping God," he said at the time.
Also in August, Robertson took issue with billboards that promote atheist messages, calling them "garbage." He went on to say that billboard companies should "forget this first amendment stuff" and "tell those atheists to take a hike."
Click Through To See Pat Robertson's Greatest Hits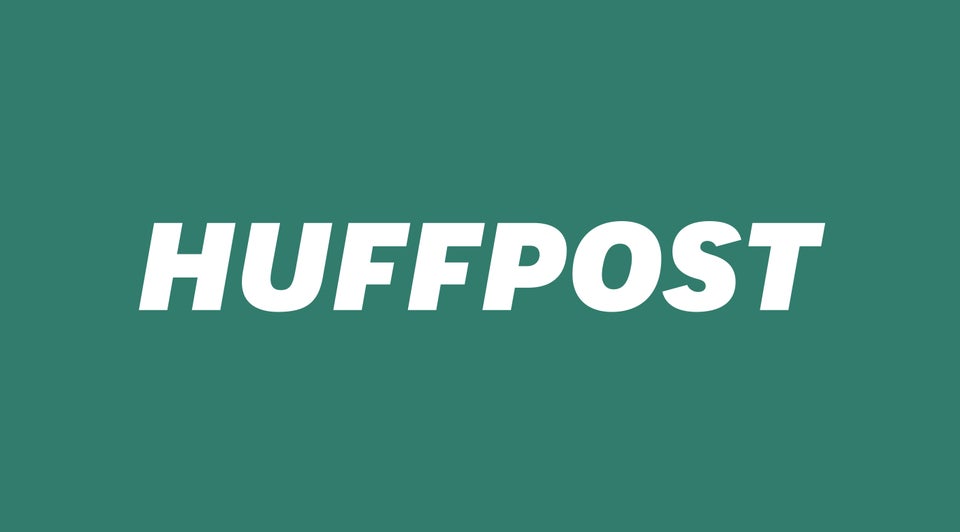 Pat Robertsons Greatest Hits
Related
Popular in the Community