Does the whole "God's wrath" line ever get old? Not at all, according to the latest screed from the controversial evangelical Christian leader who hosts the daily "700 Club" television show.
"[F]rom a prophetic standpoint, every time the United States gets involved in some kind of a pressure on Israel to split their land, there's some natural disaster that happens here in America," the televangelist said. "There was a very cogent book written about ... disasters that come on America. Jerusalem was given to the Jews, it is their capital, and the whole idea of splitting that capital is just folly."
He continues thus: "[I]f the United States pressures Israel to try to give up half of Jerusalem, God himself is going to come against this nation. Watch it."
"For the United States to get into a deal where they're trying to split Jerusalem and take it away from the Israelis and split up their capital -- huge mistake," he said at the time. "You're asking for the wrath of Almighty God to fall on this nation. And when it falls, it won't be fun."
"Ariel Sharon's stroke was divine punishment for 'dividing God's land,'" Robertson said during the Jan. 5 episode of the "700 Club." "I would say woe unto any prime minister of Israel who takes a similar course to appease the EU [European Union], the United Nations or United States of America."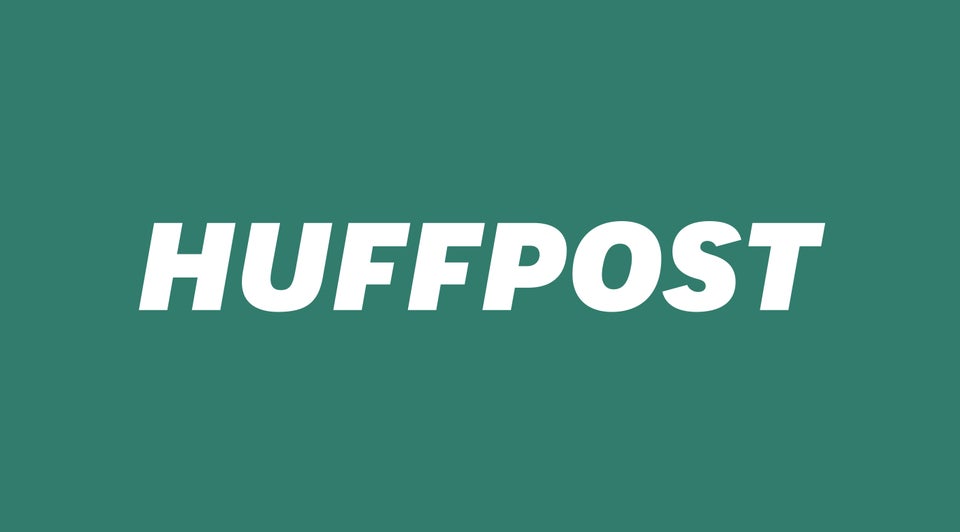 Pat Robertsons Greatest Hits