Television evangelist and ultraconservative Pat Robertson doesn't think General David Petraeus should be condemned for his affair with writer Paula Broadwell. After all, she is "an extremely good looking woman" and "he's a man."
"Who knows?" he said. "The man's off in a foreign land and he's lonely and here's a good looking lady throwing herself at him. I mean, he's a man."
He also alluded to Broadwell's wiles. "She is an extremely good looking woman. She is a marathon runner. She runs Iron Man triathlons. So she's out running with him and writing a biography. I think the term is 'propinquity.'"
General Petraeus, one of America's most decorated four-star generals, resigned Friday after an F.B.I. investigation uncovered evidence that he and Broadwell had an affair, beginning last September, according to the Associated Press. The general issued a statement admitting his wrongdoing: "After being married for over 37 years, I showed extremely poor judgment by engaging in an extramarital affair. Such behavior is unacceptable, both as a husband and as the leader of an organization such as ours. This afternoon, the president graciously accepted my resignation."
As for the 82-year-old Robertson, who campaigned for Mitt Romney in Virginia, he has made headlines lately for some other eyebrow-raising comments.
Check out more of Pat Robertson's "Greatest Hits" below.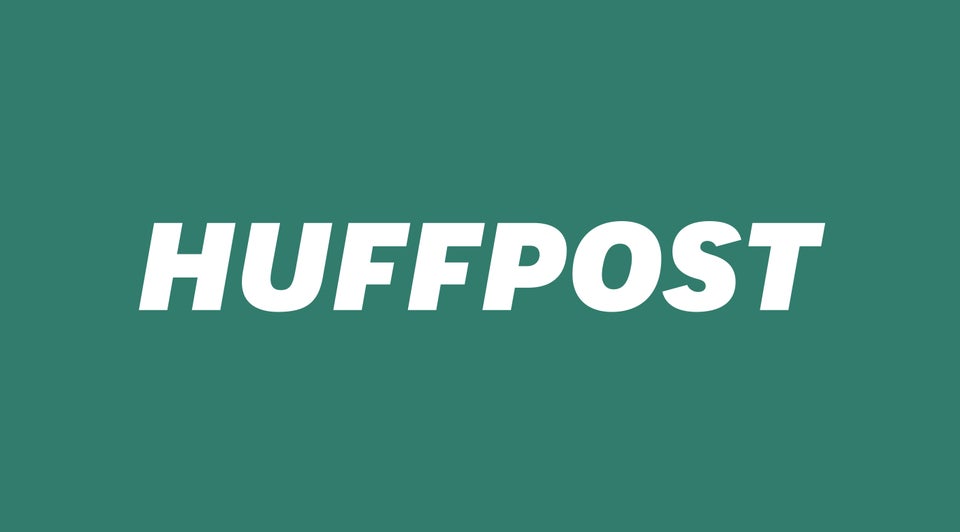 Pat Robertson's "Greatest Hits"
Related
Popular in the Community