"Here in America, we have been complicit in terminating the lives of in excess of 50 million precious unborn children, and don't you think almighty God is going to hold us accountable for that?" the "700 Club" host asked after airing a report on Planned Parenthood demonstrations. "It's coming ladies and gentleman. We just have a little taste of it in terms of the financial system, but it's going to get shaken to its core in the next few months, years or however long it takes, and it will hurt every one of us."
Grove was likely referring to a Texas abortion bill banning abortions 20 weeks after fertilization, four weeks earlier than the standard set by Roe v. Wade.
Shortly after her speech, Grove also wrote a Facebook status implying that the drought could be the result of divine retribution.
"I believe ―and most Americans believe ―that God's hand is in the affairs of man, and certainly was in the formation of this country," she wrote. "Is this drought caused by God? Nobody knows. But biblical history shows a consequence to man's actions."
This story has been updated to reflect that Assemblywoman Shannon Grove says she was misquoted by RH Reality Check.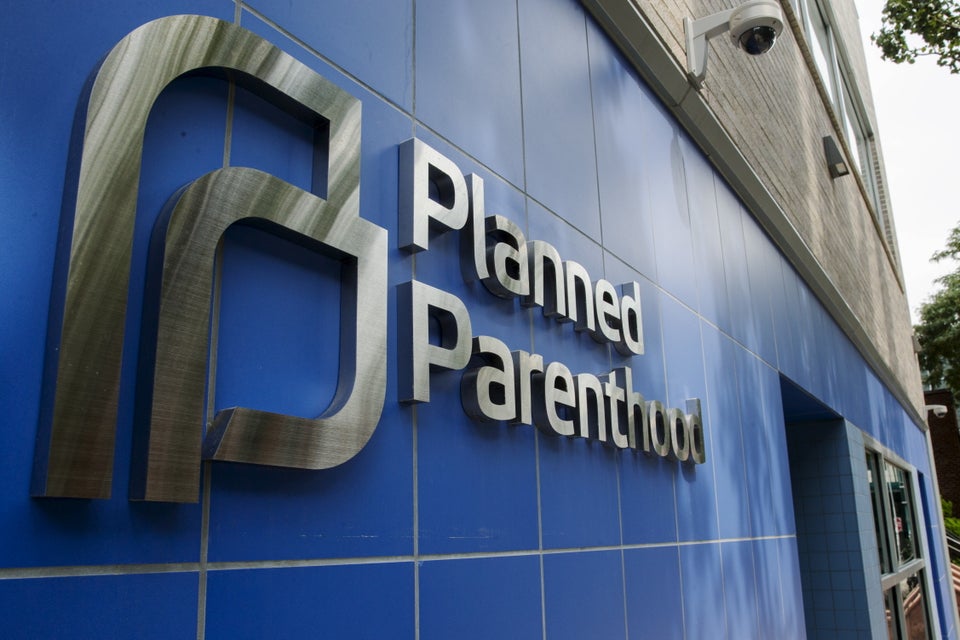 Facts About Planned Parenthood
Popular in the Community