On the morning after the tragedy in Oak Creek, Wisconsin, The 700 Club's Pat Robertson placed the blame for the shooting at the Sikh Temple on atheists and those who "hate God."
"...people who are atheists, they hate God, they hate the expression of God, and they are angry at the world, angry with themselves, angry with society and they take it out on innocent people who are worshipping God..."
According to The Christian Science Monitor, the alleged shooter has been identified as Wade Michael Page, a 40 year old Army veteran who the Southern Poverty Law Center claims was a one time leader of a racial supremacist band.
It is unclear what, if any, religious convictions Wade Michael Page might have had.
But Robertson was convinced that the act was committed by those who 'hate' God, regardless of who their target is this time.
"Whether it's a Sikh temple, or a Baptist church, or a Catholic church, or a Muslim mosque – whatever it is – I just abhor this kind of violence, and it's the kind of thing that we should do something about," Robertson said on The 700 Club.
However, Rajwant Singh, chairman of the Washington-based Sikh Council on Religion and Education, told the Associated Press he believes the attacks took place out of ignorance.
"This is something we have been fearing since 9/11, that this kind of incident will take place. It was a matter of time because there's so much ignorance and people confuse us (as) being members of Taliban or belonging to (Osama) bin Laden."
So what can you do to prevent such attacks?
Robertson's advice is simple: "Well, you talk about the love of God and hope it has some impact."
Check out other commentary by Pat Robertson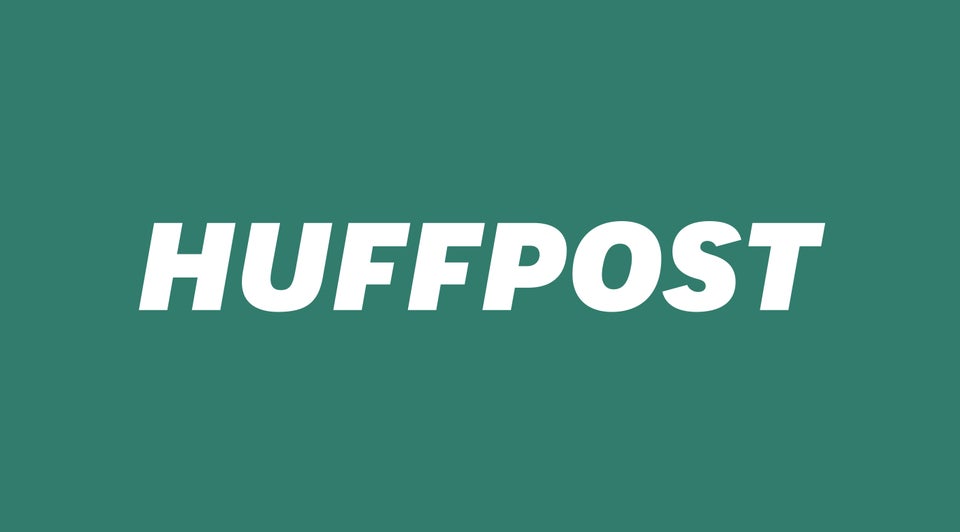 The Wisdom of Pat Robertson
Popular in the Community