Conservative Christian Pat Robertson said he's shocked that some women watch porn.
Turning to his co-host, Kristi Watts, Robertson asked whether there was "anything in porn that attracts you?" A rather stunned Watts said "no," but Robertson used the exchange as a segue into the topic of women and porn.
"We always thought this was a male thing, a boy thing, a guy thing," Robertson said, "But now it looks like 30 percent of women are involved in pornography."
Robertson also seemed surprised by the runaway success of British author E.L. James' erotic "Fifty Shades" trilogy. The bestsellers were so hot, Barnes and Noble credited the series for a revenue bump, reporting a lower loss than expected in first quarter sales.
"Fifty Shades" is a salacious, if simplistic, saga involving a dashing, wealthy bachelor, a virginal young ingenue, and many, many sex scenes involving various BDSM themes.
Calling author James a "housewife-y type" from "some little town in England," Robertson was at a loss to explain the phenomenon. The outspoken preacher was getting no help from Watts, of course, who had already sworn off pornography in all its forms. (For his part, Robertson said he found porn in all its forms "boring.")
"Who would have thought?" Robertson said.
In fact, the popularity of "Fifty Shades" notwithstanding, recent studies have shown that more and more women are watching porn -- and the number of women admitting a porn addiction is also rising.
In the United States, one of the first support groups for women addicted to porn was founded by a devout Christian, Crystal Renaud, a counselor and the author of "Dirty Girls Come Clean." Renaud told The Guardian that female porn addiction is "widespread and silent."
"Porn and sexual addiction has always been referred to as a man's problem," she said. "But for women it's an unspoken struggle. We have to give them the opportunity to say: 'Me too.'"
In an unusual appearance meant to both humanize porn stars and raise awareness about the dangers of porn addiction, adult film superstar Ron Jeremy recently visited a Michigan church, telling the congregation that porn stars, too, believe in God.
Watch Pat Roberston's 'Greatest Hits'
Before You Go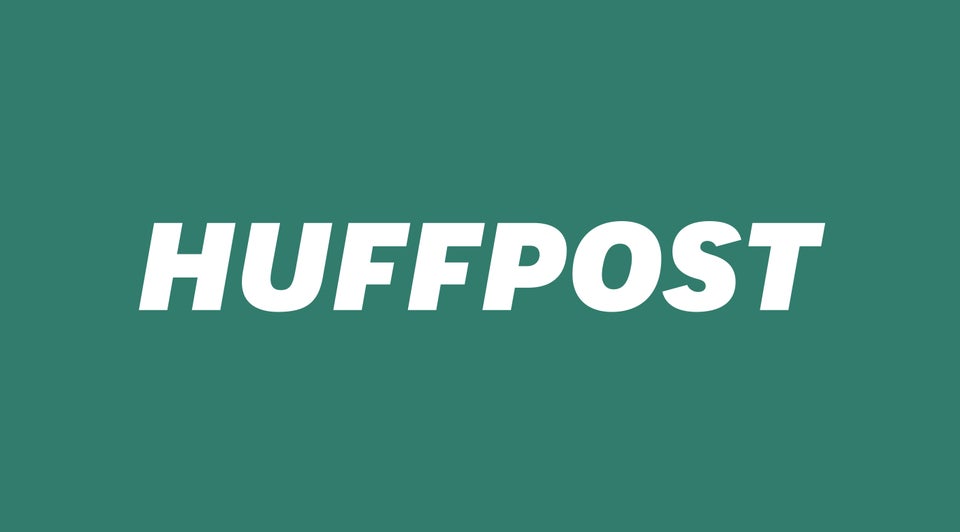 Pat Robertson's "Greatest Hits"
Popular in the Community