"I think the treatment of Tim Tebow by the New York Jets is nothing short of shameful," Robertson declared on Tuesday's broadcast of "The 700 Club," a news program on The Christian Broadcasting Network.
"He could have made a tremendous fullback if that's what they'd used him for ... it was just a travesty," Robertson explained.
Oddly, Robertson also used the opportunity to heap praise on Tebow's physique.
"He's got an incredible attitude, and, man, has he got muscles! He's been working out and got this chest and muscles...," Robertson starts to say, before trailing off.
"Anyhow, the Jets, they ought to get the Goat Of The Year award," Robertson concludes.
Relative to recent comments made by the 83-year-old, the remarks about Tebow and the Jets are tame.
Related
Before You Go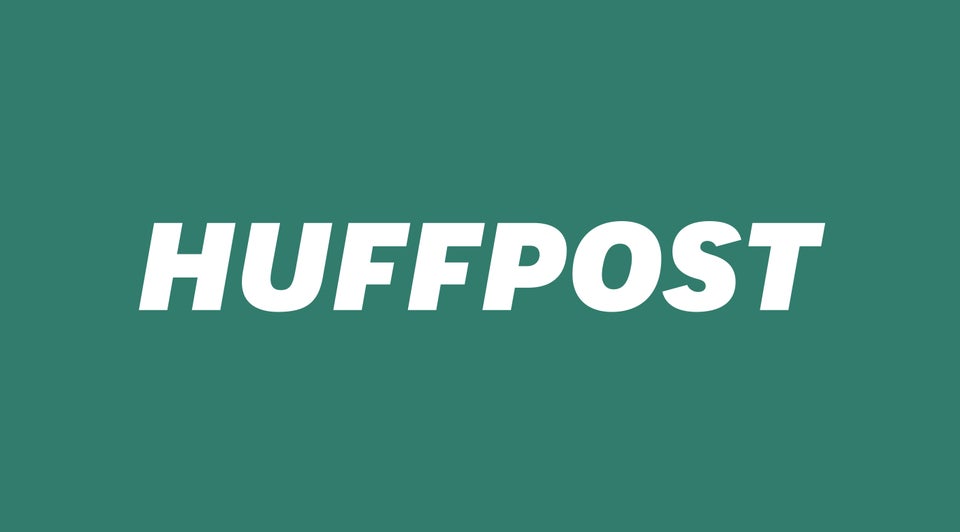 Pat Robertsons Greatest Hits
Popular in the Community