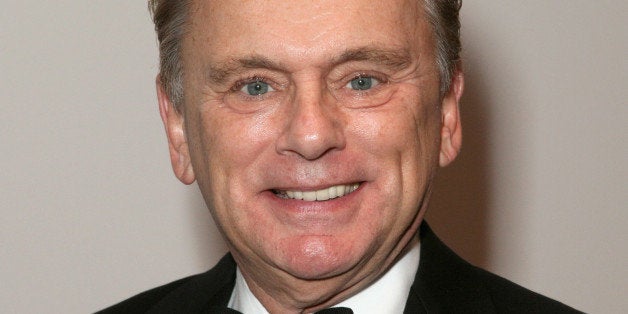 Pat Sajak sent out a tweet over the weekend that has people talking.
The tweet proclaims that the "Wheel of Fortune" host is "declaring" his heterosexuality.
Damn the career consequences! I'm hereby proclaiming my heterosexuality!

— Pat Sajak (@patsajak) April 18, 2014
It's not clear what motivated Sajak to send the tweet.
Queerty claimed that it "seems to be taking jabs at the gays" and NewNowNext noted, "It might be seen as just a likely ribbing at the recent spate of celebrity outings, except that Sajak is a serious right-winger, having donated more than $17,000 to Republican candidates, and contributed regularly to the conservative blogs HumanEvents.com and Ricochet.com."
Sajak certainly wouldn't be the first non-queer person to call into question the power and importance of coming out or of LGBT Pride events by making light of those experiences.
Earlier this month students at an Oregon high school caused controversy after wearing shirts reading "gay not ok" in protest of the National Day of Silence. One of the students noted, "I don't have a big problem with gay people. It's just when they start parading around the school about how we have a day of silence for gays, lesbians, transvestites -- it's like, we don't have a straight day!"
Sajak also isn't the only celeb to proclaim his heterosexuality. Pop singer Jessie J recently revealed that she no longer considers herself bisexual. "For me, it was a phase. But I'm not saying bisexuality is a phase for everybody," Jessie J told the U.K. Mirror's 3AM section. "I feel that if I continue my career not speaking on it, I almost feel more of a liar than if I didn't. I just want to be honest, and it's really not a big deal. Who cares?"
Before You Go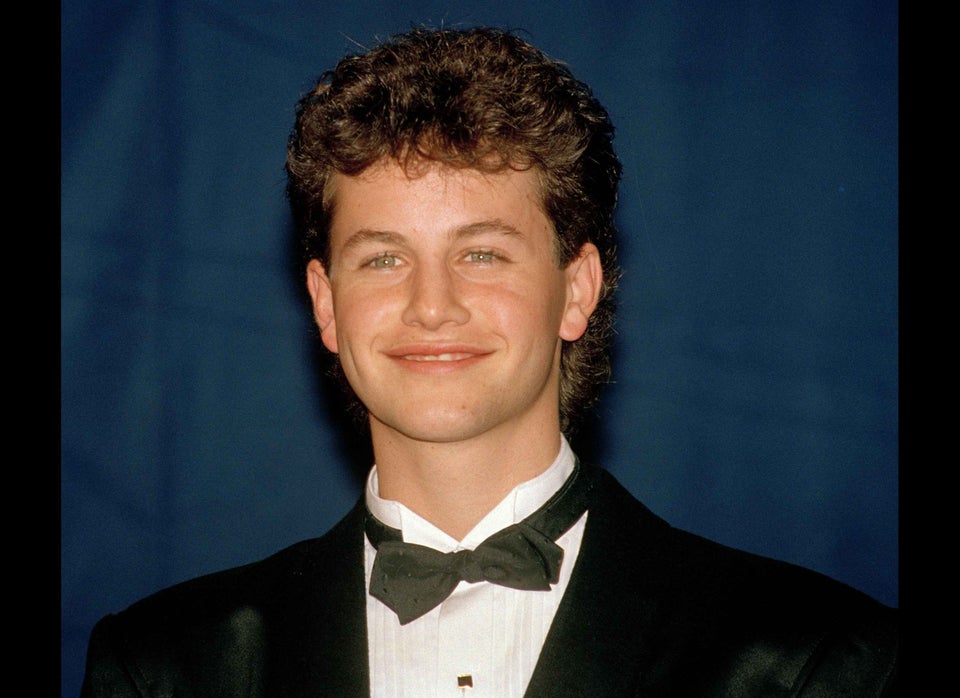 Anti-Gay Celebrity Statements
Popular in the Community