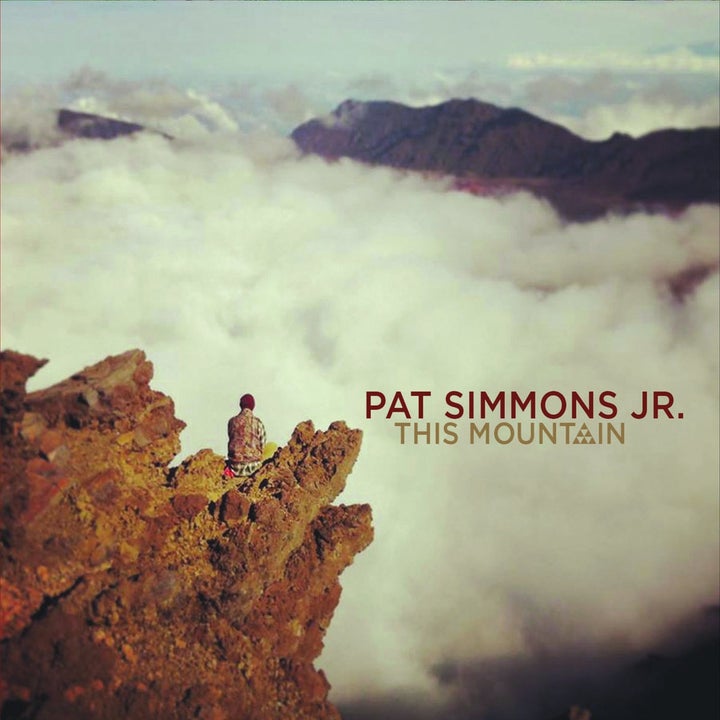 Singer/songwriter/guitarist Pat Simmons Jr. has lived a long 26 years. Part of his depth and maturity may have to do with the fact that his father is Doobie Brothers founding member, Pat Simmons. After all, as a family they have traveled the world many times over (and Pat Jr has either shared the stage with, or opened up for, many artists including, Trevor Hall, The Wailers, Boz Scaggs, Chicago, Willie Nelson, Jack Johnson, Dave Mason, Buddy Guy, The Turtles, Little Feat, Kenny Loggins, Los Lobos, War, Tower of Power, Xavier Rudd, and of course The Doobie Brothers, among others.)
He recently experienced the birth of his first child, a son.
And he is also a cancer survivor.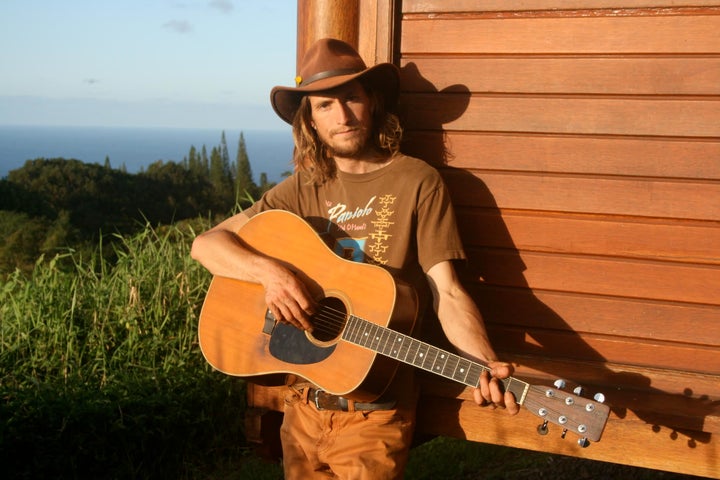 Lots of life, so when you listen to the music on his new six-song EP, This Mountain, you hear the voice of a seasoned, serious and committed artist who lives not just for the music, but also for the environment around him. The project features, among others, John McFee on Dobro and steel guitar, Bill Payne on piano, and John Cowan on background vocals. Elvin Bishop provides slide guitar on the final track, "All the Way."
With the songs inspired by the Hawaiian island he's called home since the age of 6, This Mountain also features the voice of award-winning Hawaiian artist Keali'i Reichel on "Mauna Mele" as well as electric guitar by bluesman Willie K on "Touch the Ground."
At home in rural Maui, Simmons Jr., a true activist and a steward of the land, blends acoustic surf-rock and traditional Hawaiian folk on the six original songs. Speaking with him, it's easy to connect the laid back ethos of his music with his personality. But don't be fooled by his surfer-cool soft- spokenness. He takes the world very seriously.
"It's a blessing to be able to share stories about life on Maui. It's a special sanctuary. I grew up in the country next to wild water and wild mountains. I was taught to grow food and to share that abundance with our community. Sharing what the land provides matters to me."
Many days the young artist can be found at a local farmers market, not just sharing his bounty of organic produce, but also his music, performing with a small PA for locals. In 2012, he received a degree in ecology from The Evergreen State College. He now spends most of his time on his family's land on Maui, gardening, living a purely organic lifestyle and spending as much time as possible exploring the waters, forests and uplands of Haleakala. He looks after unique ecosystems, collects rare Hawaiian plants and works as a small-scale organic farmer.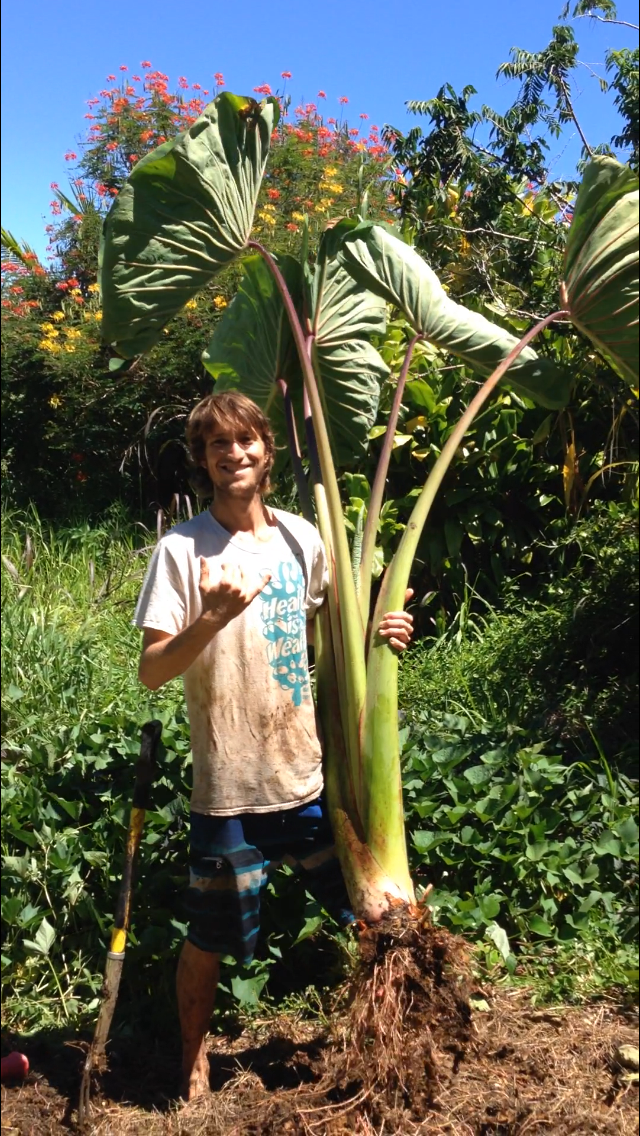 But things may certainly change once the mainland hears the music. Evocative, exotic and extremely tuneful, the collection was produced by Pat's father. "I loved that part of the experience," Pat Jr. shared. " My dad has been an incredible influence on me. He's such a positive person. And he's a lot of fun. He's really a perfect mentor and he made this musical project extra special."
The music simply soars; an ethereal, hand-crafted sonic souvenir that transports the listener to the mystical island where a young boy has become a young man.
Before our conversation ends, Simmons tells me that there is one message he wants to leave people with.
"Love the body and love the land- wherever one finds one's self on the planet — take care of that place and it will take good care of you."
You can listen to This Mountain here.
Popular in the Community