From losing her mother 23 years ago to experiencing physical, emotional and verbal abuse during her life, Smith opens up about her journey from loss to redemption, her setbacks and recoveries and how she was able to let go of what's holding her back and rediscover purpose and joy in her life.
Smith recalls moving to Los Angeles in 1994 to pursue her dreams. "Immediately when I got here, I just got hit with rejection after rejection. I was always almost there but not good enough," she says. "And then I felt like I was a total failure, even in my personal life."
She married comedian and actor Martin Lawrence and says that soon after, there was difficulty in their relationship.
"We were both really young, volatile with one another. We just could not figure out how to make it work," she says. She says she eventually left with her daughter. "I had nothing. I was ashamed, embarrassed. I was a mess."
After divorcing, she says she took a break to focus on herself, but on a girlfriend getaway to Aruba, Smith's life took an unexpected turn.
"After my very disappointing divorce from Martin Lawrence, I met Emmitt Smith," she says. "He was just a really kind, gracious guy. I always say when I met him, it just seemed like he had this light around him."
Smith says her relationship with the Dallas Cowboys Hall of Famer was on the fast track to marriage until one night, Emmitt told her that he had gotten his ex-girlfriend pregnant.
"I was devastated. My self-esteem and self-worth had already taken major hits over the years. This just deepened the pain," she shares.
Smith says that after "a lot of prayer" and going to therapy, she and Emmitt married in 2000.
"Life was awesome, but as years went on, I found myself starting to lose Pat," she says, adding that the next challenge for her was Emmitt being cast on Dancing with the Stars.
"I'm dealing with trust issues, self-worth. You're dancing with this cute little 20-something-year-old," Smith says, of Emmitt's dancing partner Cheryl Burke. "As much success as he had on the show, I really was happy for him, but I was getting more and more angry and more and more resentful because I was not fulfilling my own dreams. It caused friction." She adds that Cheryl never acted disrespectfully.
In the video above, Smith tells Dr. Phil why she wrote her new book Second Chances and why she believes second chances are so important.
"For years, I lived with this thought of feeling like a failure. I felt so much shame because of decisions that I made in my life, really bad decisions that I made, mistakes that I made, a lot of losses," Smith says. "And so, I finally got to a place and realized that things happen in life for a reason – good and bad – and I learned that the things that happened for me that were bad in my eyes, actually were the things that God was using to build me to be the woman that he really wanted me to be."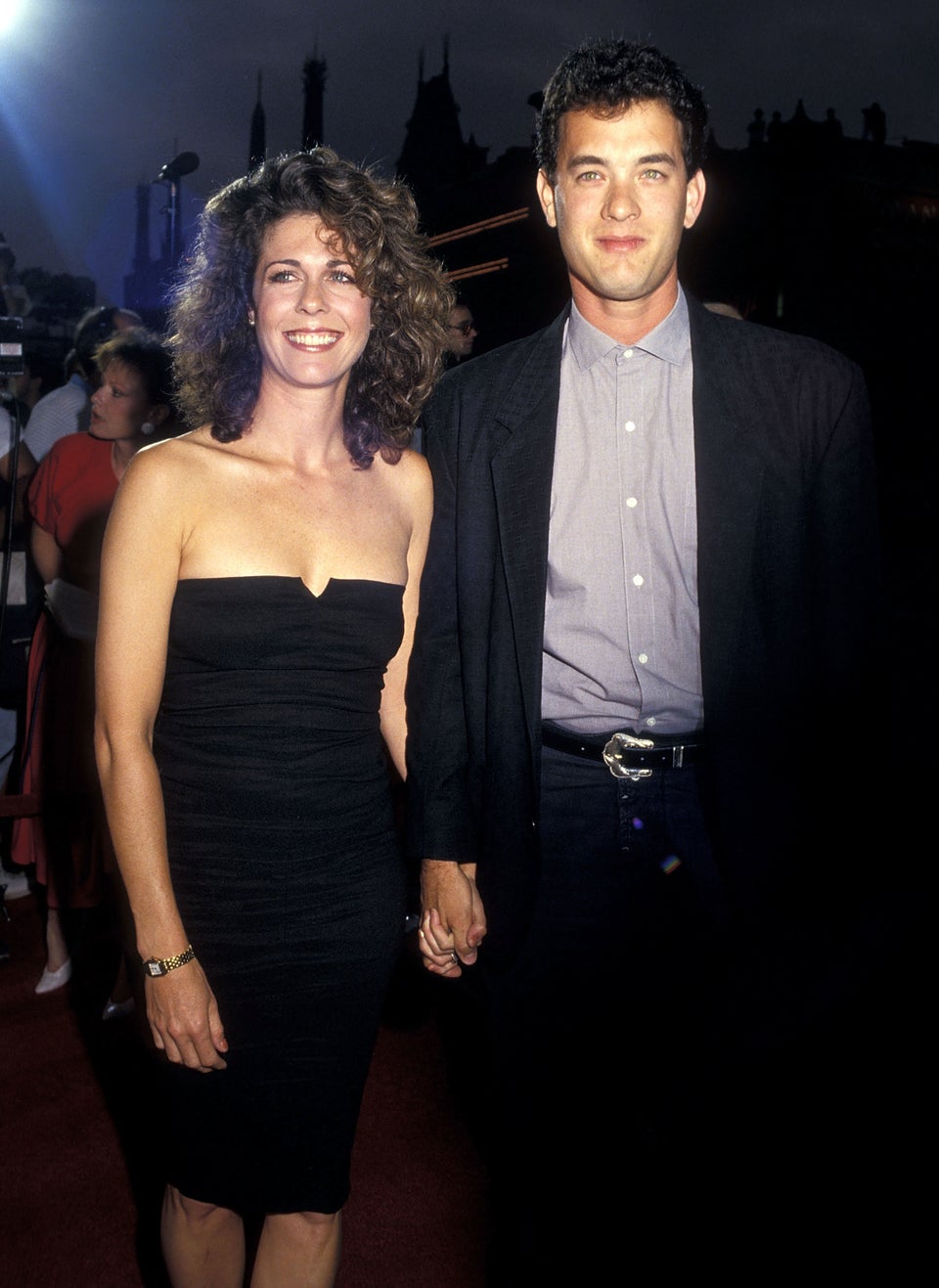 Longtime Celebrity Marriages