Sen. Pat Toomey (R-Pa.) revealed that some members of his party opposed expanding background checks for gun sales recently because they didn't want to "be seen helping the president."
"In the end it didn't pass because we're so politicized. There were some on my side who did not want to be seen helping the president do something he wanted to get done, just because the president wanted to do it," Toomey admitted on Tuesday in an interview with Digital First Media editors in the offices of the Times Herald newspaper in Norristown, Pa.
The Times Herald noted that in "subsequent comments," Toomey "tried to walk that remark part-way back by noting he meant to say Republicans across the nation in general, not just those in the Senate."
Last week, Toomey placed more of the blame on the president himself, telling the Morning Call, "I would suggest the administration brought this on themselves. I think the president ran his re-election campaign in a divisive way. He divided Americans. He was using resentment of some Americans toward others to generate support for himself."
Manchin has argued, however, that the National Rifle Association's decision to score the vote was the main reason the compromise amendment on background checks failed. Without it, he believed, 70 senators -- well above the 60-vote threshold needed for passage -- would have supported it.
Opponents also pushed a significant amount of misinformation before the vote, including the myth that the legislation would lead to a federal gun registry. In fact, the bill would have made the creation of such a registry a felony carrying a prison sentence of up to 15 years.
"The bill is available right now and Sen. (Majority leader Harry) Reid could bring it up for a vote at any time, but we need five people to change their minds," he said.
Sens. Kelly Ayotte (R-N.H.), Jeff Flake (R-Ariz.) and other lawmakers who voted against the background checks legislation have seen drops in their poll numbers since opposing the legislation.
Before You Go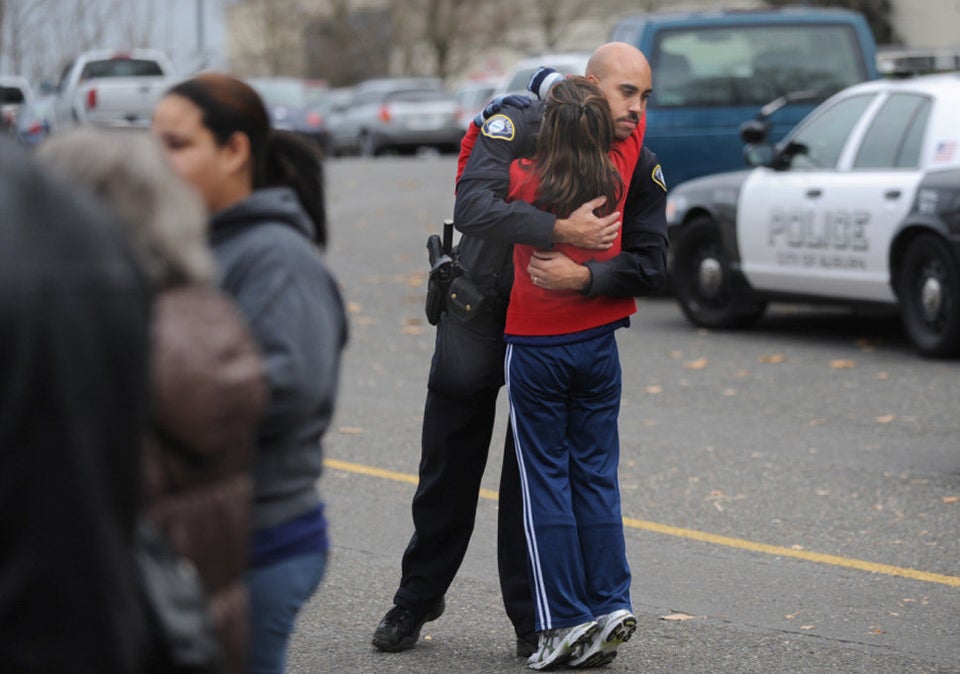 Obama's Gun Control Proposal Explained
Popular in the Community