On Monday, the high-end outdoor apparel and gear retailer Patagonia announced it will donate 100 percent of its Black Friday sales to grassroots environmental groups that protect local communities' air, water and soil. The groups that will receive the money are small and typically underfunded, according the company's press release.
The California-based brand's latest commitment to the planet was inspired by the U.S. presidential election.
"We definitely came up with the idea after the election," Lisa Pike Sheehy, vice president of environmental activism at Patagonia, told CNN Money. "This is a difficult and divisive time for our country. I believe the environment is something we can all come together on. ... Environmental values are something we all embrace."
"Trump in his energy agenda is very much looking towards the past, towards old ways, and we've really moved past that," Susan Casey-Lefkowitz, chief program officer at the Natural Resources Defense Council, told The Huffington Post. "We've entered an era of progress fighting climate change. The fact that Trump is trying to turn back the clock with coal and shale gas just doesn't make sense."
Patagonia's announcement on Monday is not out of character for the company, which has built its brand on valuing the environment. The company donates 1 percent of its daily global sales to green causes. In 2011, it urged its customers to buy fewer jackets to combat the fashion industry's wasteful culture, and in March, it helped create a $35 million fund to help pay for rooftop solar installations.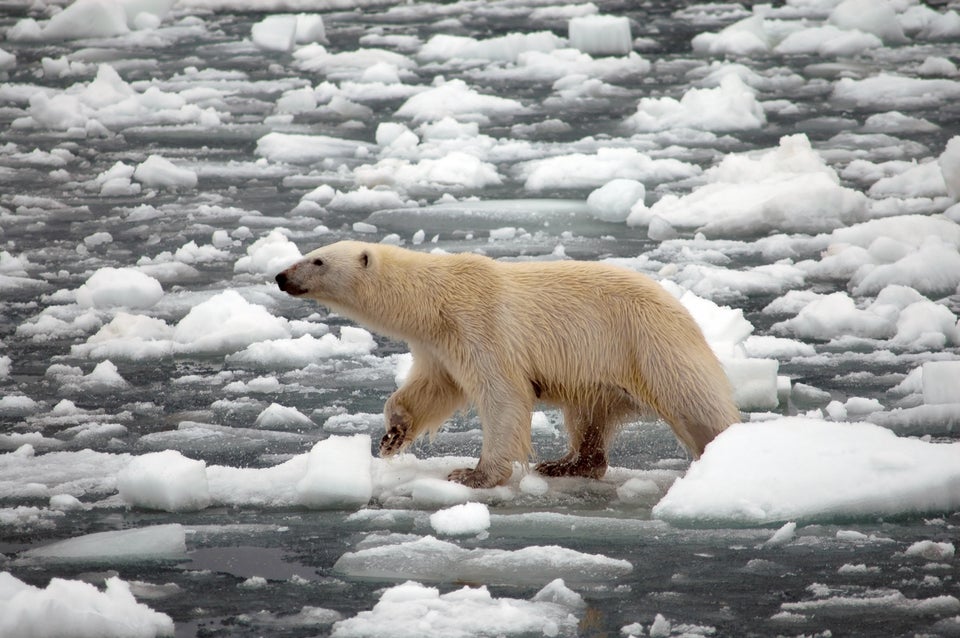 Donald Trump's Environment Guy Doesn't Believe In Climate Change