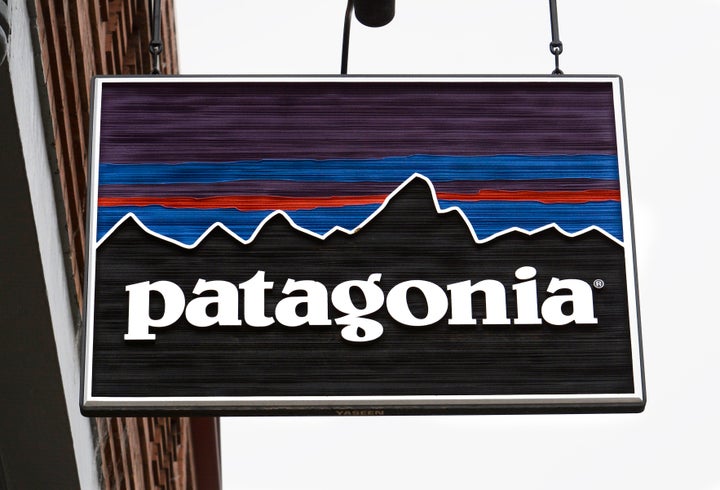 The high-end outdoor apparel and gear retailer announced the record-breaking haul Monday, saying the "enormous love" its customers showed to the planet will benefit hundreds of grassroots environmental organizations around the world.
Company spokeswoman Corley Kenna told The Huffington Post that the idea ― which customers reportedly took to calling a "fundraiser for the earth" ― surfaced during an internal brainstorming meeting following the U.S. presidential election. Patagonia, she said, was looking for something to showcase the importance of the environment and climate change.
"We felt that these were issues that united us and I think this is a demonstration that people agree," Kenna told HuffPost. "Our customers agree."
Patagonia gear will no doubt be a common sight this winter season. But it's possible we won't see President-elect Donald Trump sporting one of the company's fleece jackets anytime soon.
Patagonia said in a release that the money generated from its Black Friday initiative will go to grassroots environmental groups ― many of which are small, underfunded and under the radar ― that are "working on the front lines to protect our air, water and soil for future generations."
"The science is telling us loud and clear: We have a problem," the company said. "By getting active in communities, we can raise our voices to defend policies and regulations that will protect wild places and wildlife, reduce carbon emissions, build a modern energy economy based on investment in renewables, and, most crucially, ensure the United States remains fully committed to the vital goals set forth in the Paris Agreement on climate change."
Kenna told HuffPost the company's Black Friday initiative didn't include discounted items, but still drew thousands of first-time Patagonia customers.
"We're just really humbled and grateful to our customers for coming out," Kenna said.
Related
Before You Go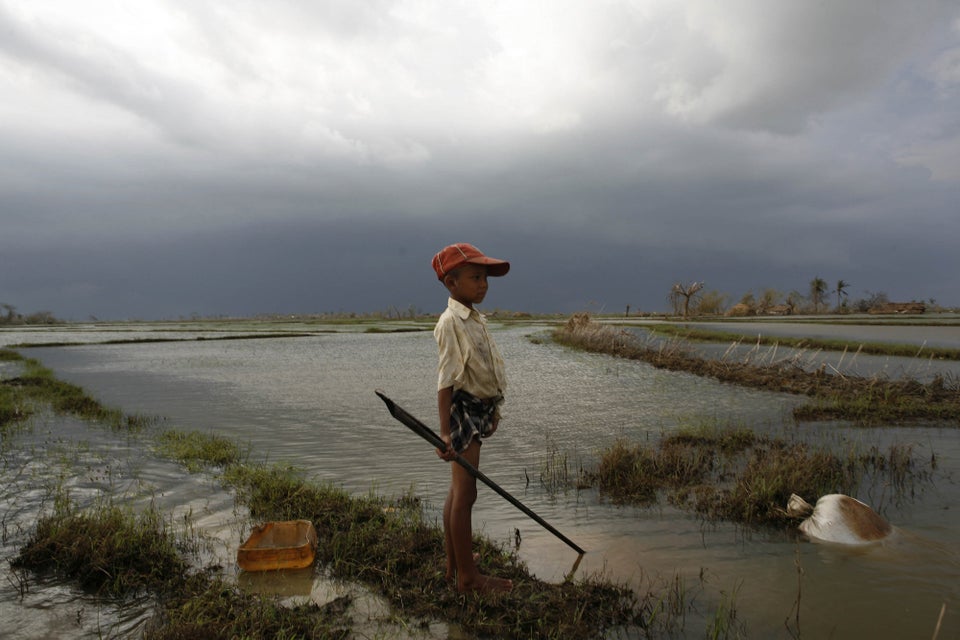 Climate change seen from around the world