Patagonia is putting bug poop in its new clothing line. You heard that right.
In an effort to dye its clothes without using toxic chemicals, the green-minded apparel company is making its new Clean Color Collection with natural dyes sourced from 96 percent renewable resources. Those include dyes derived from the poop of silkworms, dried beetles and byproducts of food waste, Patagonia announced Thursday.
"Why the alchemy?" the company said in a press release about its new experiment. "Because dye is dirty."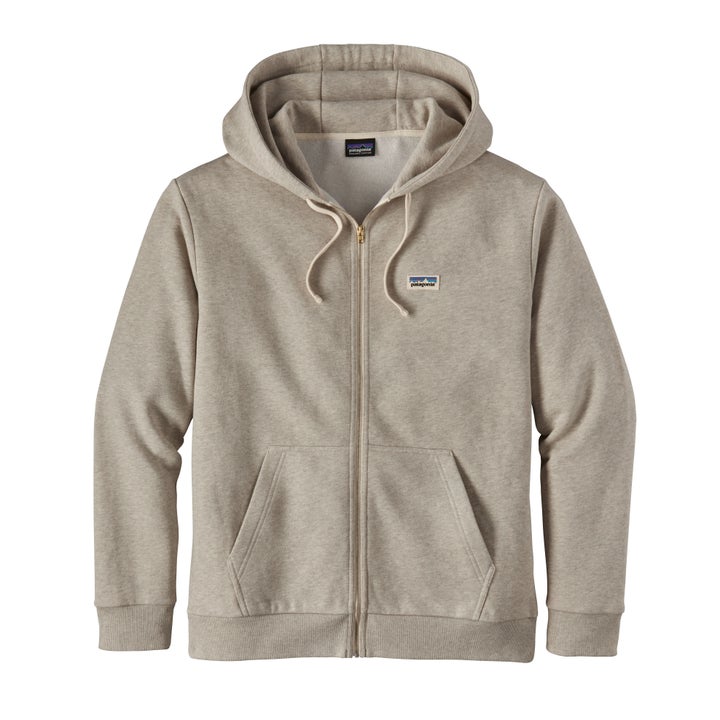 The apparel line debuts at a time when consumers are increasingly aware of the hazardous materials used to produce clothing, even among big-name brands.
Patagonia said that many of its synthetic dyes use less water, energy and carbon dioxide than its competitors do, but it's looking to further reduce its environmental impact.
Patagonia is also addressing the food waste crisis by incorporating byproducts of food waste into the line. Across the world, one-third of the food produced is lost or squandered. These byproducts are being saved from decomposing in landfills, where they'd otherwise release methane, an extremely potent greenhouse gas.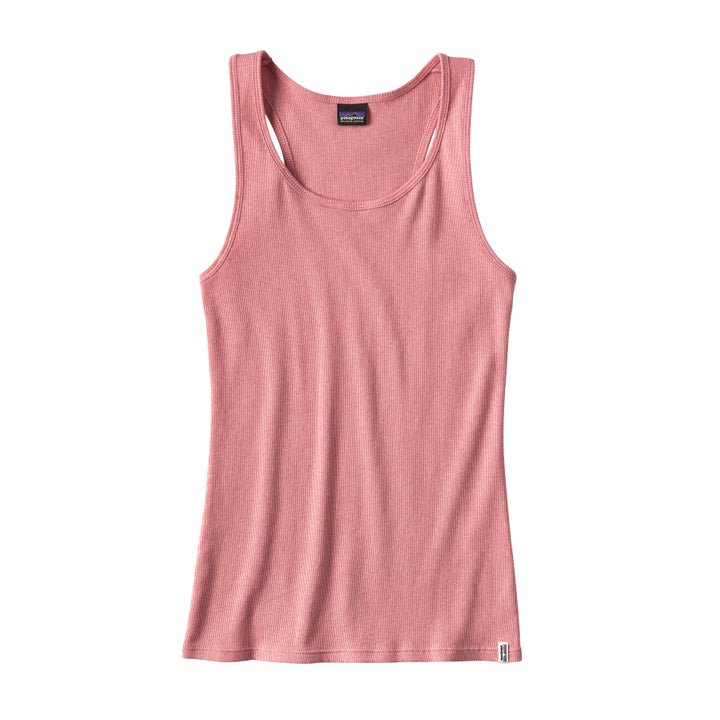 This is just another example of the way in which Patagonia is using its merchandise to tackle serious global issues.
Starting in April, for instance, customers can bring in used Patagonia items and get credits to buy new items in return. Patagonia plans on cleaning and repairing the older items and selling them at a discounted price on its new Worn Wear website.
Back in November, the company donated $10 million in sales on Black Friday to numerous grassroots environmental groups.
"We felt that these were issues that united us and I think this is a demonstration that people agree," company spokeswoman Corley Kenna told HuffPost in November. "Our customers agree."
Related
Popular in the Community