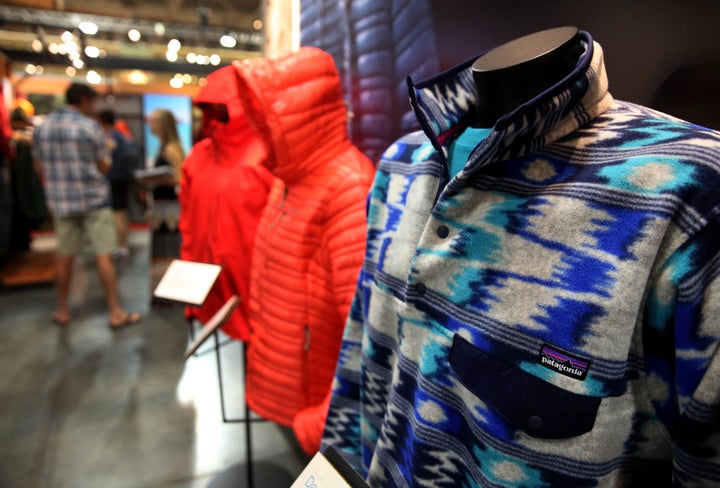 Patagonia said Friday it plans to shut down most of its operations on Nov. 8 in hopes of spurring its customers and employees to vote.
The upscale outdoor gear giant, famous for its environmental activism, said it feared that voters turned off by this election's vicious mudslinging would neglect to cast their ballots during a pivotal year in the battle against climate change. As such, the retailer plans to close all 29 stores across the country, as well as its headquarters, distribution and customer service centers.
"During a time of catastrophic environmental crisis, when America needs strong leadership to confront the fundamental threat of climate change, voter turnout threatens to reach historic lows as people are turned off by the ugliness of politics," Patagonia CEO Rose Marcario said in a statement. "As a business, we have a unique ability to take a stand and choose to prioritize the health of the planet over profit, and I think it's important we take that opportunity when it truly matters."
The move expands on a marketing campaign, launched last month, called Vote The Planet. As part of the campaign, the company held voter registration rallies at its stores, where it began distributing voter guides detailing where local and national candidates stand on environmental issues.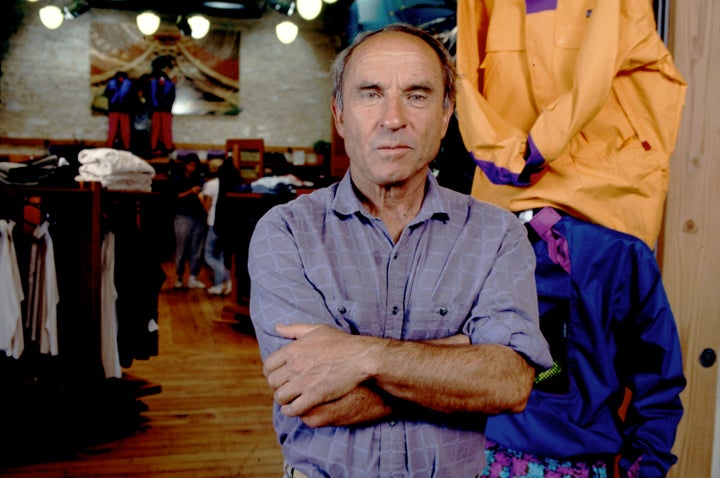 Patagonia also gave $200,000 to two nonprofits: NextGen Climate, founded by the billionaire environmentalist Tom Steyer, and HeadCount, a group that registers voters at concerts. In all, the company said it spent more than $1 million this year hosting almost 60 events at its stores.
Founded in 1973 by rock climber and environmentalist Yvon Chouinard, the privately held company has built its brand on sustainability, donating 1 percent of sales each year to green causes and urging customers to avoid waste by buying fewer of its items.
The Ventura, California-based firm insists its efforts are nonpartisan. But given the Republican Party's history of questioning the science behind climate change, Patagonia's political stances appear to fall firmly on one side of the political divide. For the last 26 years, employees at the company have given a total of $51,122 to the Democratic Party, according data collected by the nonprofit Center for Responsive Politics' OpenSecrets project. The Republican Party received just one $500 donation in 1990.
"We want to do everything possible to empower citizens to make their voices heard and elect candidates up and down the ballot who will protect our planet," Marcario said.
Before You Go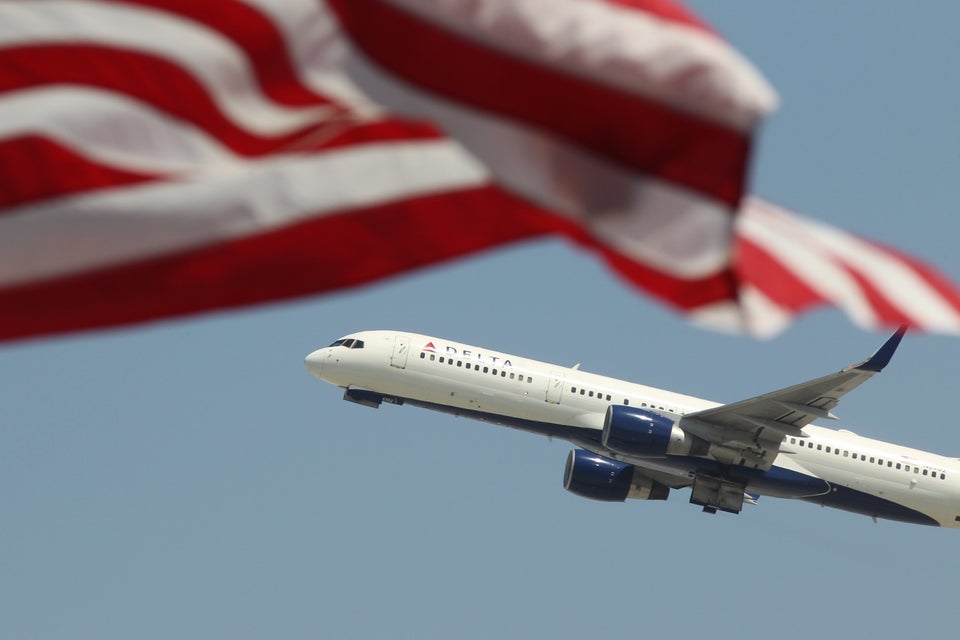 15 Ways You Contribute To Climate Change
Popular in the Community