Patagonia on Wednesday threatened to sue the White House over an executive order that instructs the Department of the Interior to review any national monuments designated since 1996.
The high-end outdoor apparel retailer, which has been embroiled in a bitter fight over the future of two monuments declared in the waning days of Barack Obama's presidency, slammed President Donald Trump, insisting that he lacks the authority to rescind designations by his predecessors.
"A president does not have the authority to rescind a National Monument. An attempt to change the boundaries ignores the review process of cultural and historical characteristics and the public input," Patagonia CEO Rose Marcario said in a statement. "We're watching the Trump administration's actions very closely and preparing to take every step necessary, including legal action, to defend our most treasured public landscapes from coast to coast."
In January, things started to get heated. A month earlier, the Obama administration had set aside 1.35 million acres in Utah, including sacred tribal lands, to form Bears Ears National Monument. Republican state officials condemned the move as a federal land grab and urged the incoming Trump administration to revoke the designation, made under the 1906 Antiquities Act.
In response, Patagonia vowed to "fight with everyone we have" to preserve the new national monument. In February, the company pulled out of a major outdoor retailer trade show in Salt Lake City to boycott legislation signed by Utah Gov. Gary Herbert (R), formally petitioning the White House to undo the designation.
On Wednesday, Trump responded by ordering Interior Secretary Ryan Zinke to review any monument created since Jan. 1, 1996.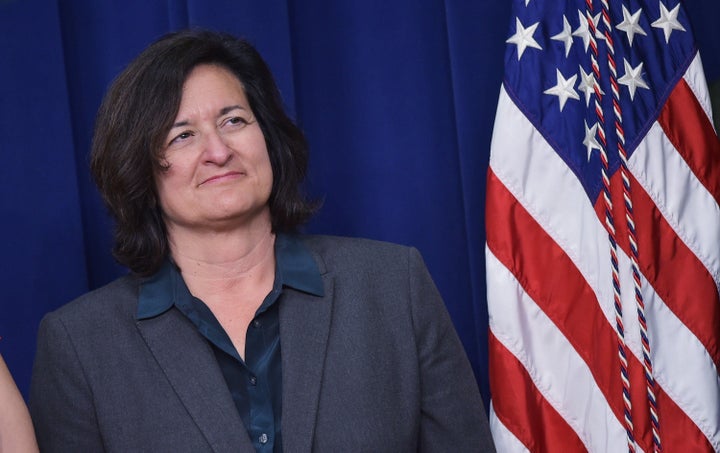 "I've spoken with many state and local leaders, a number of them here today who care very much about preserving our land, and who are gravely concerned about this massive federal land grab," Trump said at the signing. "And now we're going to free it up, which is what should have happened in the first place."
No president has ever revoked a national monument under the Antiquities Act. The statute doesn't explicitly bar the president from altering a predecessor's designation, but no White House has done even that. Legal research suggests that presidents can adjust, but not outright abolish, a prior designation.
The order is part of a larger fight playing out over the future of public lands. In January, House Republicans made it easier to sell off public lands by voting to change how the government calculates the cost of transferring those parcels to states or private developers. The change could put 3.3 million acres ― an area nearly the size of Connecticut ― up for auction.
In Montana, where the federal government controls 29 percent of all acreage, public land access has emerged as a top issue in the special election to fill the seat in the U.S. House of Representatives that Zinke vacated to become interior secretary.
"As stewards of America's federal public lands, the Trump administration has an obligation to protect these most special wild places," Marcario said. "Unfortunately, it seems clear they intend to do the opposite."
Before You Go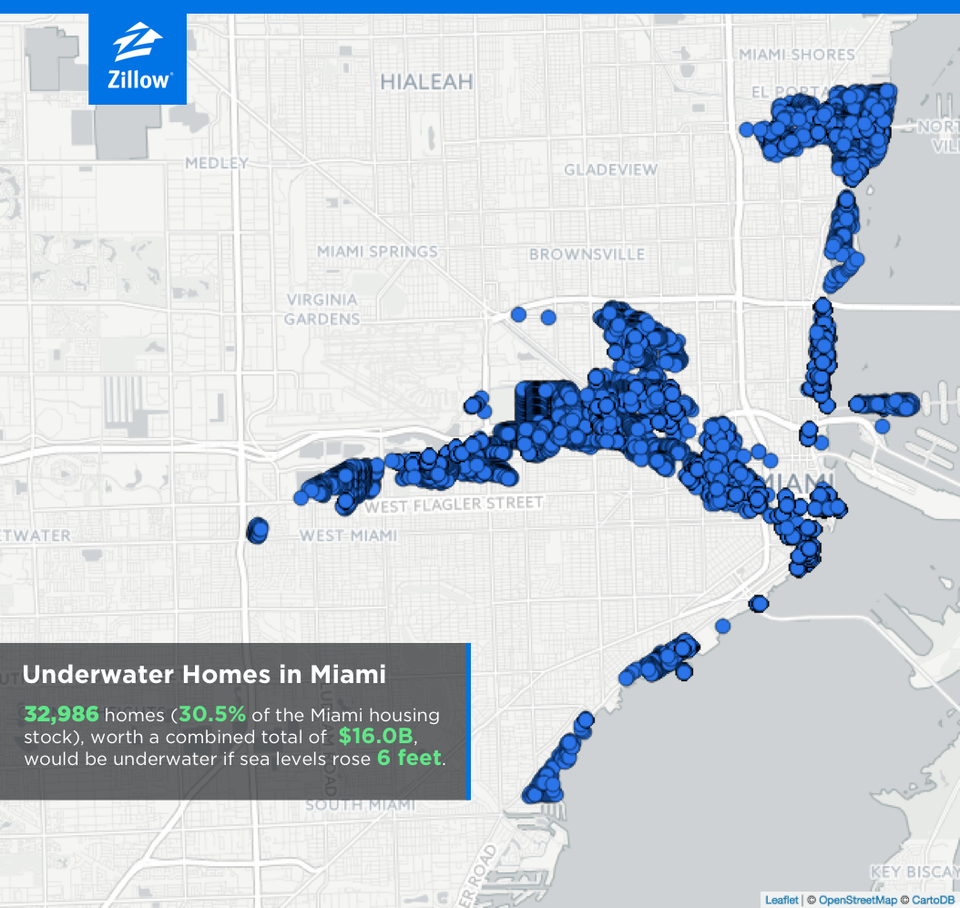 How Climate Change Could Affect The Housing Market
Popular in the Community