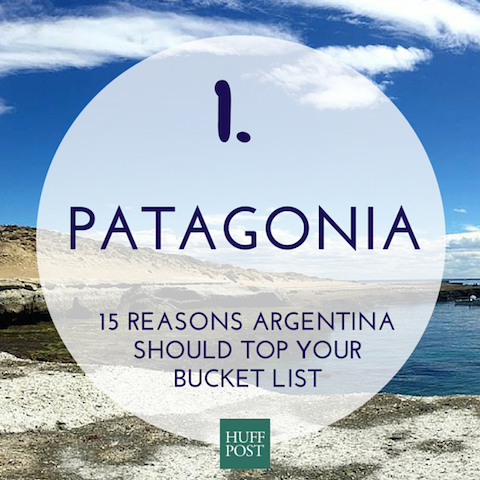 Want to get out of town? Then head to Patagonia.
The best time to visit the region is during the spring or summer months, which occurs from the end of October through early March. Need some convincing? See for yourself:
1. You'll feel like you're on top of the world.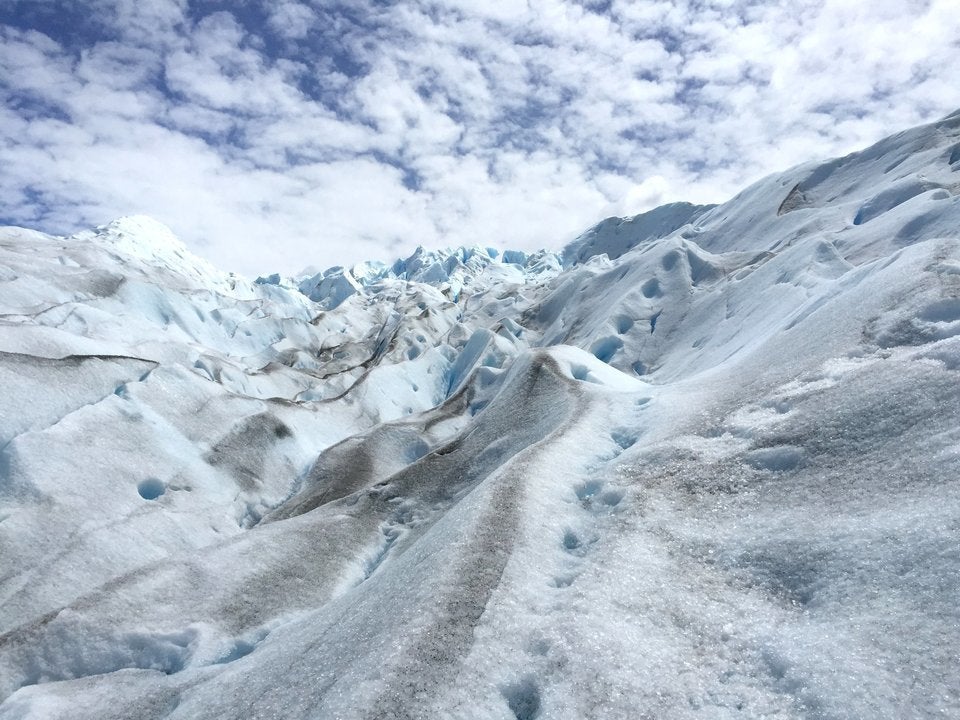 2. The scenery is breathtaking.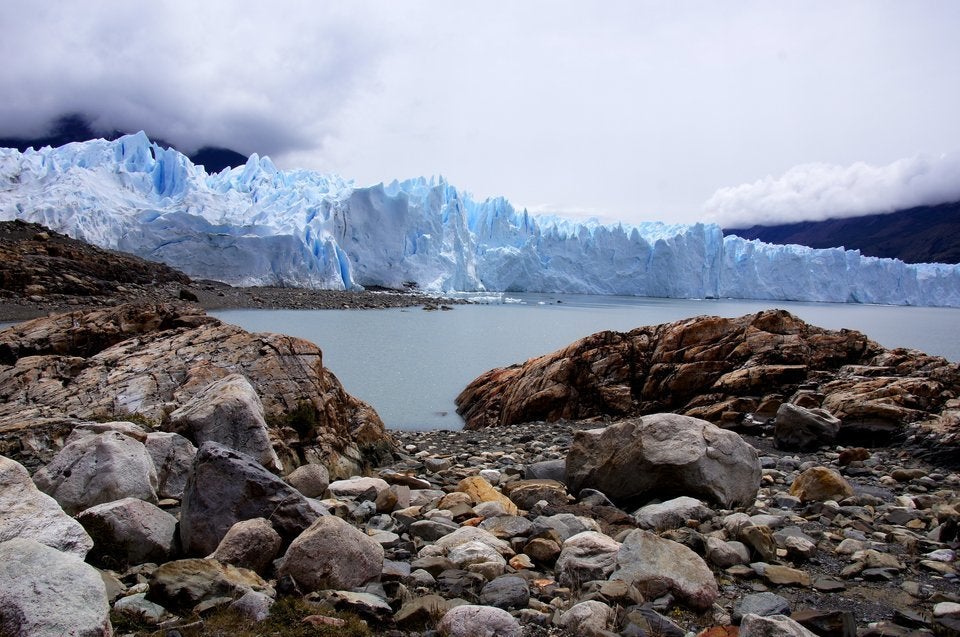 3. There are endless opportunities for exploration.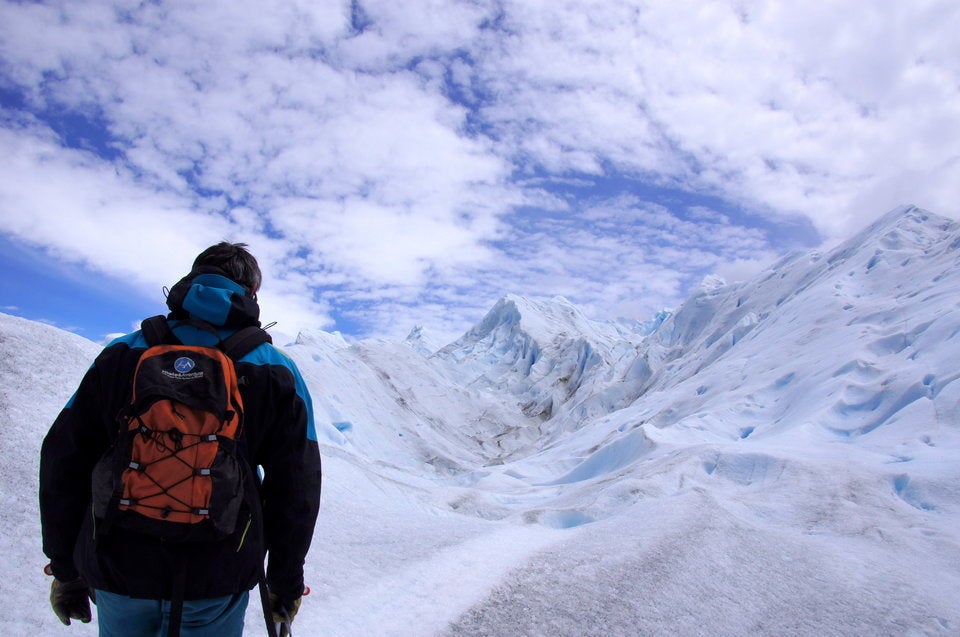 4. Even the glacier water will blow your mind.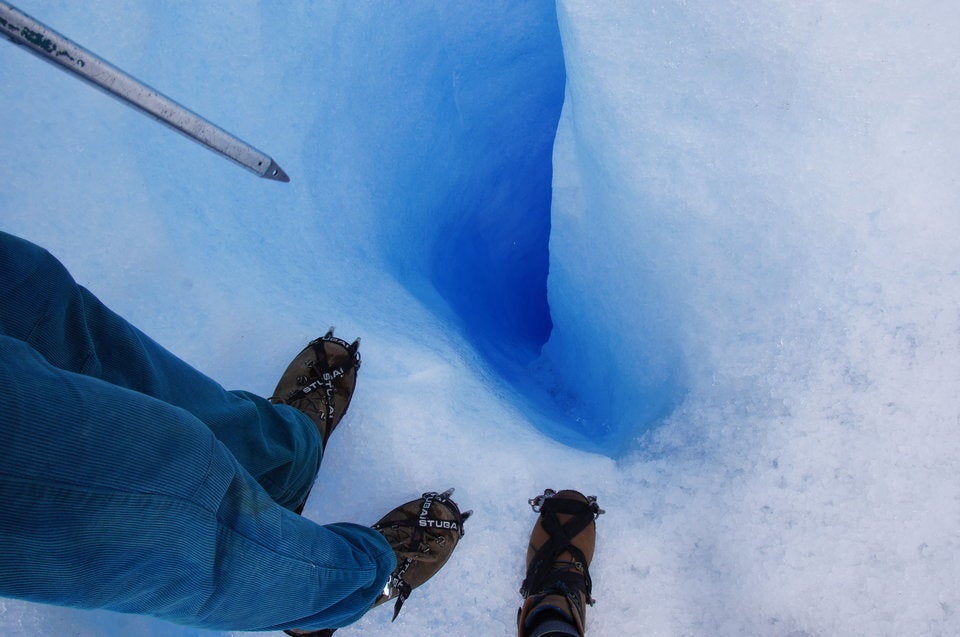 5. There is no better way to booze.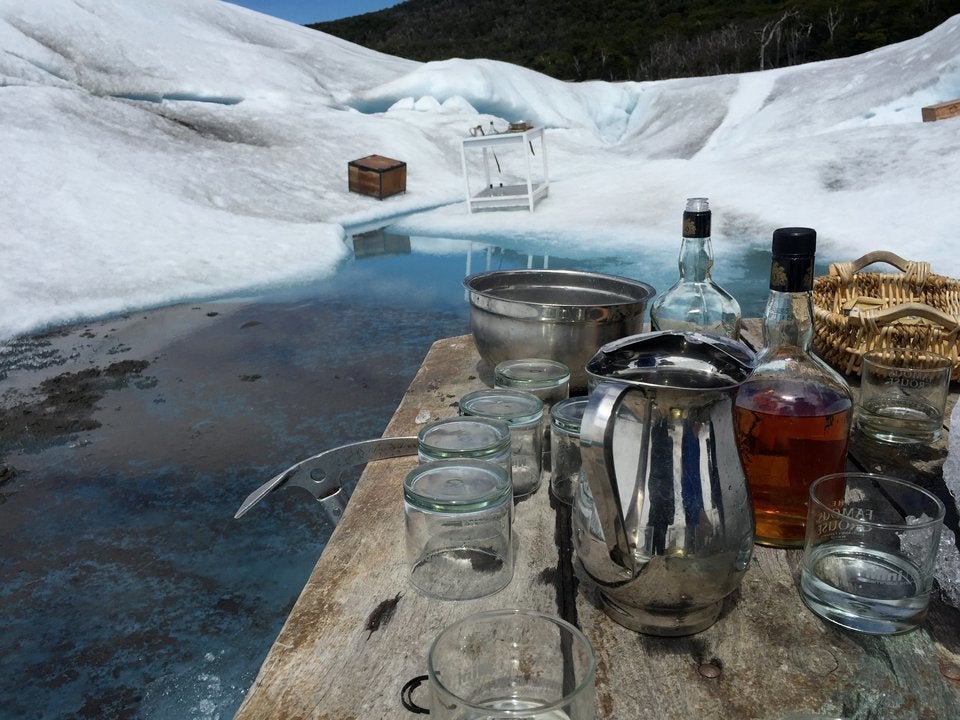 6. Your hike will come with unreal views.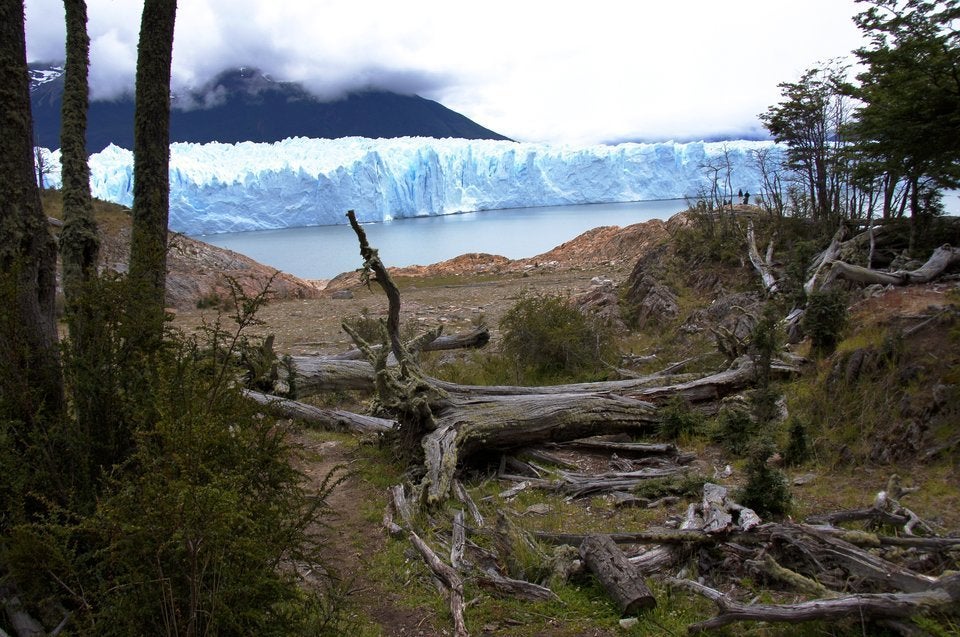 7. You can completely change climates in just a few hours.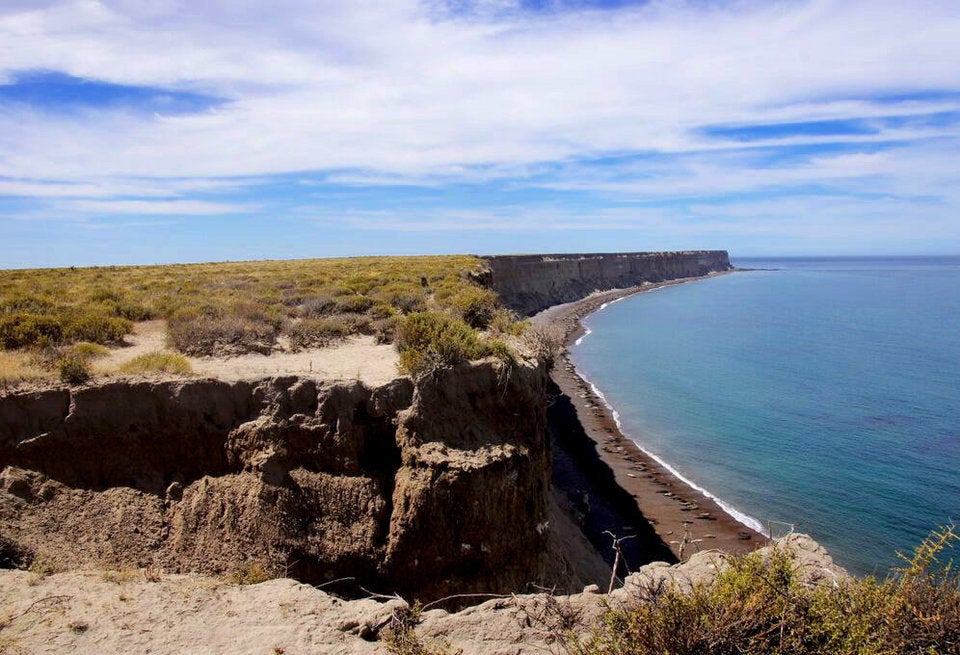 8. The water landscapes are extraordinary.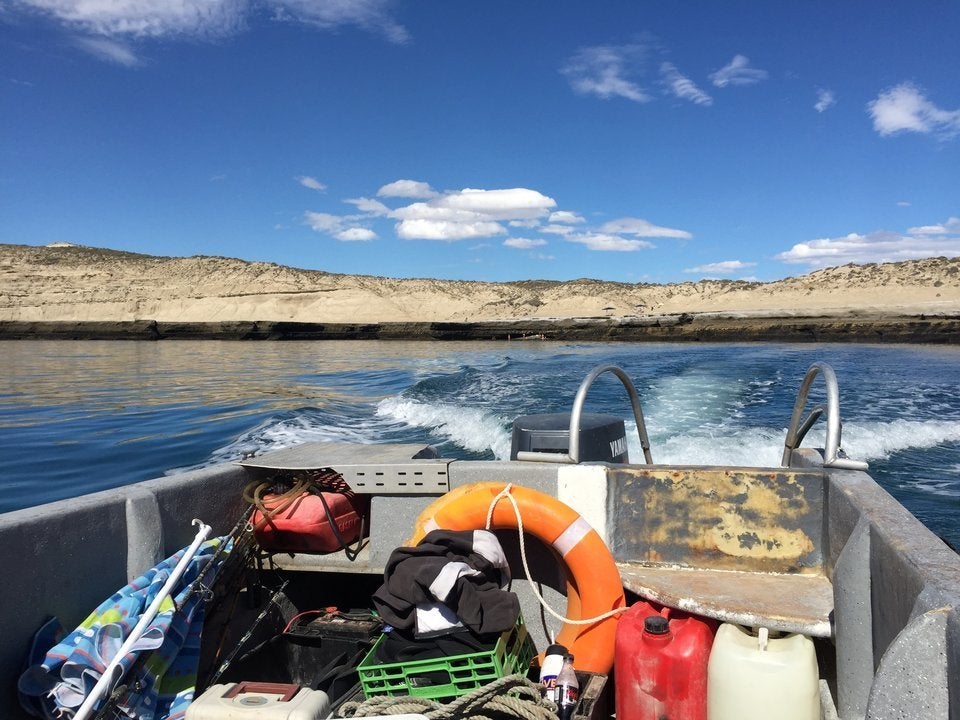 9. And are almost completely untouched.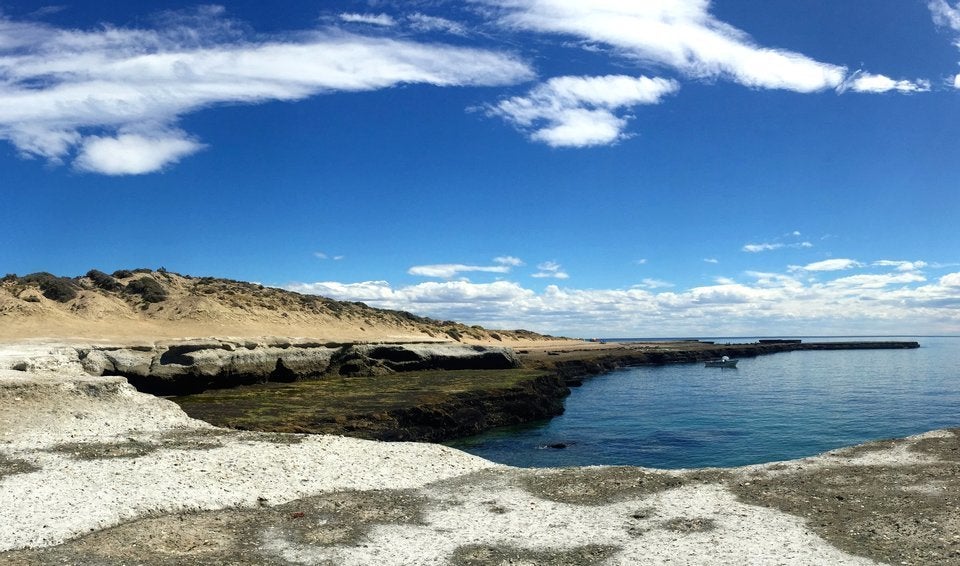 10. The Estancias (ranches) are phenomenal.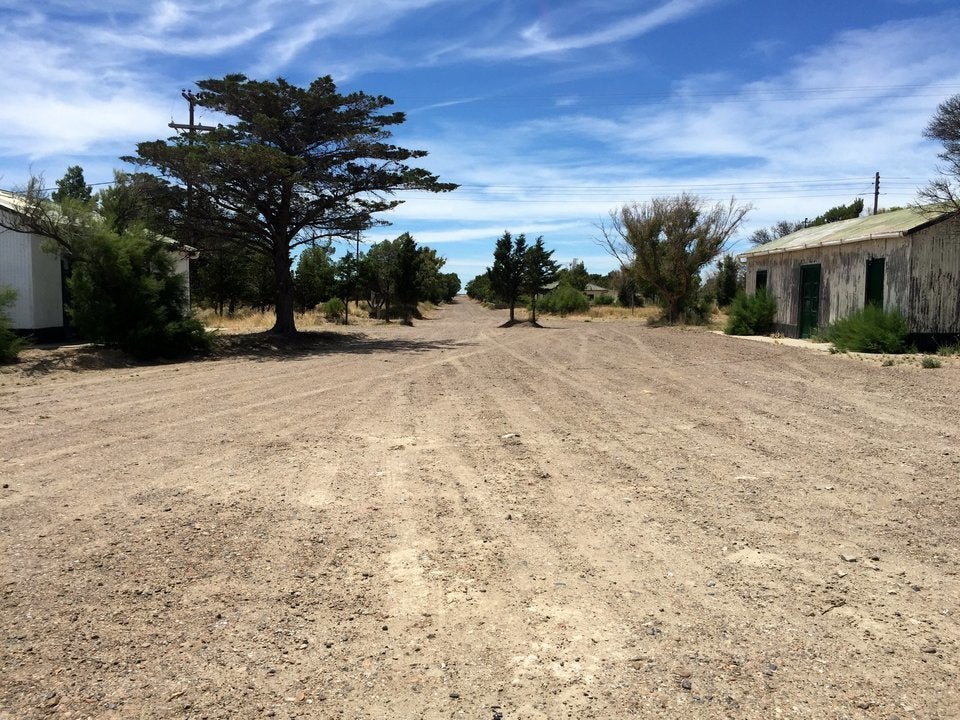 11. Even the skies are picturesque.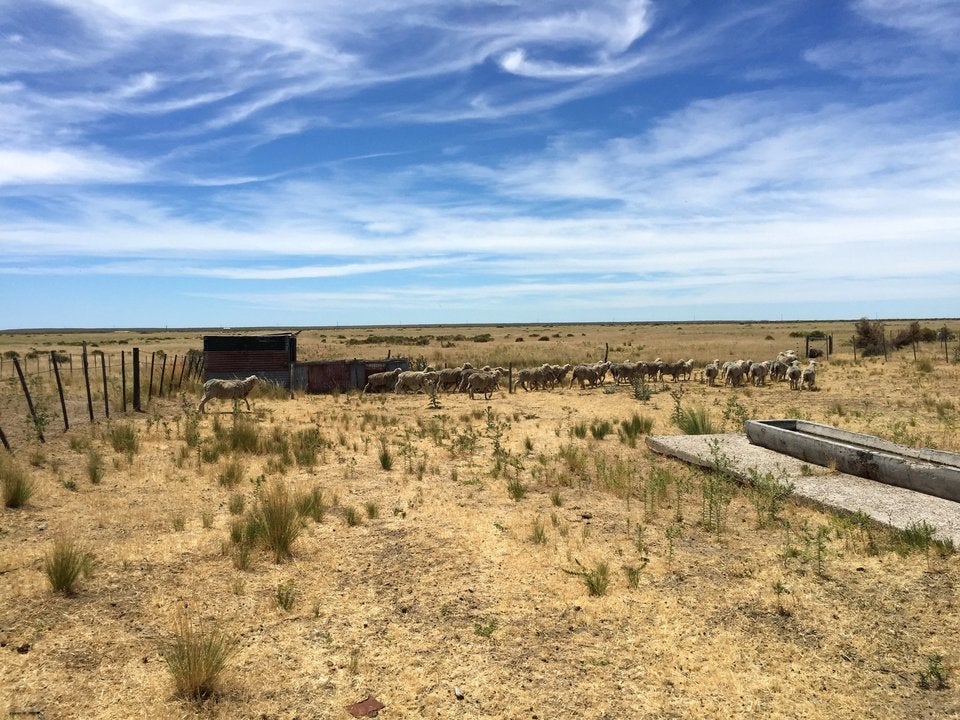 12. You can march with the penguins.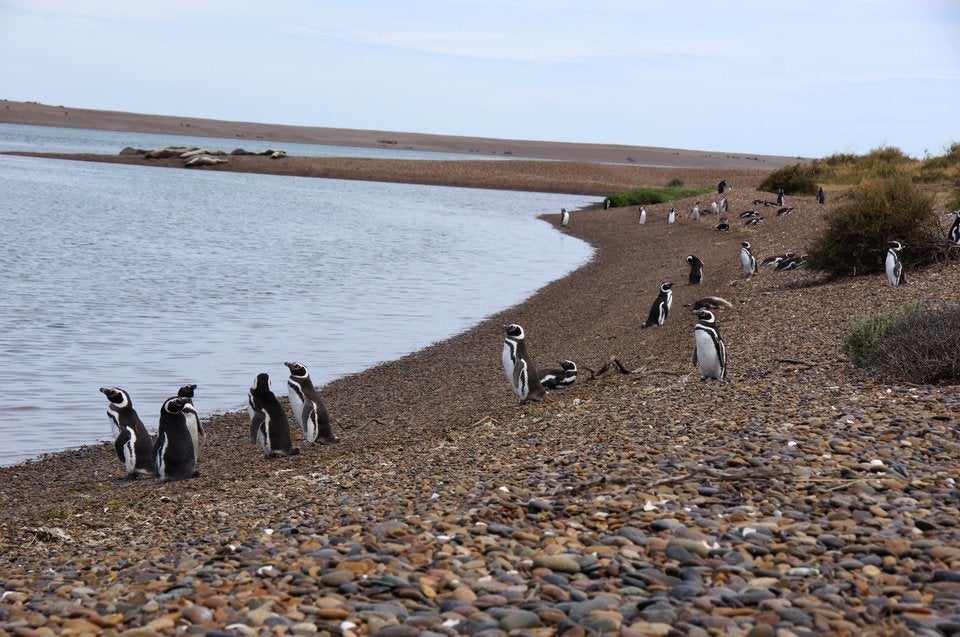 13. Or hang out with the most adorable sea lions.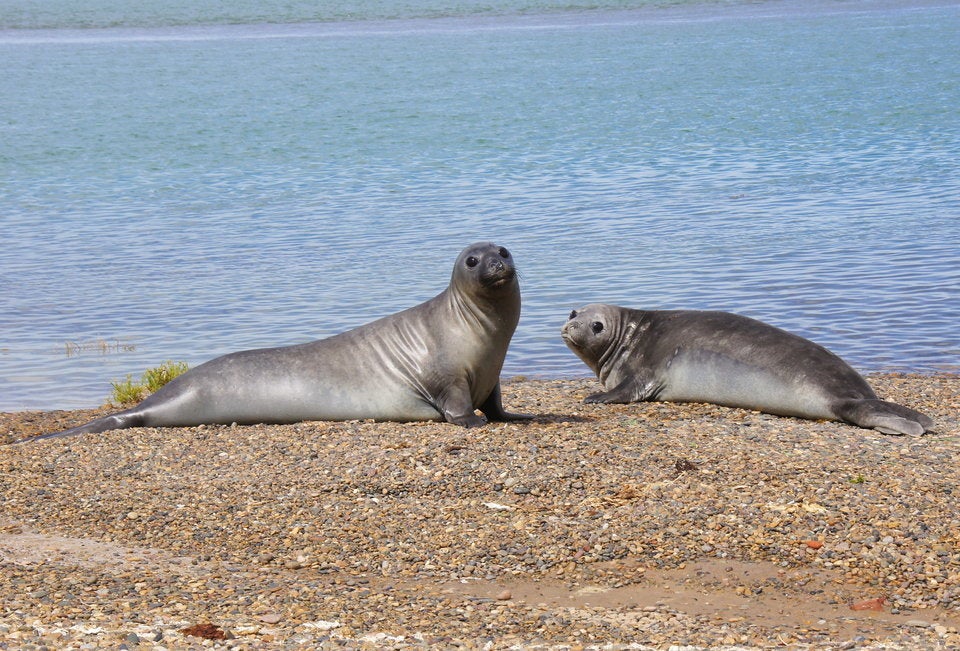 14. Most importantly, you'll finally be able to unplug... good luck finding a signal.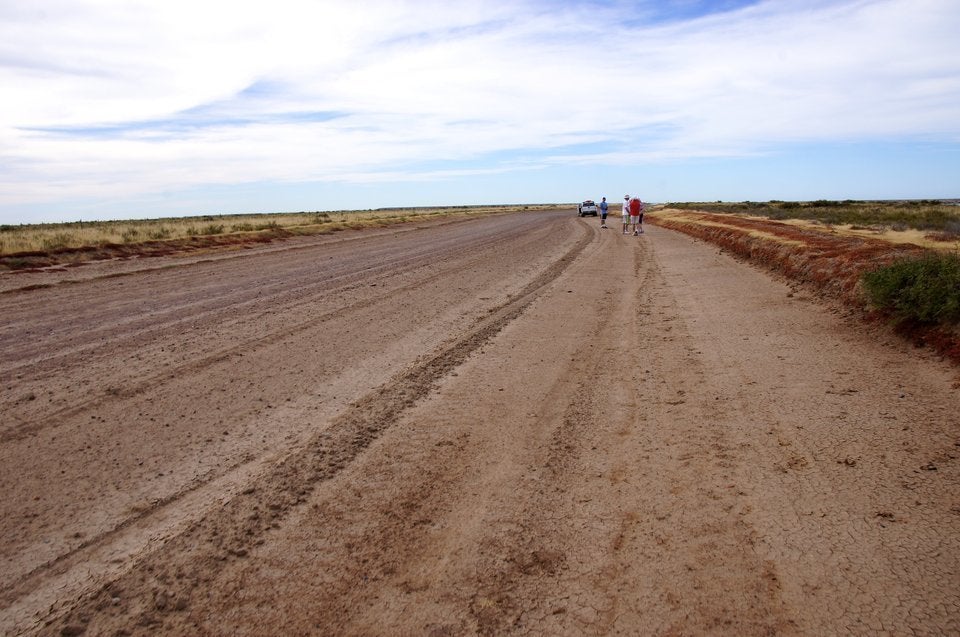 15. Let's be real, you'll never want to leave this place...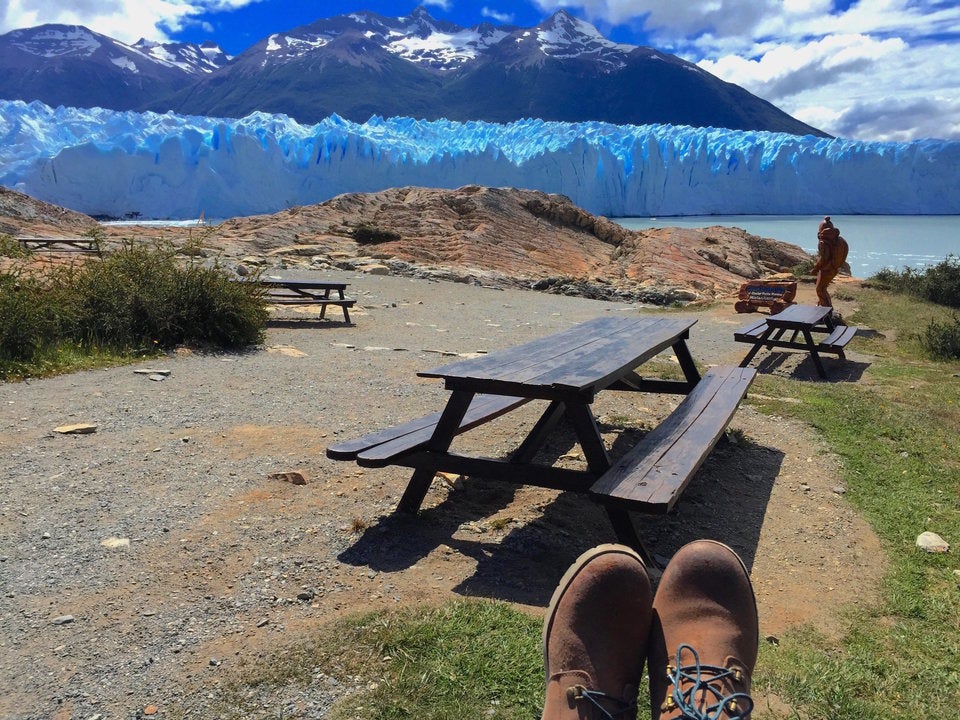 CLARIFICATION: Language has been updated to clarify that Patagonia is a region shared by Chile and Argentina, as opposed to a region located between the two countries.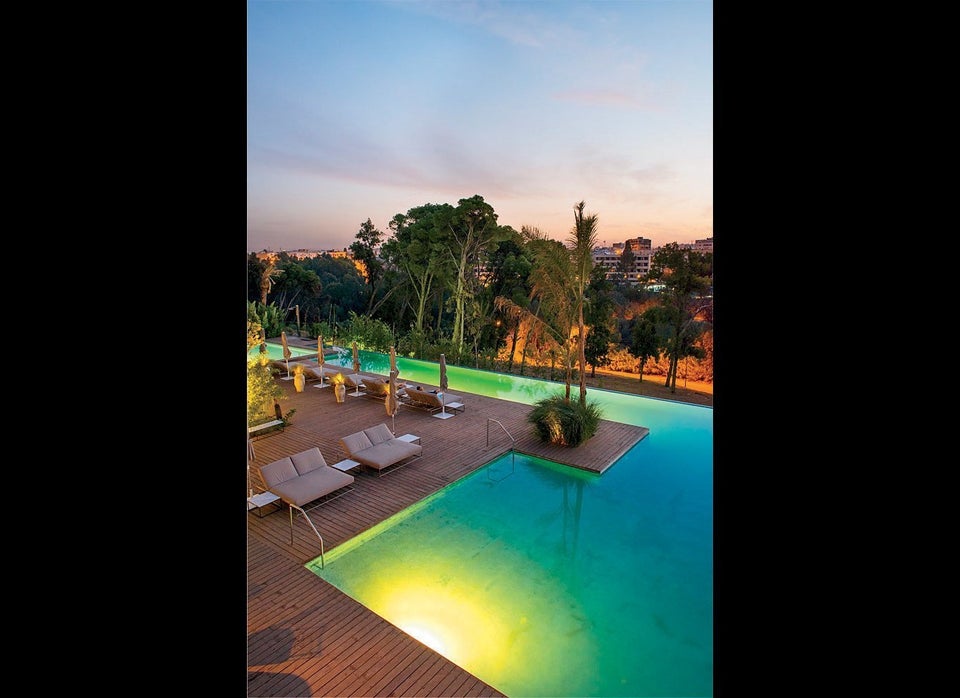 Best Places To Travel In 2015