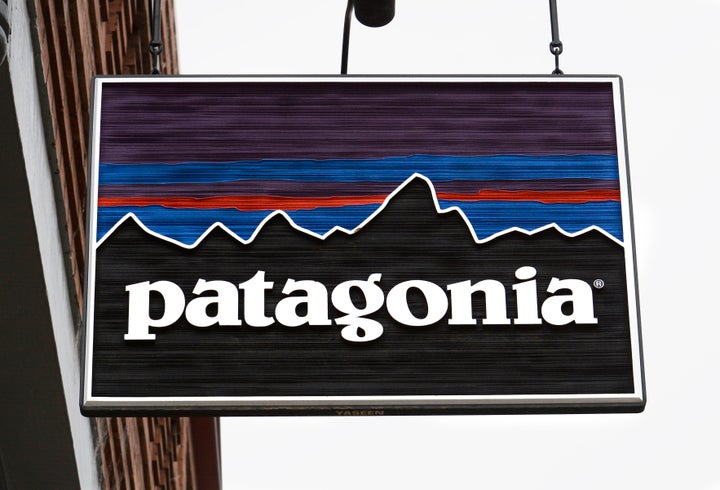 One presidential candidate wants to set the country on a path of environmental destruction, the other refuses to include policies in her platform many say are crucial to halting climate change.
But with two months to go before election day, Patagonia is making a push to get green voters to the polls.
The high-end outdoor apparel and gear retailer plans to spend $1 million on a campaign to get voters in the 17 states where it operates to cast their ballots for candidates who support strong environmental policies, the company told The Huffington Post on Friday.
"We are very concerned that the ugliness and the divisiveness of this election has left voters feeling disenfranchised with politics, and they might sit this one out," Lisa Pike Sheehy, Patagonia's vice president of environmental activism, said in a phone interview. "It's imperative that this doesn't happen."
The Ventura, California-based apparel maker has funded get-out-the-vote campaigns in both midterm and general elections since 2004. Normally, the strategy focused on presidential politics. But this year's mudslinging has proved messier than most, with allegations of corruption against Democratic nominee Hillary Clinton and an ever-growing list of unethical dealings, racist and xenophobic statements and nationalistic comments from GOP nominee Donald Trump.
"There's so much emphasis right now being focused on the presidential office," Pike Sheehy said. "You've got scores of elections happening ― at the mayoral level, the state level, in the Senate ― that are equally if not more important to how communities are going to address climate change."
The company plans to host two events in its 29 stores across the U.S. ― one on Sept. 27 to mark National Voter Registration Day, and another in October featuring voting resources and reading material from its partner organizations. The stores will provide guides outlining the environmental stances of each region's candidates and ballot measures.
Patagonia also donated $200,000 to NextGen Climate, the nonprofit grassroots campaign group founded by billionaire environmentalist Tom Steyer, and HeadCount, the New York-based nonprofit that registers voters at concerts and musical events. The company declined to break down how the rest of the money would be spent.
Founded in 1973 by rock climber and environmentalist Yvon Chouinard, privately held Patagonia has kept nature and climate stewardship at the core of its company ethos, donating 1 percent of sales each year to green causes. In 2011, Patagonia openly declared war on the fashion industry's wasteful culture, urging shoppers to buy fewer of its jackets and to make the ones they have last. In March, the company led a $35 million investment for a fund that helps pay for rooftop solar installations across the country.
"This has been part of our DNA from the beginning," said Pike Sheehy, adding that the company's certification as a benefit corporation in 2011 enforced strict environmental standards on the firm. "We feel a responsibility to lend our voice to issues where we can contribute."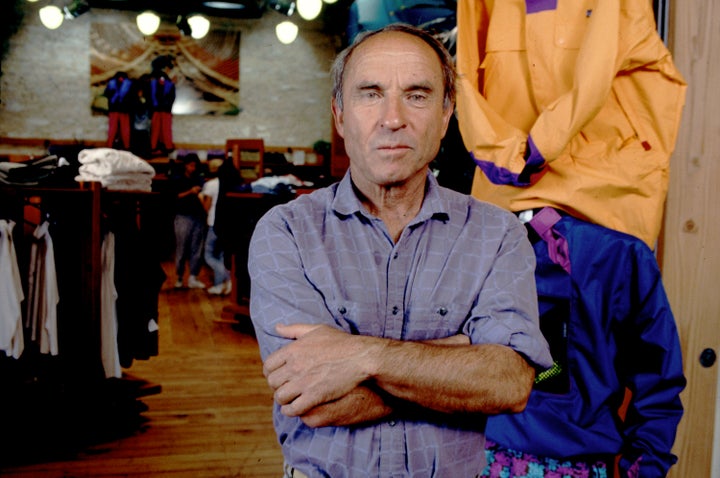 Patagonia said it steadfastly refuses to side with either candidate and insists the campaign is nonpartisan. But the rightward shift of American politics has put the company squarely in the left camp.
The Republican Party may be the only major political party in the developed world to actively deny the scientific consensus around humans' role in global warming. Trump has called climate change a "hoax" invented "by and for the Chinese" and threatened to pull out of the historic climate accord reached in Paris last December. Clinton, for her part, laid out an ambitious climate plan, but failed to include a carbon tax, considered by many economists to be the serious only way to curb emissions on a large enough scale to have an effect.
Patagonia has not donated to a Republican candidate since 1990, when it gave a total of $500 to the GOP. Since then, employees at the company have contributed $51,122 to Democratic campaigns, according to data collected by the nonprofit Center for Responsive Politics' OpenSecrets project. Just four of its stores are located in states that went red during the 2012 election, in Georgia, Montana, Texas and Utah.
Patagonia isn't the only company looking to impact the election through a voter registration campaign.
Ice cream giant Ben & Jerry's launched a campaign in May against laws, pushed almost entirely by Republicans, that restrict access to voting. The campaign took aim at voter ID rules like the North Carolina law struck down by a federal appeals court in July. Such restrictions, supposedly aimed at curbing virtually nonexistent voter fraud, disproportionately target students, the elderly and people of color, who are more likely to vote Democratic and less likely to have the newly required forms of identification.
Last month, the U.S. Supreme Court refused to reinstate North Carolina's voter restrictions. A similar law passed in West Virginia won't be enacted until 2018. Neither laws can impact this election.
But 32 other states have laws requesting or requiring voters to show some form of identification at the polls, according to the National Conference of State Legislatures. If Ben & Jerry's plans to help overturn eliminate such legislation, it will take time.
Patagonia's fight, too, may require digging in for the long haul.
"At the end of the day, we want to elect leaders at the state, local and national level that will work for the health of the planet," Pike Sheehy said. "There's nothing more critical that's facing our communities all the way up to the global scale. We have to hold our elected officials accountable on it."
Related
Before You Go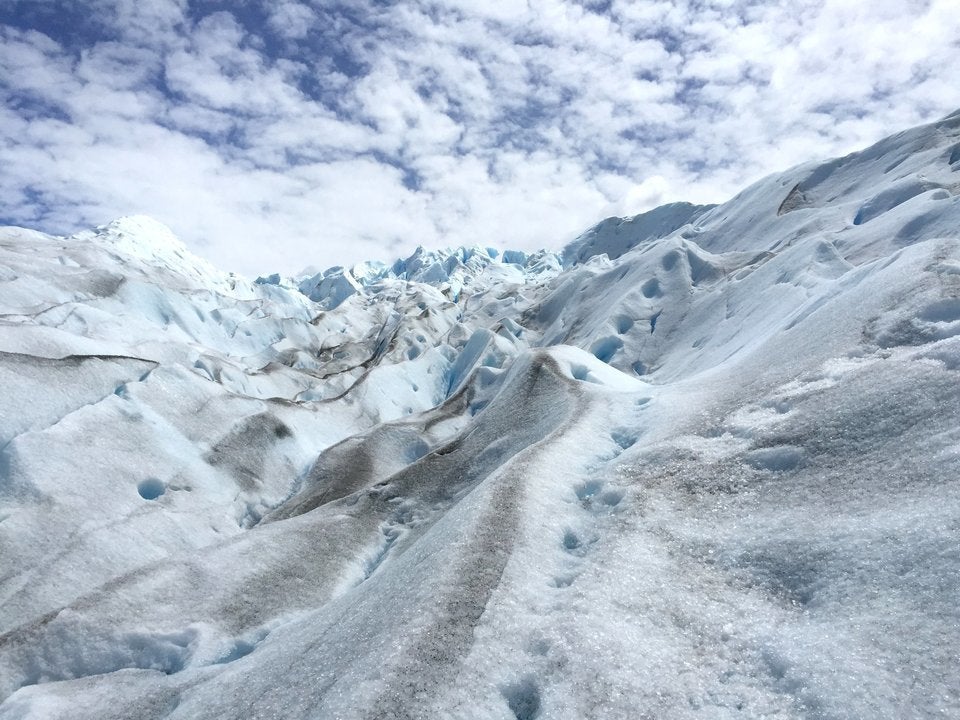 Patagonia