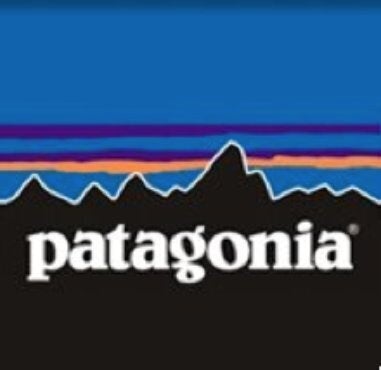 The Ventura, Ca.-based company paired with chef Harald Kossler to create the product, which runs $12.50 for a two-ounce package or $35 for a sampler pack. It comes in three varieties: Smoked black pepper, smoked chili pepper and smoked teriyaki.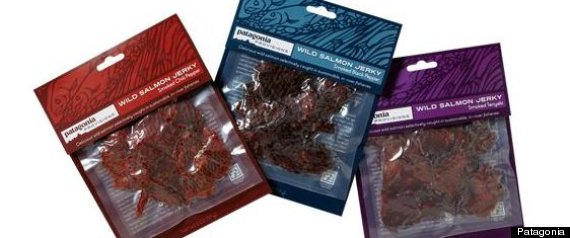 The Patagonia Provisions Salmon Project is our effort to change the fishing industry, the same way we've changed how we make our clothes. Our goal is to create a new model that demonstrates how selectively harvesting salmon is not only possible, but good business, and can help protect the future of wild salmon. Working with SkeenaWild, a Canadian fish conservation organization, Patagonia has identified sustainable, in-river fisheries that use tangle-tooth nets, beach seines and traditional First Nations fish wheels and dip nets. These selective-harvest techniques produce higher quality fish and, most importantly, allow non-target species to survive and spawn. Our salmon provisions come only from fully mature fish, caught in their prime in the river where they were born, and caught upstream of any tributaries that may have endangered runs.
News of the product originally broke last year, but Patagonia delayed the release after receiving negative feedback regarding the ingredients in the jerky's marinade. Back in November, outdoor sports industry blog The GearCaster made note of the use of high fructose corn syrup.
Soon after, the site posted the following update from Patagonia:
Please note: The launch of Patagonia Provisions Wild Salmon Jerky has been delayed. We are working with our supplier to change ingredients in the marinade recipes that did not meet our quality standards or that of our customers. Thank you for your patience.
Below, watch Patagonia's uber-pretty video about the salmon before it becomes jerky-ified, which is all about ethical sourcing practices.
Related