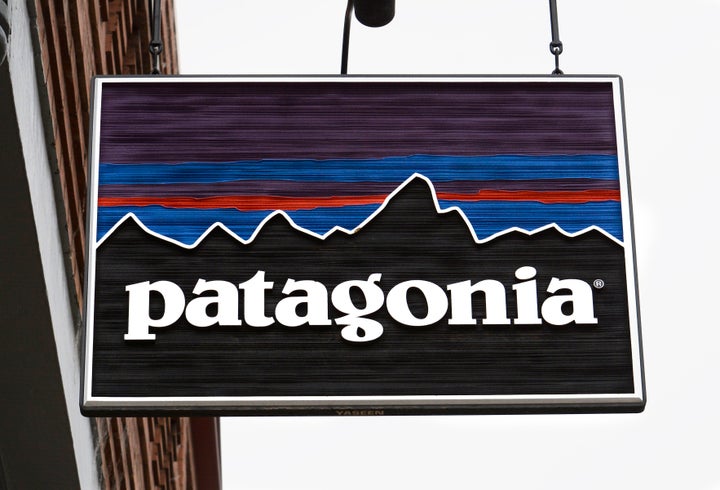 Now, the high-end outdoor apparel retailer is gearing up to battle Utah officials' plan to roll back President Barack Obama's designation of a new national monument in the state. The company this week threatened to pull out of Salt Lake City's biannual Outdoor Retailer Show, a trade show that brings in 45,000 visitors spending more than $40 million each year.
"We're going to fight with everything that we have," Rose Marcario, Patagonia's chief executive, told The Huffington Post by phone on Thursday. "What we have is our economic power and the ability to withdraw from it if we need to."
She's not alone. Peter Metcalf, co-founder of the outdoor gear giant Black Diamond Equipment, issued a call to arms on Tuesday urging the trade show, which he helped bring to Utah 20 years ago, to leave the state in protest.
"Gov. Gary Herbert and Utah's D.C. delegation are leading a national all-out assault on the sanctity of Utah and the country's public lands," Metcalf, who lives in Utah, wrote in the op-ed published Tuesday in The Salt Lake Tribune. "This agenda is antithetical to our industry, let alone the majority of our citizens regardless of party affiliation."
The Outdoor Industry Association, which organizes the show, did not return a call requesting comment, but told Hatch Magazine it would "continue to listen to members and show attendee feedback on ... the appropriate venue for the show."
Utah Attorney General Sean Reyes (R) vowed to sue the White House last month after Obama set aside 1.35 million acres, including sacred tribal lands, to become Bears Ears National Monument. The Navajo Nation and conservationists alike hailed the designation as a victory. But Reyes, later joined by the state's Republican governor and lawmakers in Washington, D.C., denounced the move as a federal land grab. Rep. Rob Bishop (R-UT) urged President-elect Donald Trump to reverse the designation under the 1906 Antiquities Act.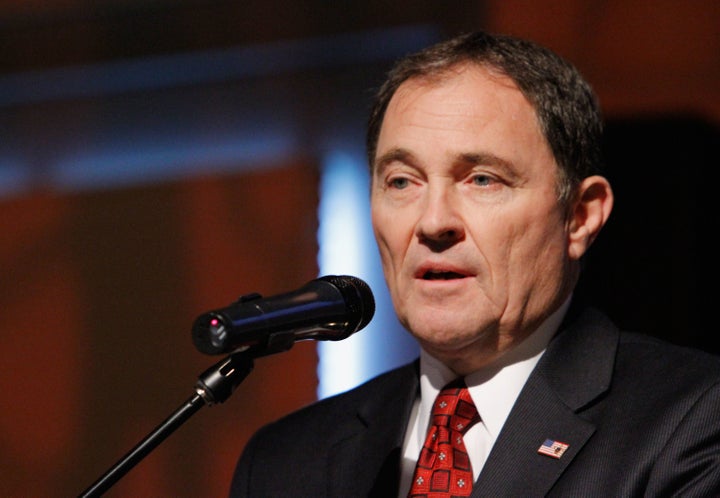 The statute does not explicitly prohibit a president from completely scrapping a previously designated monument, The Salt Lake City Tribune noted. But legal research suggests that though presidents can adjust a prior designation, they cannot outright abolish it.
"No president has ever abolished or revoked a national monument proclamation, so the existence or scope of any such authority has not been tested in courts," an analysis published last month by the Congressional Research Service stated. "However, some legal analyses since at least the 1930s have concluded that the Antiquities Act, by its terms, does not authorize the president to repeal proclamations, and that the president also lacks implied authority to do so."
Obama may be among the most frequent users of the Antiquities Act, invoking it 26 times during his two terms to designate or enlarge monuments, mostly in the deserts of the southwest. But nearly every president since Theodore Roosevelt has applied the law to preserve tribal lands and natural treasures. Only Richard Nixon, Ronald Reagan and George H.W. Bush declined to use the law, according to The Wilderness Society.
"Conservation is really a bipartisan issue," Marcario said. "It doesn't have to become so polarized."
Patagonia has long been a darling of conservationists. Founded in 1973 by rock climber and environmentalist Yvon Chouinard, the privately-held firm placed nature and climate stewardship at the core of the brand. The company donates 1 percent of sales each year to green causes. In 2011, Patagonia, in opposition to the fashion industry's wasteful culture, began urging shoppers to buy fewer of its jackets and make the ones they have last. That same year, the company certified as a benefit corporation, forcing it to adhere to strict environmental and corporate responsibility standards. In March, the firm led a $35 million investment into a fund that helps pay for rooftop solar installations across the country.
To be sure, Patagonia has its faults. Internal audits found human trafficking in the company's supply chain as recently as 2011. Since then, the retailer has been working to root out labor violations, which occurred mostly at factories in Taiwan, where several of the company's second-tier mills are located.
The Ventura, California-based retailer insists its political efforts are nonpartisan. But given the Republican Party's close ties to heavily polluting industries and history of denying the science behind climate change, Patagonia's politics fall firmly on one side of the divide. Employees at the company have given a total of $54,317 to the Democratic Party over the last 27 years, according to data from the Center for Responsive Politics. Republicans, by contrast, received just one $500 donation in 1990.
"We're getting some very clear signals," she said. "There's a lot of discussions around deregulation of really basic things that I think every American should be concerned about that affect air, water and soil. We'll fight each of those fights where we see that we'll have the most impact."
CORRECTION: An earlier version of this article misidentified Peter Metcalf as CEO of Black Diamond Equipment. He stepped down from the role in 2015. The article originally misstated that child labor was found among the human trafficking in Patagonia's supply chain.
Before You Go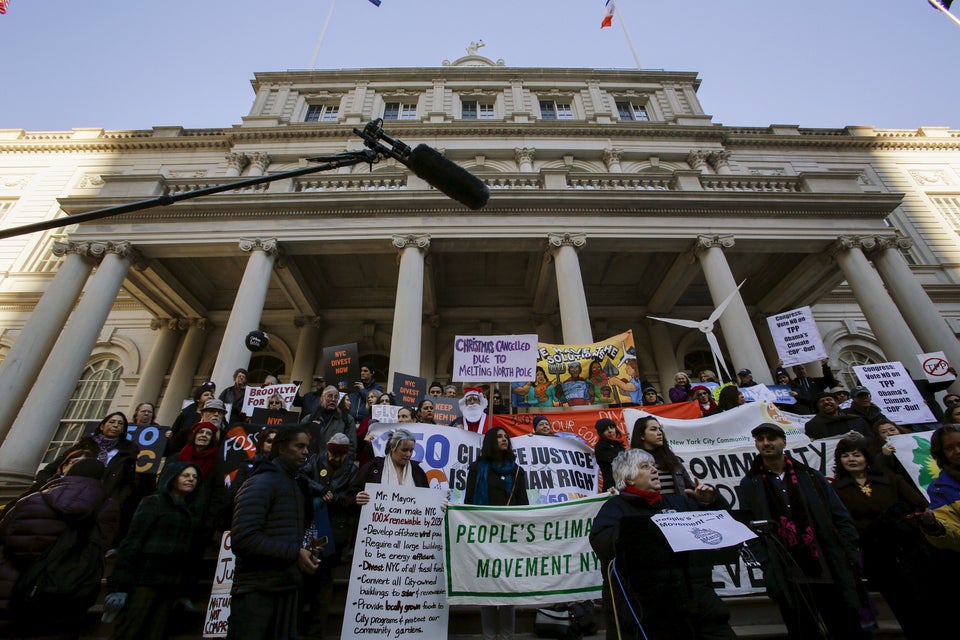 What You Can Do Right Now To Stop Donald Trump's Dangerous Climate Agenda
Popular in the Community