Between running back and forth to shows during the day and sipping on cocktails at night, the week-and-a-half long sartorial soiree can really take a toll on you...and by you I mean your face.
I don't typically have under-eye bags, but when I woke up Wednesday morning after covering a super-swanky event that didn't even begin until 9:00 p.m. (more on that another time), there they were: Puffy, purple bags in all their glory. I needed a remedy, and I needed it fast.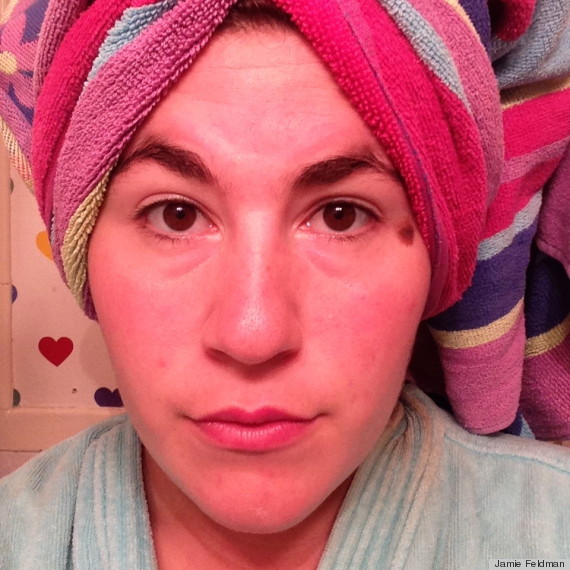 We first found out about Patchology Energizing Eye Patches backstage at the Tracy Reese show (where even Tracy herself was spotted wearing them). I was instantly intrigued and decided to give it a spin.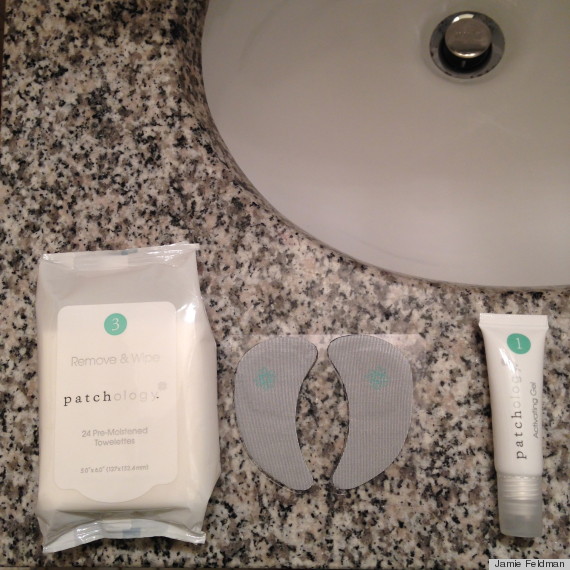 Patchology Energizing Eye Patches are described as being "a re-charging station" for the skin below your eyes. According to the package and the website, use of the patches in conjunction with an accompanying energizing gel result in fresher, healthier-looking skin. If it was good enough for the models at Fashion Week (who are working 15-hour-days and running all around the city). then it was good enough for me.
I woke up and showered as usual, washed my face with Purity facewash and patted dry. I then peeled each patch from its plastic adhesive and was surprised its stickiness. I worried that they would end up feeling glued to my face, but once I applied the accompanying gel to the patch, they felt smoother.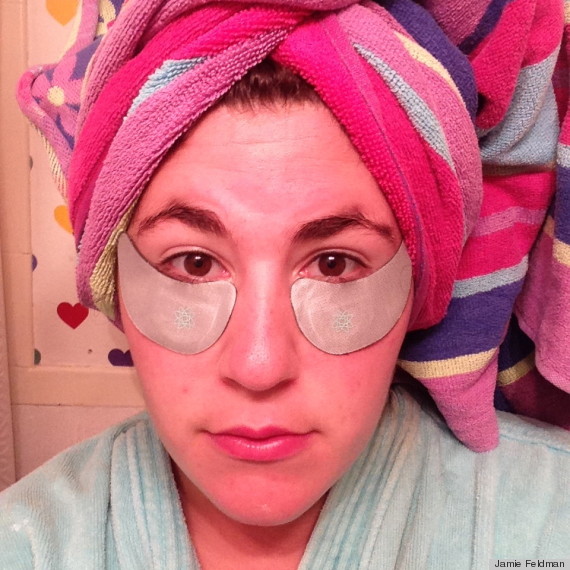 I stuck one under each eye and continued getting ready, putting 20 minutes on my alarm clock. At first it felt uncomfortable to look around (they rest very closely to your eyeballs, after all). I got dressed, brushed my hair and made breakfast all while letting the patches do their thing. There was just enough of a cool, tingling sensation for it to still feel good and not burn.
When I first took the patches off, there was a clear mark on my face where they had just spent the last twenty minutes. The sticky substance came off with the provided wipes, and as soon as I started to apply my bronzer, the marks faded. Not only did the area around my eyes look a little brighter, I actually felt more energized, too. I still drank a coffee though, because let's be real.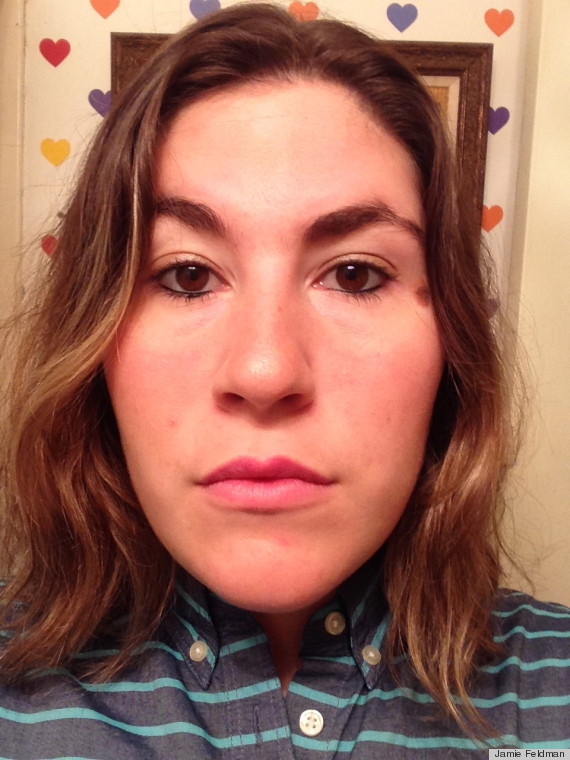 Rating: 4 out of 5. These patches are great every once in a while, but twenty minutes is a large chunk of time in the morning, and these are not exactly the kind of things you can wear at your desk. Still, the refreshing feeling alone is worth giving these a try.
Have you discovered any amazing under-eye treatments? Share in the comments section!
Patchology provided samples of their Energizing Eye Patches for review purposes.