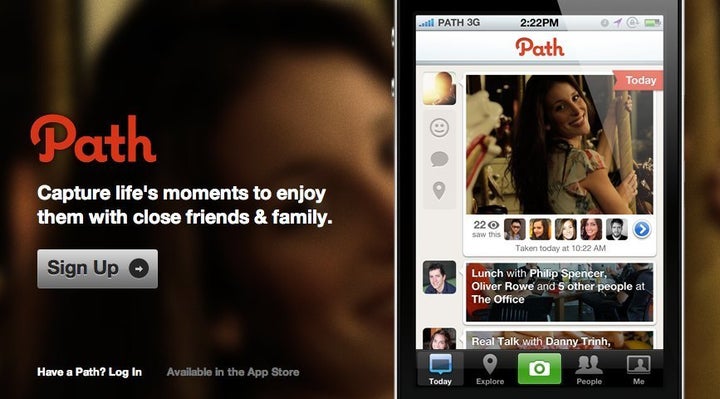 Tiny social networking startup Path just made $8.5 million in their latest funding round. But the bigger news is the money they didn't take.
According to TechCrunch, Path turned down a $100 million offer from Google, with an earnout of another $25 million to be paid out over four years.
Path opted to go with a slower funding route, with their Kleiner Perkins led round. Path is a social photo sharing service, with networks limited to 50 people, to encourage a more personal networks. They have users in the hundreds of thousands. But as TechCrunch reports, 20 percent of users are on the site daily.
Google apparently had a special interest in Path head Dave Morin, a former Facebook exec, hoping that the acquisition might help them recruit more Facebook employees. But Morin, and Path, passed on the extra $91.5 million, and currently hold a valuation of $25 million.
"Every choice we've made has been intentional to build a 30-year brand," Morin told CBS News earlier this year.
Read Path co-founder Dave Morin's blog for The Huffington Post.
Related
Popular in the Community