 About half of Americans support a pathway for citizenship for undocumented immigrants already living in the U.S., and are even more supportive of requirements for any undocumented immigrant applying for legal status, according to a new HuffPost/YouGov poll.
According to the survey, 49 percent of Americans support a pathway to citizenship for undocumented immigrants currently in the U.S., and 32 percent are opposed. The pathway to citizenship is supported by a majority of Democrats (67 percent to 18 percent) and a plurality of independents (46 percent to 36 percent), but opposed by a plurality of Republicans, 47 percent to 29 percent.
Other polls have found varying support for a pathway to citizenship, from about half of Americans to more than 60 percent.
But the new survey also found even more support for the idea that if there is a path to citizenship, those applying for legal status ought to pass a background check, learn English, and hold a job in the U.S.
Background checks were supported by a massive 88 percent to 4 percent margin, and the requirement to learn English was supported by an 81 percent to 8 percent margin. The requirement to hold a job in the U.S. was supported by a smaller 63 percent to 19 percent margin. All three proposals were supported by a majority of Democrats, Republicans and independents.
The HuffPost/YouGov poll was conducted Jan. 29-30 among 1,000 U.S. adults. The poll used a sample selected from YouGov's opt-in online panel to match the demographics and other characteristics of the adult U.S. population. Factors considered include age, race, gender, education, employment, income, marital status, number of children, voter registration, time and location of Internet access, interest in politics, religion and church attendance.
The Huffington Post has teamed up with YouGov to conduct daily opinion polls. You can learn more about this project and take part in YouGov's nationally representative opinion polling.
Before You Go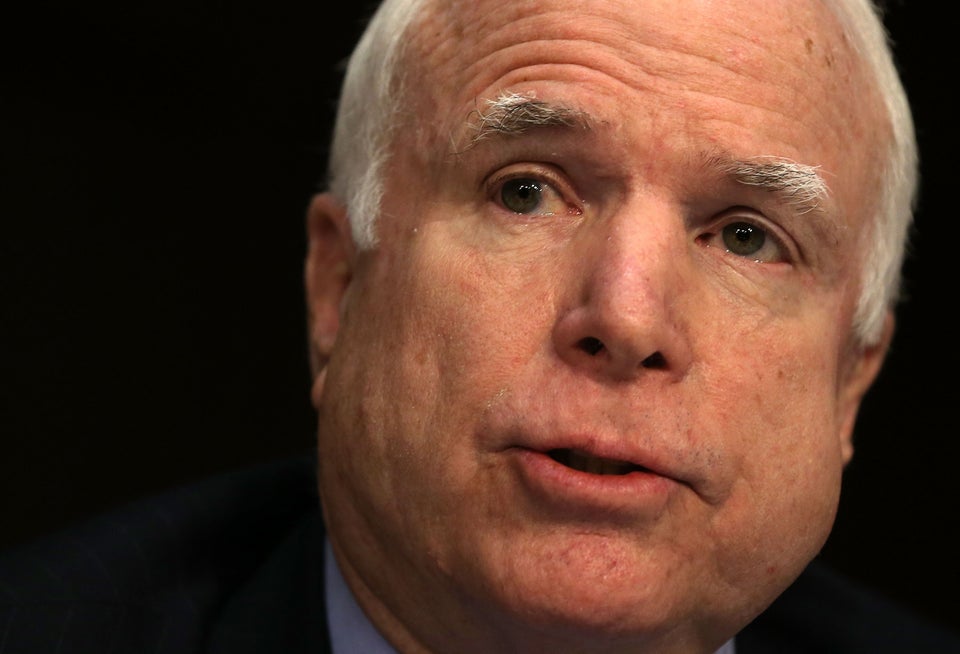 Bipartisan Immigration Plan's Key Provisions
Popular in the Community