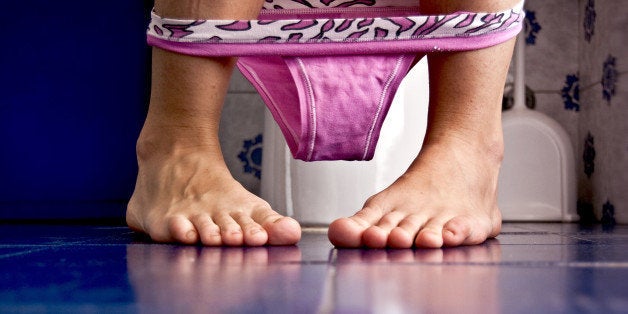 The story of a hospital patient waking up after surgery in women's unmentionables just got mentionable.
Andrew Walls, 32, claims that the Delaware surgeons who performed his colonoscopy dressed him in pink panties while he was under anesthesia, according to lawsuit documents obtained by The News Journal. An attorney for Walls, who was an employee at the Delaware Surgery Center in Dover, called the incident an "outrageous" prank by Walls' colleagues.
"When the plaintiff initially presented for his colonoscopy he had not been wearing pink women's underwear and at no time did the plaintiff voluntarily, knowingly or intentionally place the pink women's underwear upon himself," the suit reads.
The alleged prank, which occurred in 2012, led to Walls losing his job over "severe emotional stress," the New York Daily News reports. The lawsuit seeks damages for intentional infliction of that emotion stress.
Before You Go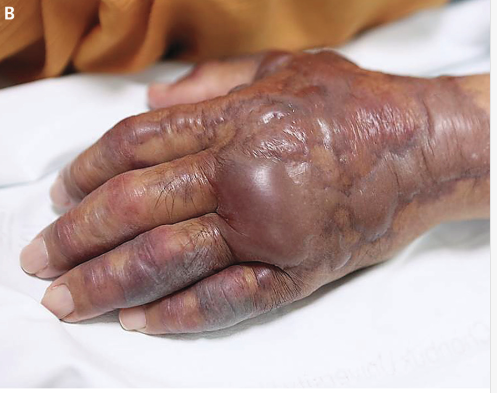 Wild X-Rays And Medical Photos
Popular in the Community