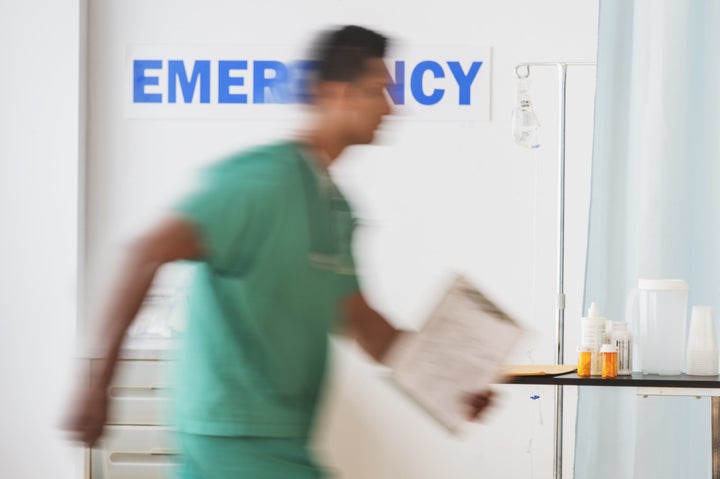 (Reuters Health) - Patients in the emergency room who don't speak English well are slightly more likely to return within days, suggesting their care the first time was not as good as it could have been, researchers say.
In a study in one New York hospital, about 4 percent of English speakers made an unplanned return to the ER within three days, compared to 5 percent of people with limited English.
Low use of professional translators may partly explain the disparity in care, the researchers report in the Annals of Emergency Medicine.
"There's a necessary but not sufficient step to providing care for people with low English proficiency . . . having a good interpreter or healthcare provider who can speak to them in their language," said Dr. Elizabeth Jacobs of the University of Wisconsin-Madison, who was not part of the new study.
The study team, led by Dr. Ka Ming Ngai of the Icahn School of Medicine at Mount Sinai in New York, analyzed 2012 data from the Mount Sinai emergency department. More than 32,000 adult patients and 45,000 ER visits were included. The study did not include patients with psychiatric or substance-related complaints, those who were nonverbal or had altered mental status, and those with a history of frequent ER visits.
Almost 3,000 patients had limited English proficiency, and in about half of cases someone served as an interpreter. Usually, this was a family member or an ER staff member. Only 527 visits in this group, 24 percent, involved a professional interpreter.
More than a quarter of patients were admitted to the hospital and 1,380 patients had an unplanned return to the ER within three days.
After accounting for age, sex, insurance, race, ethnicity, triage category and other health problems, having limited English proficiency was not tied to greater risk of being admitted to the hospital.
But those with limited English proficiency were about 24 percent more likely to return to the ER unexpectedly.
Ngai did not respond to a request for comment.
"This is a really important population to study and think about how we can improve their care," Jacobs said.
A 5 percent rather than 4 percent rate of return to the ER is not a large difference, but that could be due to the large number of patients excluded from the study, and because there was no validated measure of English proficiency, Jacobs said.
"That might be why we didn't see large differences, if some people considered low English proficiency actually spoke English well, or were getting good interpretive services," she said. "If you took them out, the difference might be larger."
Patients who do not speak English may struggle in other areas of the health system more than at the ER, she added.
But even having an interpreter at the hospital won't help patients deal with insurance providers, she noted.
"There are contextual issues that you may not be able to fully adequately address unless you can understand the nuances," Jacobs said.
People with low English proficiency may also be less able to take days off of work, and to agree to be admitted to the hospital when necessary, than others, she said.
"We've made tremendous progress in assuring interpreters are more available," in person, over the phone or by video, Jacobs said.
But, she said, "we are very imperfect at getting patients the services they need. It's important for providers to be educated on these issues and to understand how to access these services."
SOURCE: bit.ly/1XWbkJT Annals of Emergency Medicine, online March 29, 2016.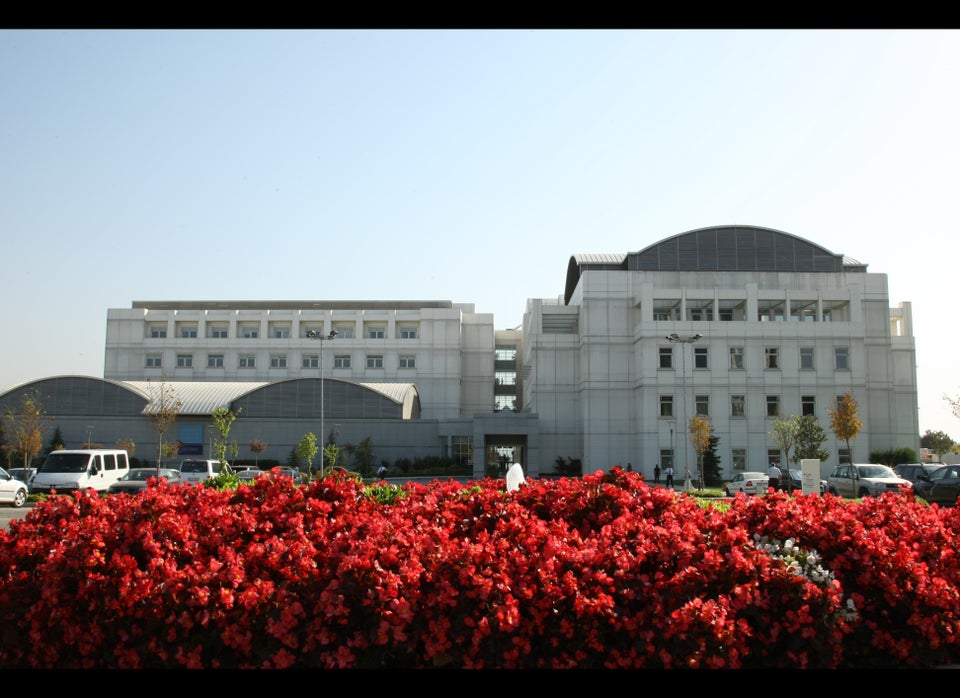 International Hospitals For Medical Tourism