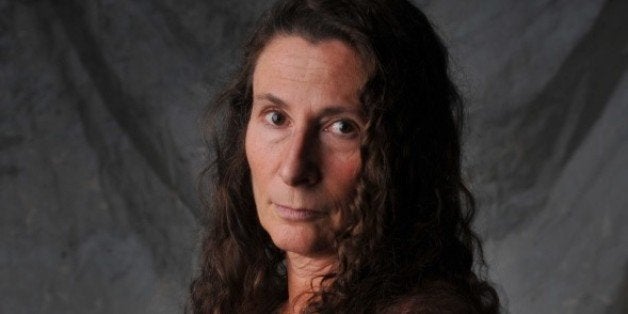 A longtime and tenured professor of sociology at University of Colorado Boulder is allegedly being forced to retire due to a lecture on prostitution that she has delivered for more than 20 years without incident.
(Scroll down for updated full statement from CU-Boulder denying that Adler has been forced to retire)
As I am sure you have all heard by now, the prostitution skit that she has done for the last 25 years was reported by a staff member. After hearing what happened from a faculty member, there were absolutely no bad intentions involved in what happened, and the person who initiated contact with administration is fighting incredibly hard to stop this as well.
She seeks volunteers from among assistant teaching assistants (who are undergraduates) to dress up as various kinds of prostitutes -- she named as categories "slave whores, crack whores, bar whores, streetwalkers, brothel workers and escort services." They work with Adler on scripts in which they describe their lives as these types of prostitutes.

During the lecture, Adler talks with them (with the assistant teaching assistants in character) about such issues as their backgrounds, "how they got into the business," how much they charge, the services they perform, and the risks they face of violence, arrest and AIDS. The class is a mix of lecture and discussion, just like most classes, she said.
Many students who attended her current session said that during last Thursday's lecture, Adler announced that she wouldn't be coming back to CU-Boulder after winter break, that the current Deviance class would be her last she ever teaches at CU and that it wasn't by choice, The Boulder Daily Camera reported.
However CU spokesman Mark Miller told the Daily Camera that Adler is still a "tenured faculty member at CU-Boulder and, as long as she remains at the university, we expect that she'll teach along with her other duties." Miller also stressed to Inside Higher Ed that "no one is forced to retire" at the University of Colorado.
Adler said that she was given the choice of accepting a buyout now, or staying but not teaching the course, and not giving the prostitution lecture, and to be aware that she could be fired and lose her retirement benefits if anyone complained about her teaching in the future.
Concerned students have set up an online petition demanding that CU-Boulder keep Adler on as a professor.
"Patti Adler is a professor in the Sociology Department at CU Boulder who teaches Deviance," the petition reads. "In her lecture, she presented a skit about prostitution as an interactive learning activity. The university saw this as 'inappropriate' and decided to force a buyout upon her. The lecture was attempting to make a lesson about a deviant activity more interesting (considering that the class is indeed entitled 'Deviance'). This petition will assist in presenting to the school's administrators how important she is to the student body here, and how much of a poor decision we think this is by the school."
UPDATE: CU Boulder Provost Russell L. Moore sent this message out to faculty, staff and students Monday afternoon:

The University has received a number of queries from faculty, staff, students, media and external stakeholders regarding the status of sociology professor Patti Adler.

Professor Adler has not been dismissed from the university and is not being forced to retire. Dismissal requires extensive due process proceedings, and the university does not coerce its faculty to retire. She remains a tenured faculty member in sociology at CU-Boulder.

A number of you have raised concerns about academic freedom and how it may connect to this situation. Academic freedom protects faculty who teach controversial and uncomfortable/ unpopular subjects. However, academic freedom does not allow faculty members to violate the university's sexual harassment policy by creating a hostile environment for their teaching assistants, or for their students attending the class.

In this case, University administrators heard from a number of concerned students about Professor Adler's "prostitution" skit, the way it was presented, and the environment it created for both students in the class and for teaching assistants. Student assistants made it clear to administrators that they felt there would be negative consequences for anyone who refused to participate in the skit. None of them wished to be publicly identified.

The Dean of the College of Arts & Sciences and the Chair of the Sociology Department determined that professor Adler would not teach the class in the spring semester (2014). Pending a review by faculty in sociology and in accordance with the needs of the department, professor Adler may be eligible to teach the course in the future.

To reiterate, professor Adler has not been fired or forced to retire. As to comments she has made that she might be fired in the future, I should note that any employee at the University – including faculty members – found responsible for violating the University's sexual harassment policy, is subject to discipline up to and including termination.

The University fully supports the teaching of controversial subjects, and the ability of faculty to challenge students in the classroom and prompt critical thinking. At no time was the subject of professor Adler's course in question. Rather, it was the manner in which the material was presented in one particular classroom exercise and the impact of that manner of presentation on teaching assistants and students.
Related
Before You Go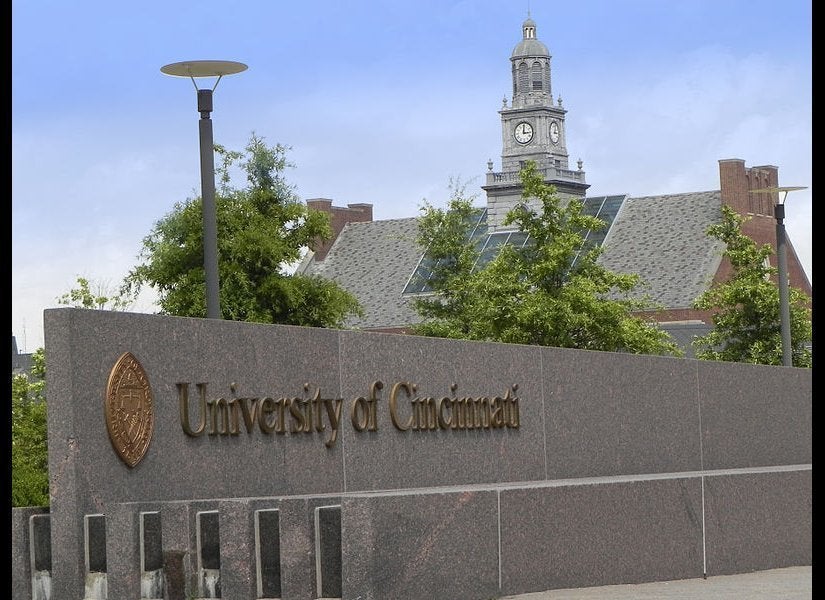 12 Worst Schools For Free Speech In 2012
Popular in the Community