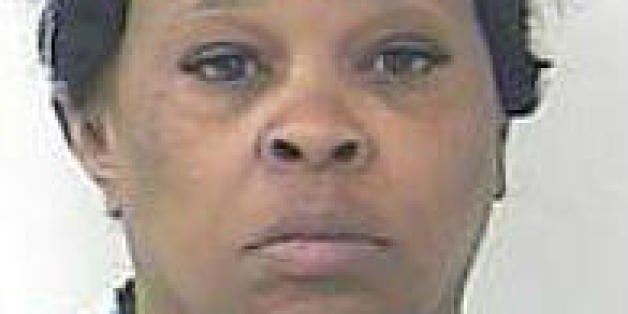 Justice is blind -- and hopefully doesn't have a great sense of smell, either.
Patricia Ann Jamison, 49, was arrested earlier this month after deputies say she pooped in an elevator at the St. Lucie County Courthouse in Fort Pierce, Fla., according to documents published by TC Palm on Wednesday.
On the afternoon of March 7, security staff were notified of a pile of poop in the corner of the elevator.
Jamison, who has active pending cases with the county, was the last person to come out of the elevator after the reported fecal activity. Security footage allegedly showed Jamison walk into the elevator, and "appear to pull her pants down and back up toward the interior elevator buttons consistent with someone using the bathroom."
Footage also allegedly showed the woman fiddling with her shirt and pants after exiting the elevator.
She was arrested on a warrant for nuisances injurious to health.
Floridians seem to regularly get in trouble for pooping in the wrong places. Last year, a Vero Beach woman allegedly responded to finding her husband "in bed with a naked chick" by defecating on the floor, prior to going on an armed rampage through the house.
And then there's the infamous Gregory Matthew Bruni, who not only allegedly pooped on the floor in the home of a couple he had never met, but also allegedly struck one of the homeowners, masturbated on the floor and drank the contents of their wet-dry vacuum cleaner.
Related
Popular in the Community