"I'm the only nerd with a piece of paper," Arquette said as she read her speech. She went on to thank co-stars Ethan Hawke, Ellar Coltrane and director Richard Linklater.
"You placed in my hands the part of Olivia, an under-appreciated single mother," she said. "Thank you for shining a light on this woman and the millions of women like her and for allowing me to honor my own mother with this beautiful character."
Arquette spent 12 years making "Boyhood." Richard Linklater's film tells the story of a young boy named Mason (Ellar Coltrane) who grows up during the 2000s. Arquette plays Mason's mother, and has a surfeit of knockout scenes, including one before Mason goes to college. "I just thought there would be more," she says.
This is Arquette's first Golden Globe win. She scored three previous nominations for her work on the NBC series "Medium," which ran for seven seasons before ending in 2011. (The entire series ran while Arquette was still in production on "Boyhood.") The 46-year-old actress has won praise throughout awards season, and stands as a heavy favorite to take home the Oscar in this category next month.
Arquette defeated Jessica Chastain (for "A Most Violent Year"), Keira Knightley (for "The Imitation Game"), Emma Stone (for "Birdman") and Meryl Streep (for "Into the Woods") for the honor. Last year, Jennifer Lawrence won Best Supporting Actress at the Golden Globes for her work in "American Hustle."
Before You Go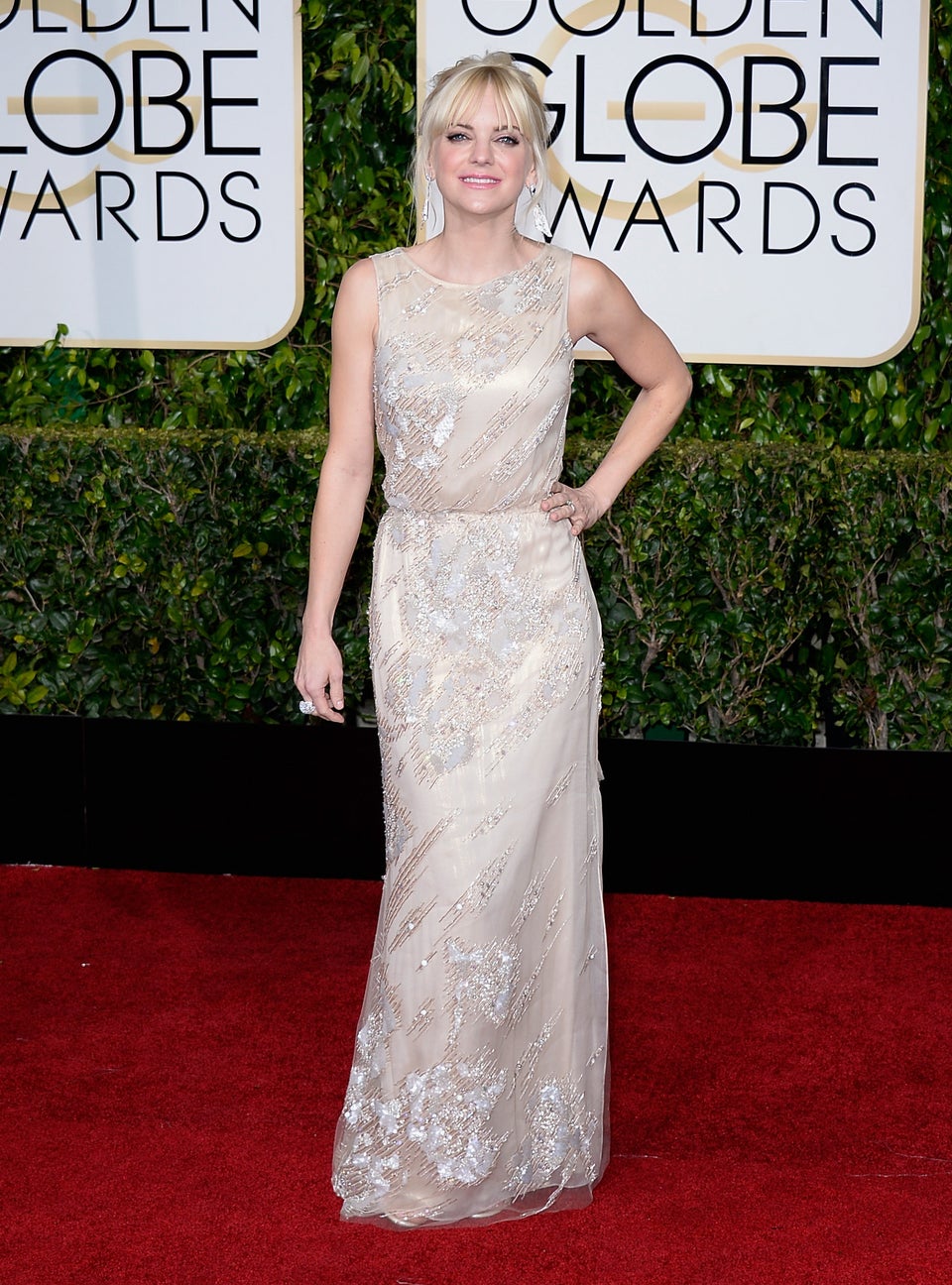 The 2015 Golden Globes Red Carpet
Popular in the Community