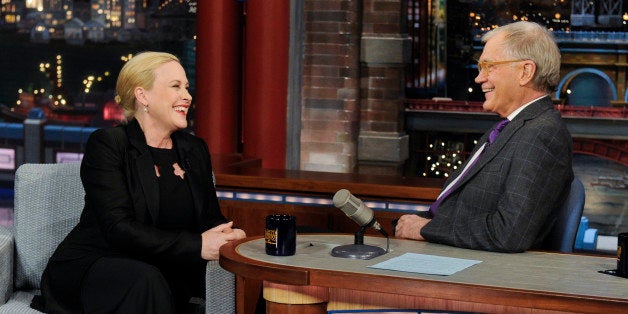 Recently, actress Patricia Arquette has been both celebrated and challenged for her statements on gender equality. Last night, she talked about the gender wage gap -- and this time she used powerful statistics to back up her argument.
Arquette spoke to the effects of the pay gap in a broader context. "The reality is 40 percent of the families are female-headed, there's millions of relationships where both parents are working -- they're all getting affected by this gender inequality," she said.
The Oscar-winner also broke down the pay inequality all women face and how gender and race affect one another when it comes to pay. Arquette discussed the fact that Latina women make 55 cents to every white man's dollar. On average, black women make around 64 cents to every white man's dollar.
Thankfully, Arquette did her homework and now seems to be versed in the issues affecting wage inequality. "I've had material success in my life and I'm grateful, but that doesn't mean I don't notice that 51 percent of my population, of my gender, that is suffering… It's not acceptable."
Before You Go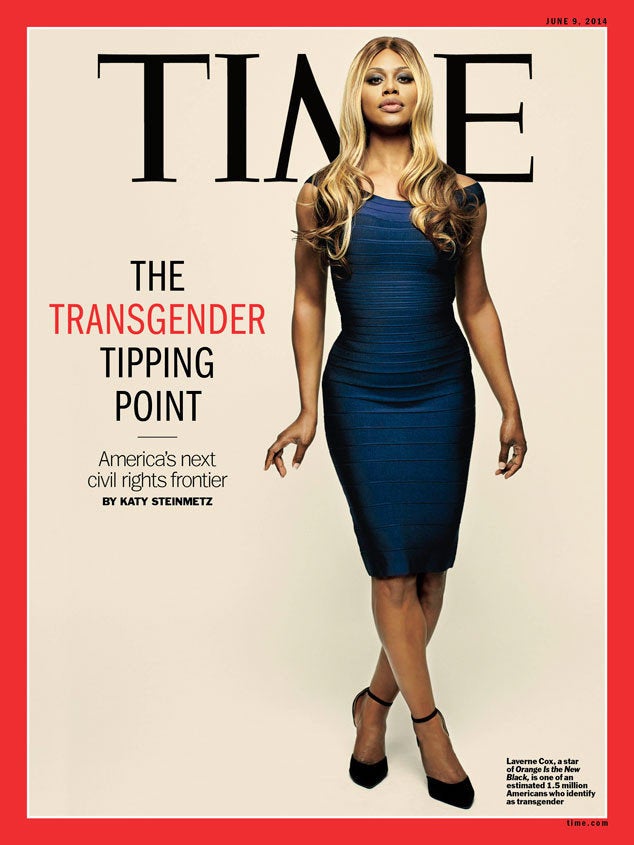 The Best Moments For Women In 2014
Popular in the Community