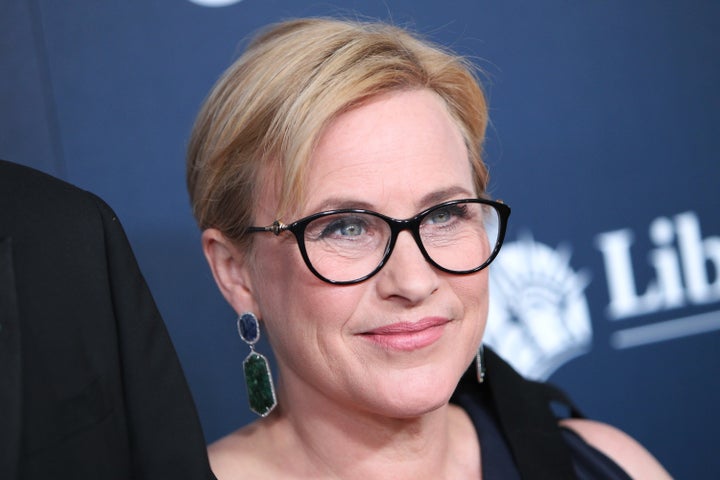 Another high-profile Hollywood figure has been accused of predatory behavior: director and screenwriter Oliver Stone.
On Friday, actress Patricia Arquette shared details of a "weird" encounter she once had with the Oscar-winning writer.
Arquette, 49, tweeted that Stone met with her to discuss a "very sexual" movie he wanted her to do. Arquette said the meeting was "professional," but that things changed after he sent her long-stemmed roses.
"It's not uncommon to receive flowers but something about them felt weird," she tweeted. "I ignored it."
Then, Arquette explained, Stone's assistant invited her to a screening of the 1994 crime film "Natural Born Killers," which Stone had directed. Arquette brought along her boyfriend because she said "something felt weird."
Her boyfriend's presence was apparently a problem for Stone, Arquette said.
The actress said Stone stopped her as she exited a bathroom at the screening and asked her, "Why did you bring him?" She responded by criticizing Stone's question.
"I said, 'Why is it a problem I brought him? It shouldn't be a problem. Think about THAT Oliver,'" Arquette recalled.
After that confrontation, Arquette said Stone never contacted her to follow up about the "very sexual" movie. "Didn't care to," she tweeted.
Arquette's story about Stone is similar to one shared this week by Carrie Stevens, who was Playboy's Miss June 1997.
Stevens, 48, told HuffPost that Stone had grabbed her breast without consent at a dinner party in the early 1990s.
"He just reached out and groped me, grabbed my boob like it was a toy or a hand you'd shake," Stevens said. Then, she added, he "grinned a shit-eating grin and kept walking."
Stone, who wrote the screenplay for the acclaimed gangster film "Scarface," has worked on many blockbuster films over his decades-long career. He has won three Academy Awards and five Golden Globe awards, and his recent notable films include "Snowden" and "Wall Street: Money Never Sleeps."
Stone's agent did not respond to HuffPost's requests for comment on Stevens' or Arquette's accusations.
"I believe a man shouldn't be condemned by a vigilante system," Stone told The Hollywood Reporter on Thursday. "It's not easy what he's going through, either."
He later walked back those remarks, telling Variety that he had been traveling and was unaware that even more women had accused Weinstein of harassment and assault.
In that interview, Stone said he was "appalled" by the accusations and announced he was recusing himself from a project he had with The Weinstein Company.
She said she had "experienced sexual impropriety since I was 4 years old-out in the world," and that women face "craggy and uncertain terrain" in "all businesses" ― and even sometimes at a doctor's office. However, she did mention having held one job that didn't involve any "sexually questionable confusing" experiences: working for Planned Parenthood at the age of 15.
Read the rest of Arquette's tweets:
Before You Go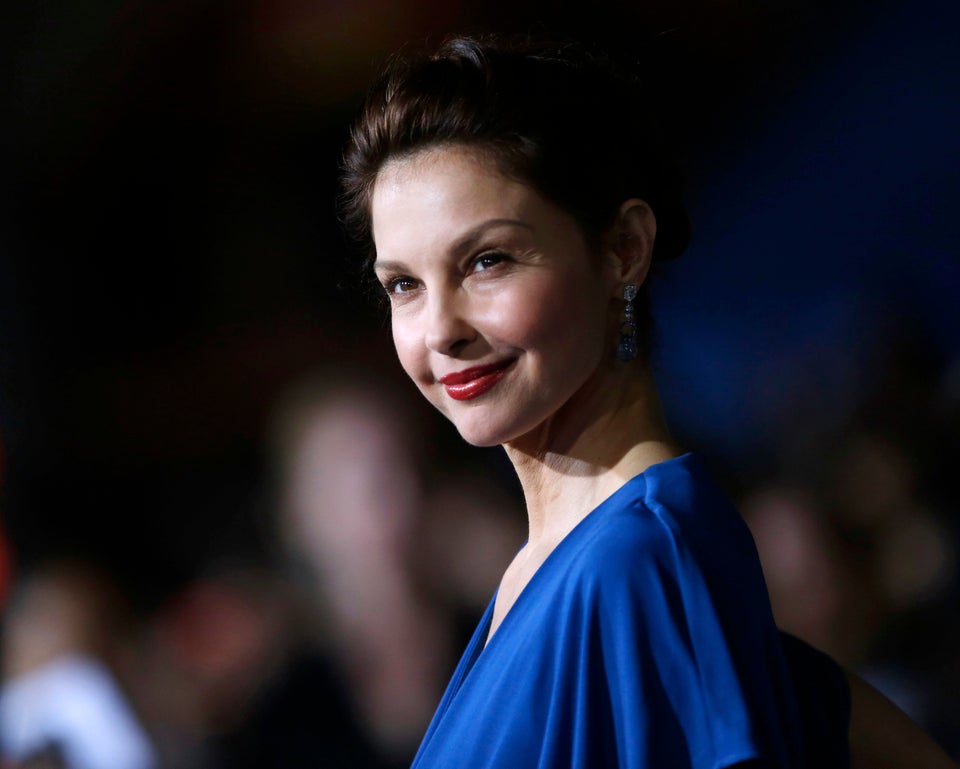 Celebrities React To Harvey Weinstein
Popular in the Community