Penned by Alexis' sister, fellow actor Patricia Arquette, and shared on behalf of the family on brother Richmond's Facebook page, the statement calls Alexis "a brilliant artist and painter, a singer, an entertainer and an actor."
"Despite the fact that there are few parts for trans actors, she refused to play roles that were demeaning or stereotypical," it reads. "She was a vanguard in the fight for understanding and acceptance for all trans people."
The emotional note also touches on Alexis' transition and the positive impact it had on her relationship with her siblings.
"Alexis was born as Robert, our brother. We loved him the moment he arrived. But he came in as more than a sibling — he came as our great teacher," the statement reads. "As Alexis transitioned into being a woman, she taught us tolerance and acceptance. As she moved through her process, she became our sister, teaching us what real love is."
"We are all heartbroken that she is no longer with us, but we are grateful for the grace and kindness we were all shown during this difficult time," Patricia wrote.
Before releasing this official statement, Patricia and brother David, along with members of the LGBTQ community and people across Hollywood, paid tribute to Alexis on social media.
Alexis died early Sunday morning at the age of 47. According to TMZ, she was battling an undisclosed illness.
A previous statement released by Richmond (who chose to use male pronouns) said, "[Alexis] was surrounded by all of his brothers and sisters, one of his nieces and several other loved ones. We were playing music for him and he passed during David Bowie's Starman. As per his wishes, we cheered at the moment that he transitioned to another dimension."
Before You Go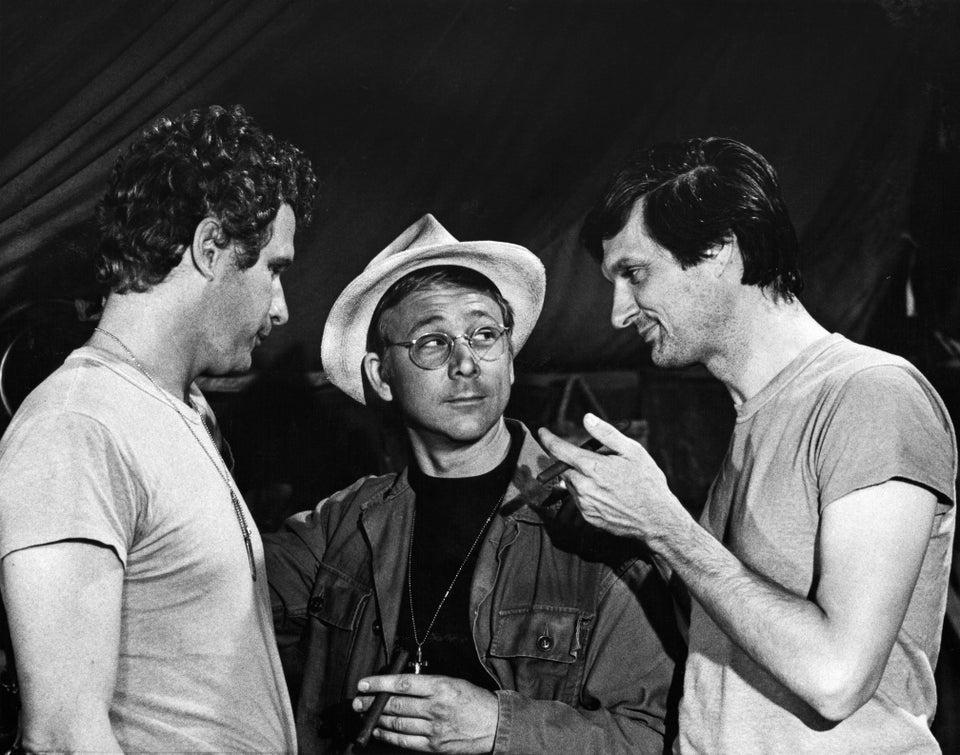 Entertainers We've Lost In 2016
Popular in the Community