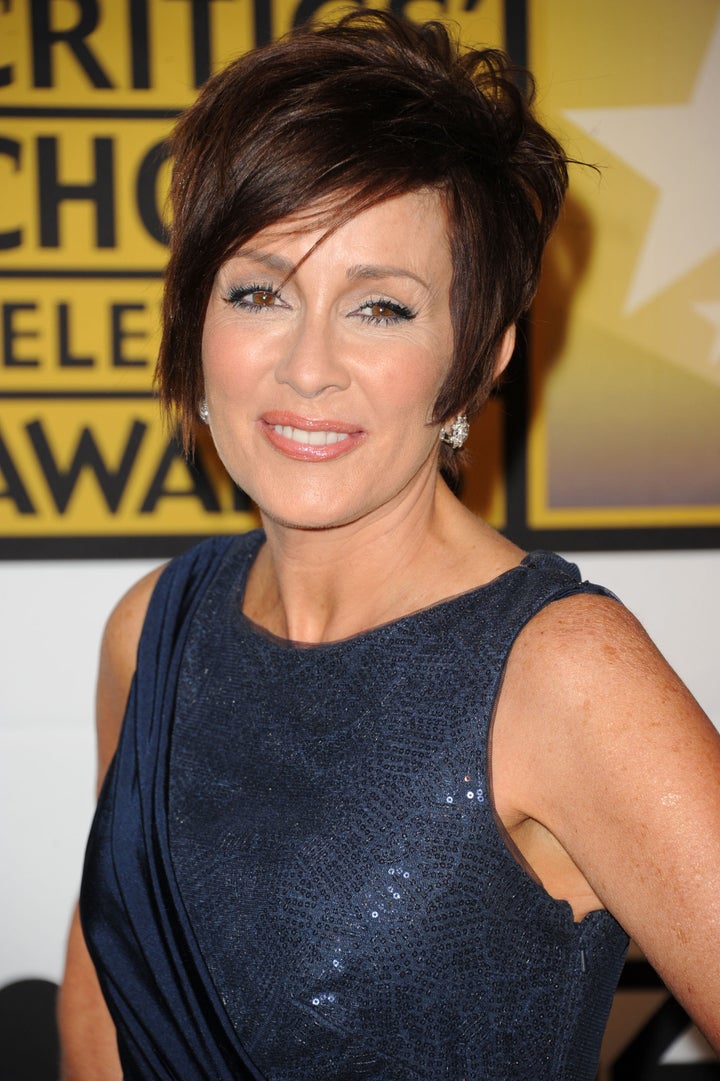 Yet another publicist is likely cursing the invention of Twitter after "The Middle" star Patricia Heaton joined Rush Limbaugh's attack on Georgetown Law student Sandra Fluke.
Last week the actress tweeted:

"Hey G-Town Gal: Plz let us also pay for your Starbucks, movie theater tickets and your favorite hot wings combo deal at KFC! Anything else?"

"Hey G-Town Gal: If your parents have to pay for your birth control, maybe they should get a say in who you sleep with!" Instant birth control!"

"If every Tweaton sent Georgetown Gal one condom, her parents would have to cancel basic cable, & she would never reproduce -- sound good?"

"Hey GTown Gal: How about only having sex on Wednesday? (Hump day!)."

"Hey G-Town Gal: turn your underwear inside out! Then u only have to do laundry every 2 weeks—saves on detergent & trips to Laundromat!"
"re @SandraFluke Mea culpa Sandra! Wasn't being respectful 2 u re my tweets as I hope people wd b w/me. Don't like you being dissed -so sorry," she wrote and again on March 5th she reiterated the apology to her followers. "I apologized to Ms Fluke last week. I may not agree with her views but I didn't treat her with respect and I'm sorry. I was wrong. Mea Culpa."
"We know for a fact there are some people who have said they wouldn't want to work with us because of our politics," she said, with her husband, actor David Hunt, adding, "We get lumped in with lunatics."
More celebrity tweets that went too far: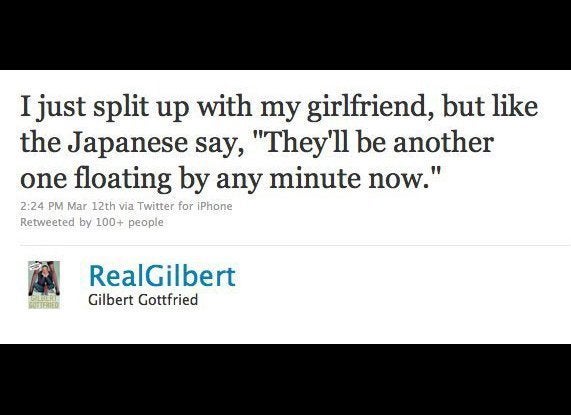 Offensive Celebrity Tweets
Related
Popular in the Community