 The case of Patricia Krentcil, the deeply tanned New Jersey mom accused of bringing her young daughter into a tanning booth, has been referred to a grand jury.
This development comes as new pictures of the 44-year-old woman surfaces, showing the leathery mom years before she deep fried her skin with heavy doses of ultraviolet rays.
Krentcil, who became the target of public ridicule for her unnatural complexion and wild media appearances, was due in state Superior Court today, the Star-Ledger reported.
Krentcil, 44, was lambasted as "tanorexic," because of her devotion to tanning. But she and her husband denied that she exposed her daughter to harmful rays. Although their daughter allegedly told school officials that she got burned by tanning with her mom, her parents have said she spent too much time playing outdoors on an unusually warm spring day.
While Krentcil's face has become world famous, a glimpse of her from years ago is now the latest rage. A small batch of glamour shots popped up on TMZ today, showing Krentcil pose in a bathing suit long before tanning took a toll on her looks.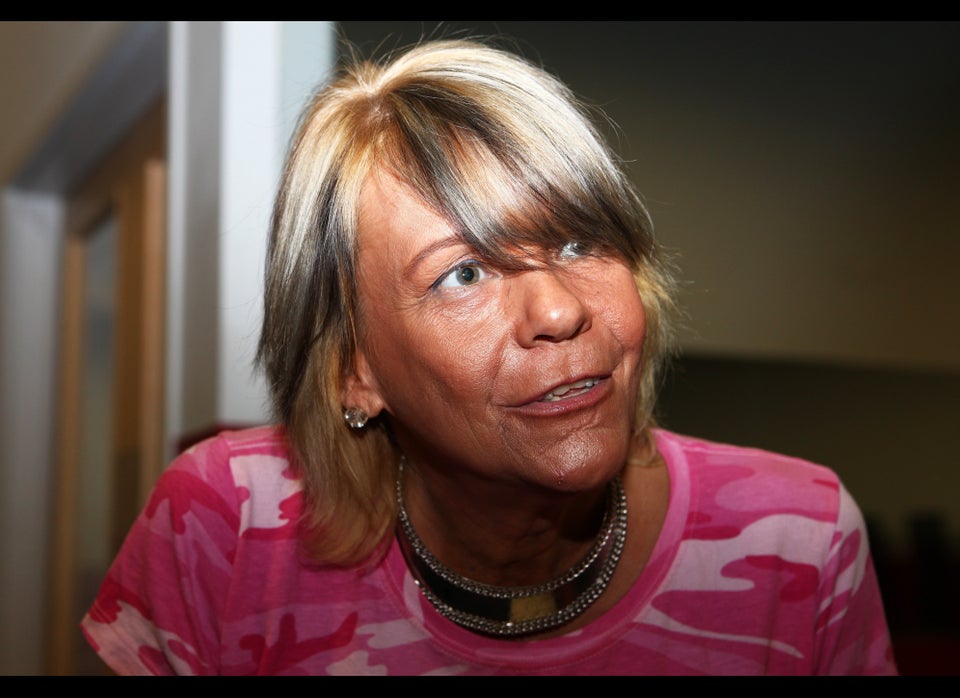 Tanning Mom, Patricia Krentcil
Popular in the Community