 WASHINGTON -- President Barack Obama was handed a win Thursday when the Senate Judiciary Committee voted to confirm Patricia Millett to serve on the U.S. Court of Appeals for the D.C. Circuit, a court considered second only to the Supreme Court in terms of stature.
The committee vote, 10-8, was along party lines. Republicans said they didn't have anything against Millett, a top Supreme Court appellate lawyer -- Sen. Orrin Hatch (R-Utah) even said she was probably well-qualified -- but that the court's workload wasn't large enough to justify filling its vacancies. Many Republicans have used that argument for weeks, along with the charge that Obama is court-packing, to justify not filling the court. Eight of 11 seats on the D.C. Circuit are currently filled, with four Republican-appointed judges and four Democrat-appointed.
"The last thing we need to do is spend $3 million a year for three judges that are not needed," said Sen. Jeff Sessions (R-Ala.). "We can't just move these three forward. It would be violating our commitment to the American people."
Cutting three judges from the D.C. Circuit is a "reasonable compromise," said Sen. John Cornyn (R-Texas).
Democrats say the president not only has a constitutional obligation to fill the court's vacancies, but that this particular court must be completely filled since it is tasked with more complex and time-consuming cases. Issues handled by the D.C. Circuit include air and water regulations, nuclear plant safety, health care reform and insider trading.
Some of the Republicans who are now against filling the D.C. Circuit vacancies previously voted to fill those slots under President George W. Bush. Sessions voted in June 2005 to confirm Judge Thomas Griffith, giving the court 11 active judges at the time. In May 2006, Sessions voted to confirm Judge Brett Kavanaugh, which put the court at 10 active judges.
Millett's biggest hurdle awaits. The full Senate must now vote on her confirmation and Republicans have the ability to filibuster to prevent that vote. Indeed, Senate Majority Leader Harry Reid (D-Nev.) may be watching to see how Republicans play ball when it comes to Millett and other D.C. Circuit nominees to determine whether to revisit changing filibuster rules.
The Senate narrowly avoided reforming filibuster rules for executive nominees last month after Republicans agreed to let a batch of Obama's executive nominees get votes. That had nothing to do with the serious backlog of Obama's judicial nominees. Republicans have held up those nominees for years, in a variety of ways.
Obama's other two nominees for the D.C. Circuit, Nina Pillard and Robert Wilkins, are still awaiting confirmation in the committee.
Before You Go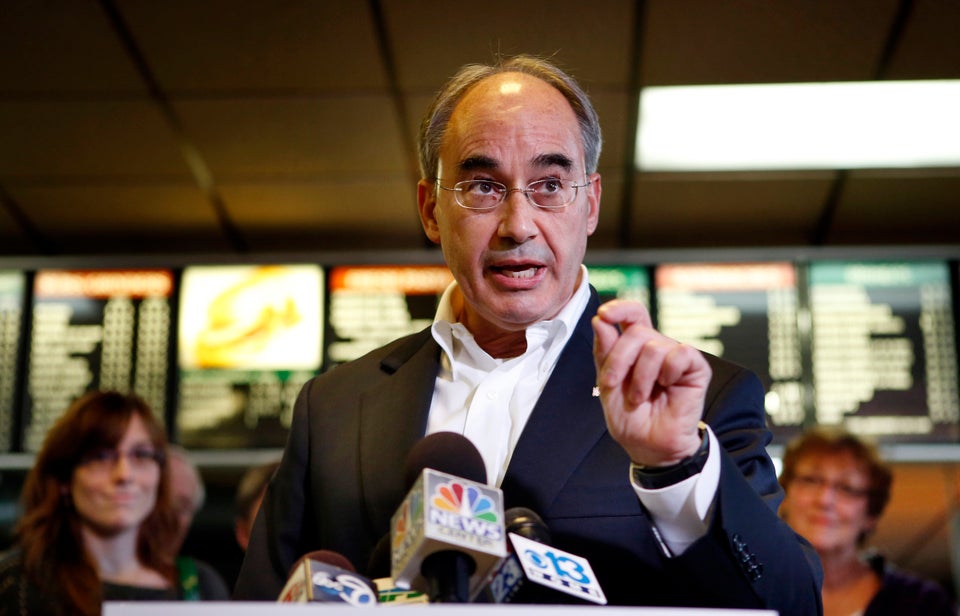 Great Political Names
Popular in the Community