"Even with all the rush and fast pace of New York City, many elderly women manage to keep up with their lives in their own rhythm and grace," photographer Patricia Monteiro begins in a statement on her website. "'Life Ever After' documents a community of women that live alone after losing companions, relatives or friends. To look at them is also to look at the beauty of life, that definitely does not end when you reach your 80s."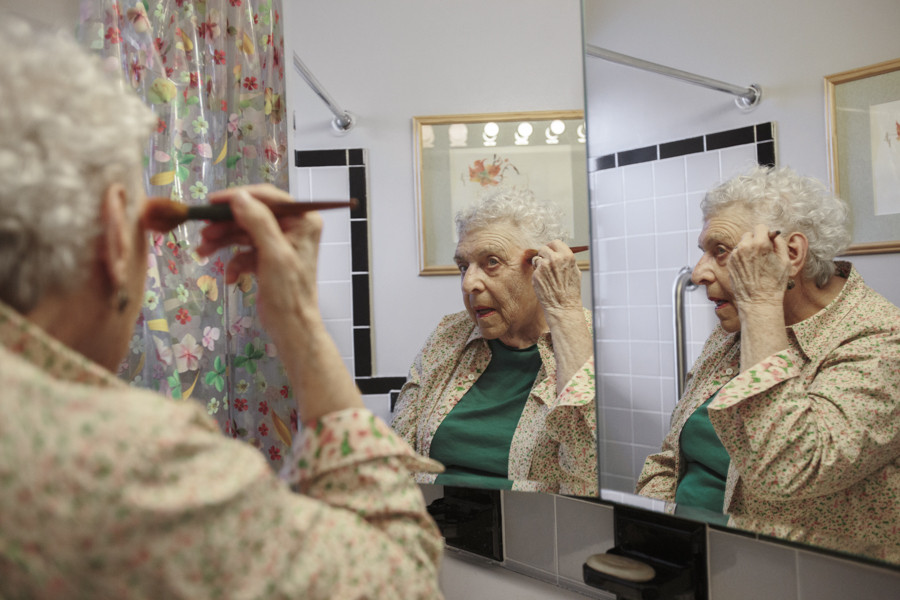 "Life Ever After" is her recent photography series, a project that follows the daily lives of elderly women -- more specifically, octogenarians and nonagenarians -- who live alone in New York City. Monteiro was inspired by her own grandmother, a woman who battled the effects of Alzheimer's disease and was sadly inactive in the twilight years of her life. In an attempt to process the illness, the photographer visited a senior center in Manhattan's Chelsea neighborhood, where she met with Rita Immerman, an 88-year-old lover of art and culture who became the first portrait subject.
Immerman eventually introduced Monteiro to Claire Gottfried and Molly Kanner, both of whom agreed to let the photographer and her camera into their lives. A fellow resident at Immerman's co-op -- Sonia Goldstein -- joined the project too. In contrast to Monteiro's grandmother, Immerman and the other widows and single women enjoy days full of activities and agendas packed with group gatherings. Intrigued by the independence these women demonstrated, Monteiro attempted to capture the sense of adventure they reserve for each day and each activity, from gazing at masterpieces at the Whitney to playing bridge with other seniors to enjoying a glass of wine before a trip to the theater.
"I wanted to show a positive side of growing old, to try to remind people that life is not over just because you reached your 80s -- there's still so much you can do for yourself and your community," Monteiro explained to HuffPost. "[Immerman and her friends] made me think about aging in a different way."
The pictures depict today, as well as bits of yesterday. While some of Monteiro's photos show the busyness of these women's days and nights, they also show fragments of a past lost, whether it takes the form of a portrait of a loved one long gone or a wedding ring tucked into the bottom of a frame. Other images reveal more banal moments, like the hanging of nightgowns or the carefully modified interior design that helps Immerman maintain mobility in her home. In total, the series gives an unembellished glimpse into real aging women's realities.
"We should look after our elders more and I see this very little, not only in the US, but in Brazil, my home country, too," Monteiro concluded. "After doing this project, I am more aware of people and more considerate, I'd say. It made me realize how easily we can underestimate elderly's opinions, for example, when they can be so thoughtful and helpful. Knowing these ladies taught me a lot about appreciating life as it is."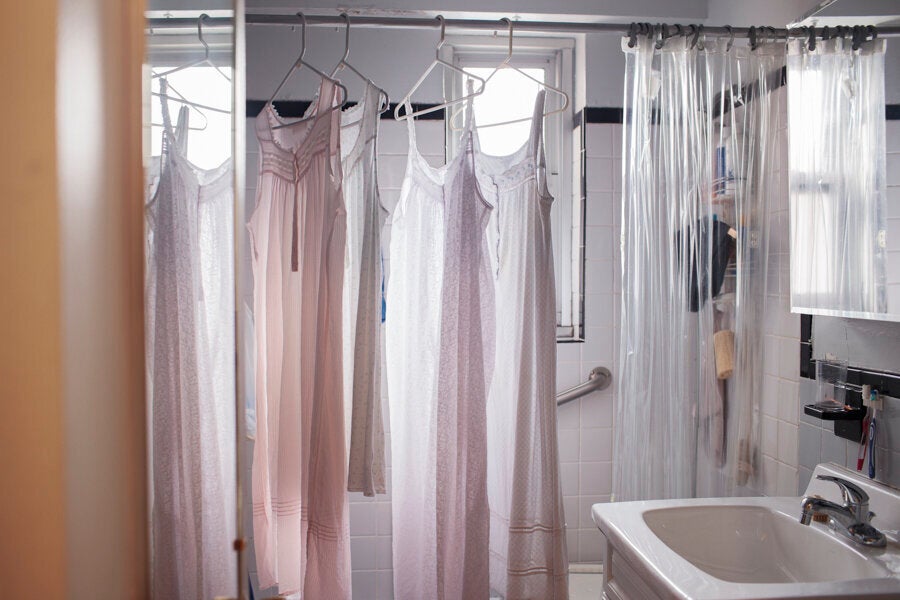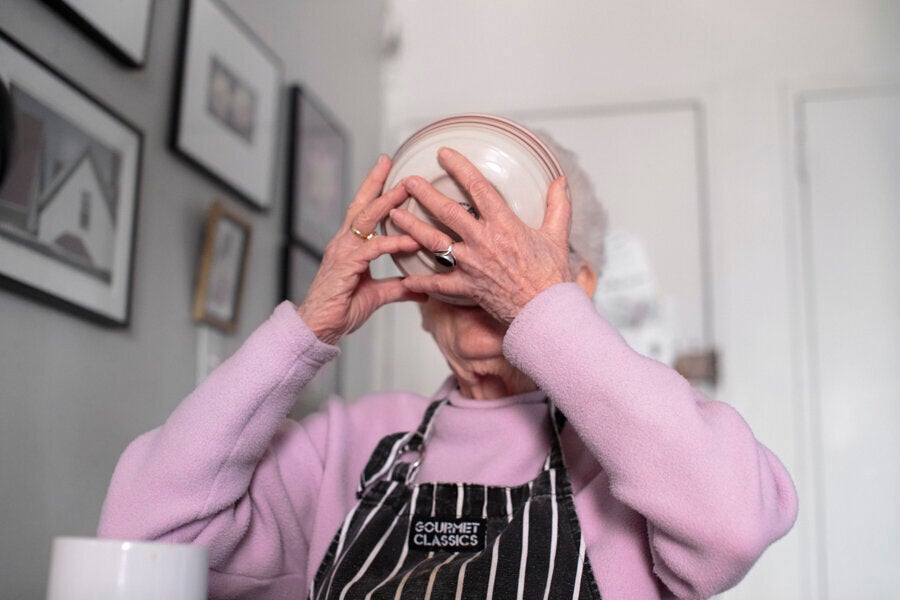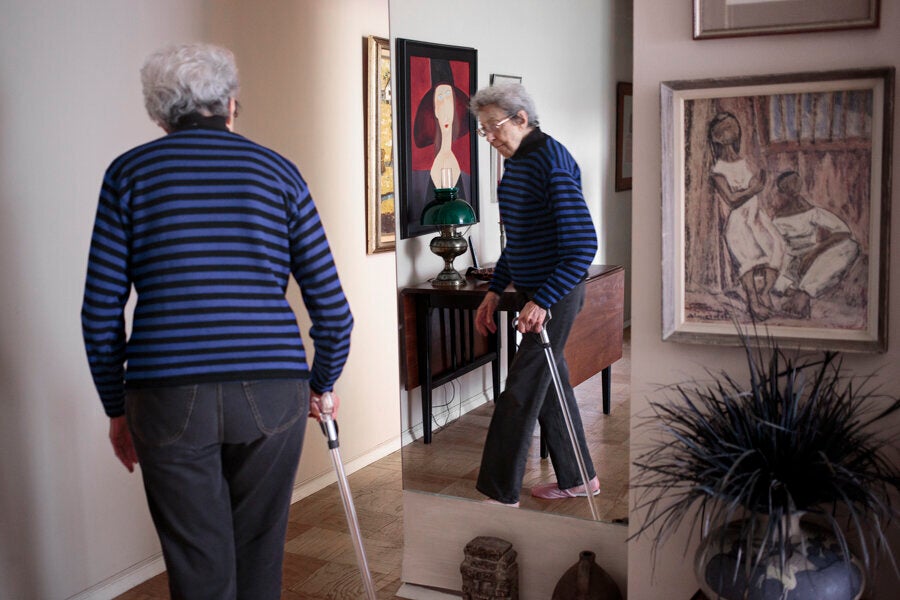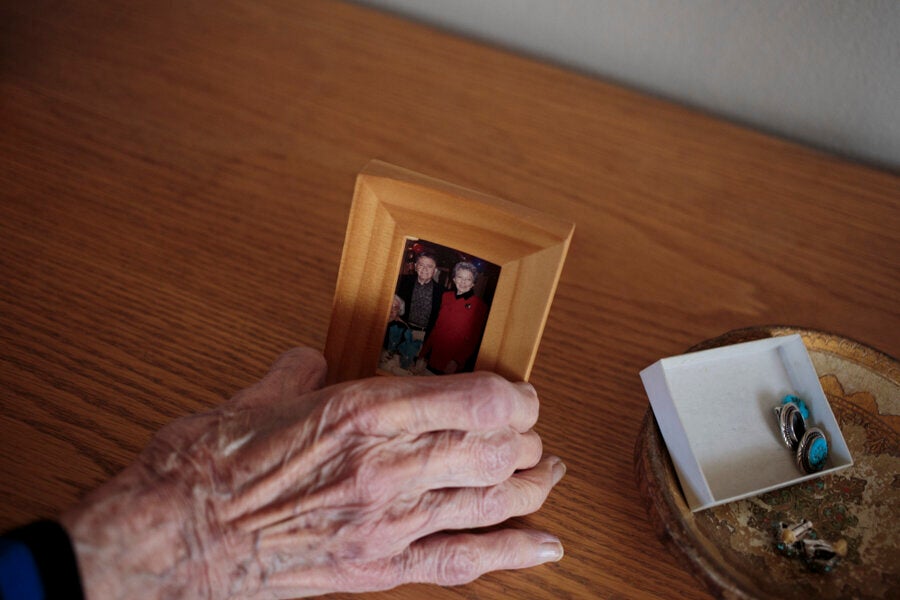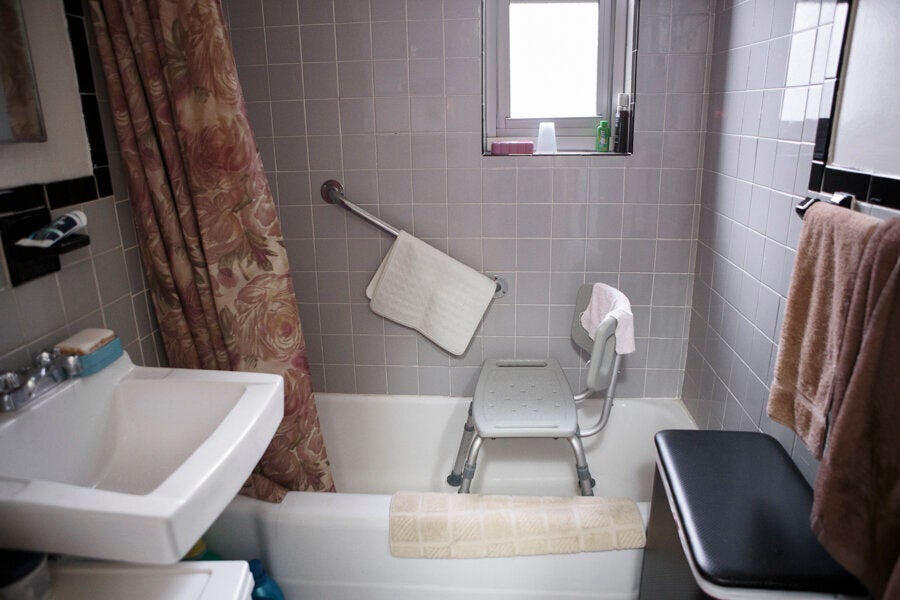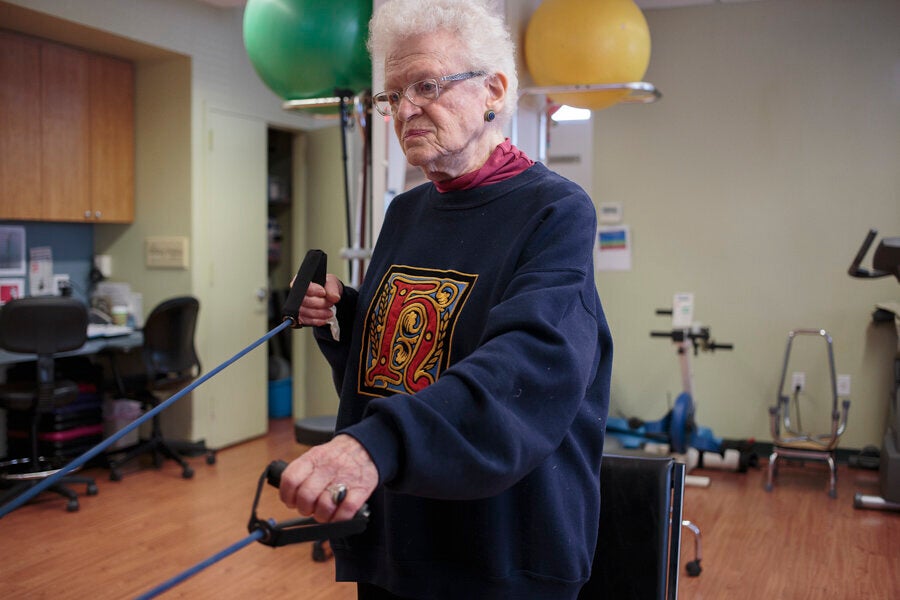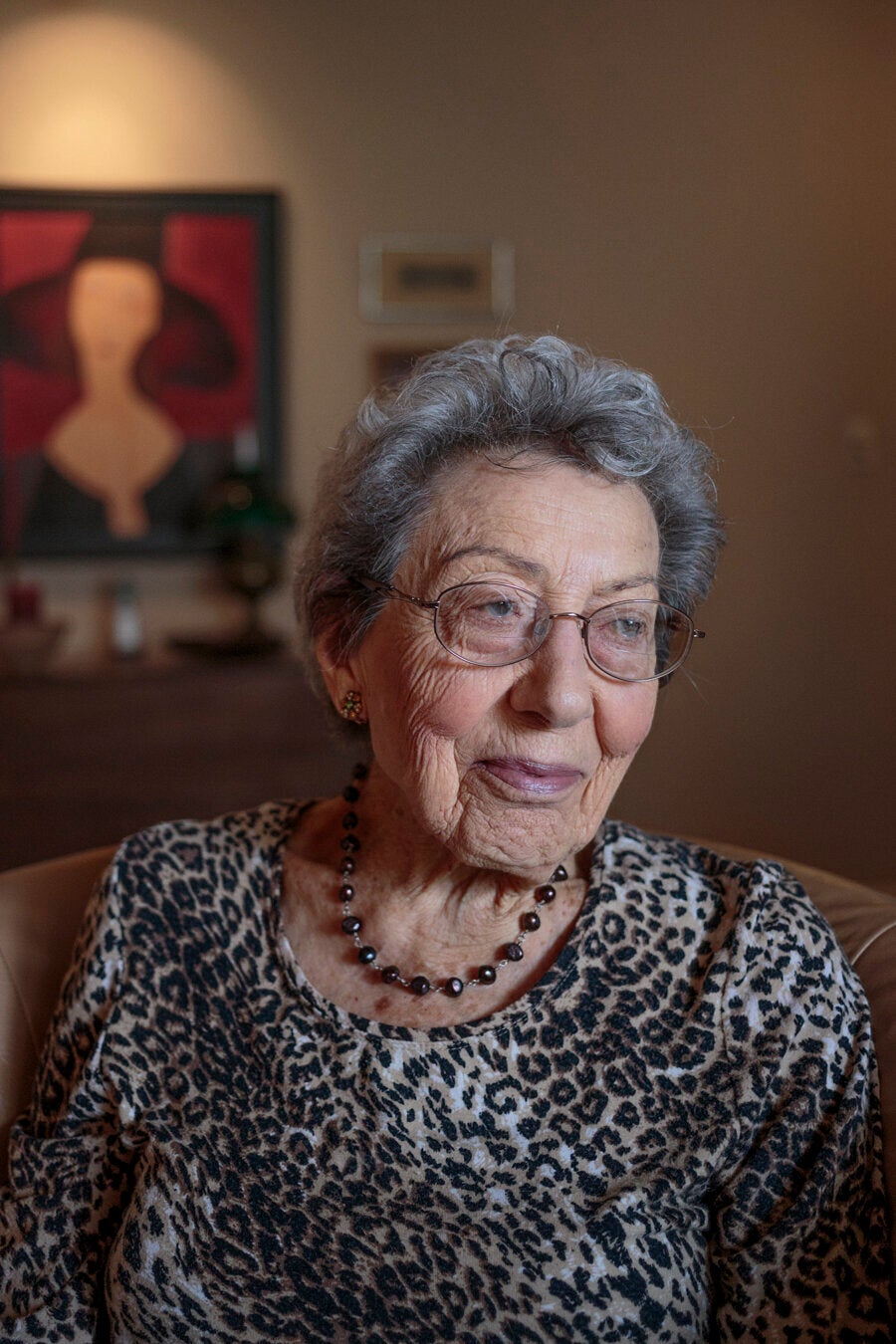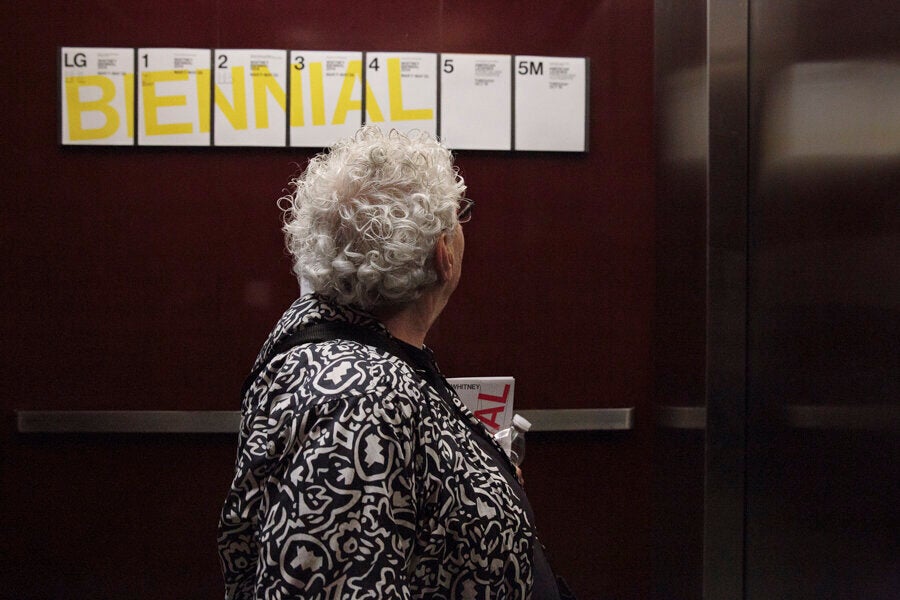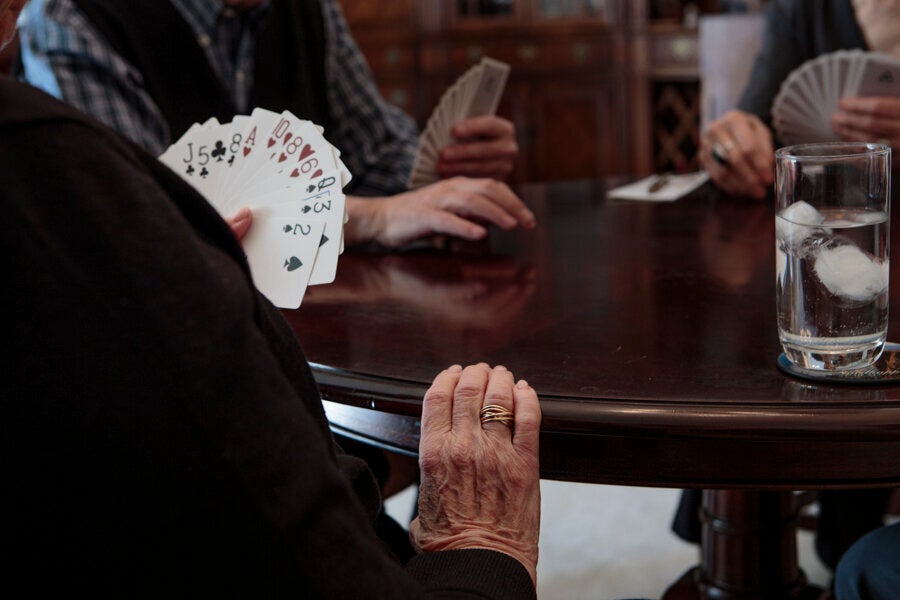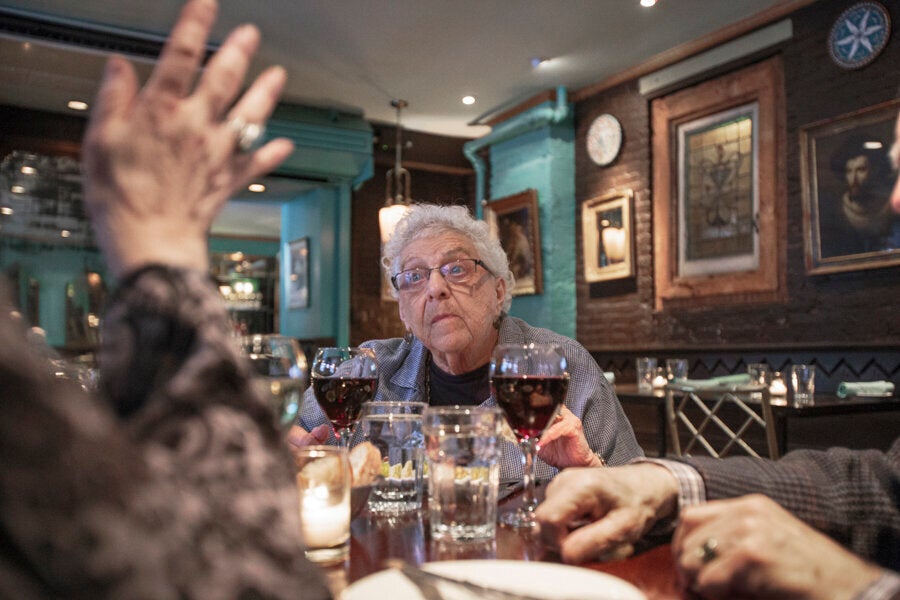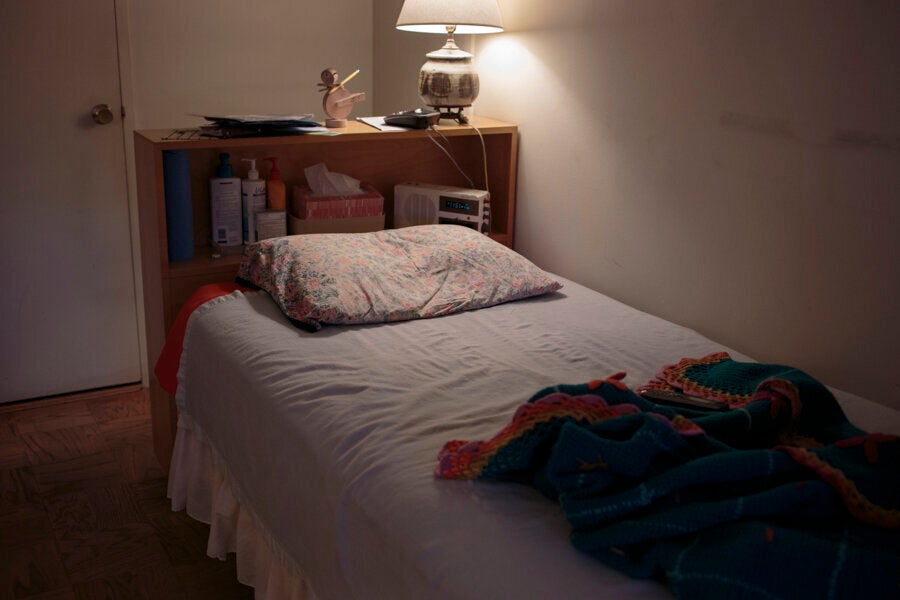 Molly Kanner, who is featured in this series, recently passed away, and this series is dedicated to her memory.
Related
Popular in the Community