A high school assistant principal has resigned following allegations that she threw a hamburger at a student in May.
Patricia Whitney, assistant principal at West Haven High School in New Hampshire, stepped down Monday. She was placed on administrative leave in May after she reportedly had a disagreement with a student when Whitney told the teen she was not supposed to be in the cafeteria at the time, WFSB reported. In response, the student threw part of her hamburger at the assistant principal, and Whitney allegedly picked it up and threw it back at the student.
The student was suspended, and district officials launched an investigation into the incident. The school board agreed unanimously Monday to accept Whitney's resignation.
Students, however, said Whitney got along well at the school.
"She's very nice, she comes out of nowhere, she gives people great advice, she helped me a lot," one student told WFSB.
Whitney has been in administrative trouble in the past. She had also been placed on paid leave in 2009 following an altercation with a student.
Michigan teacher Vicki Sleevi was placed on paid administrative leave in January after she allegedly poured hot tea on two students involved in a fist fight. One student said the burns from the tea hurt more than the bruises he sustained in the fight, but the other told WOOD-TV that he hopes the teacher isn't charged with wrongdoing.
Before You Go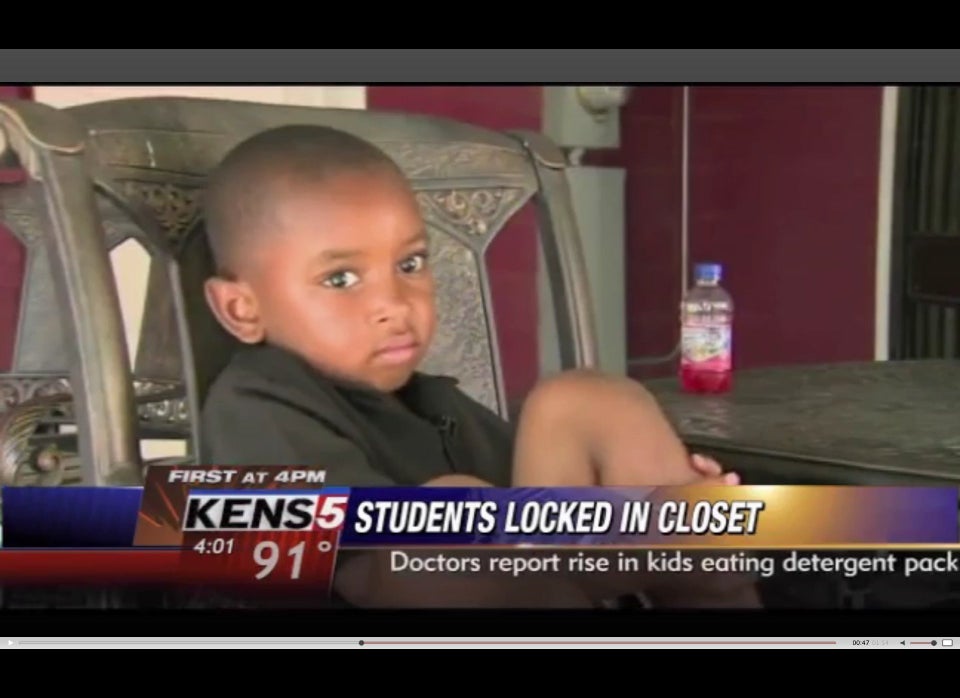 Teacher Controversies
Popular in the Community