For 12 years, the homeless population that gathers along Lower Wacker Drive in downtown Chicago has enjoyed regular visits from an angel. An angel by the name of Patrick.
He began bringing food, blankets and other items -- like hand warmers, socks and more -- to the homeless people who live along Lower Wacker and now drives back there twice a week. While he told WGN he initially tried to connect the homeless there to shelters or treatment centers, he found his advice was rarely accepted.
"The way I look at it is they need it more than I do," Angelo told the Tribune.
Related
Before You Go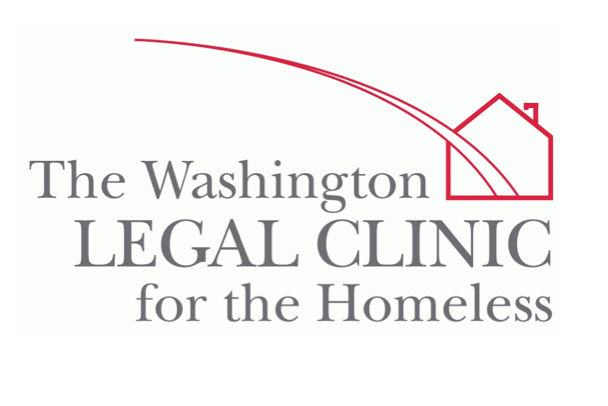 Organizations that help the homeless