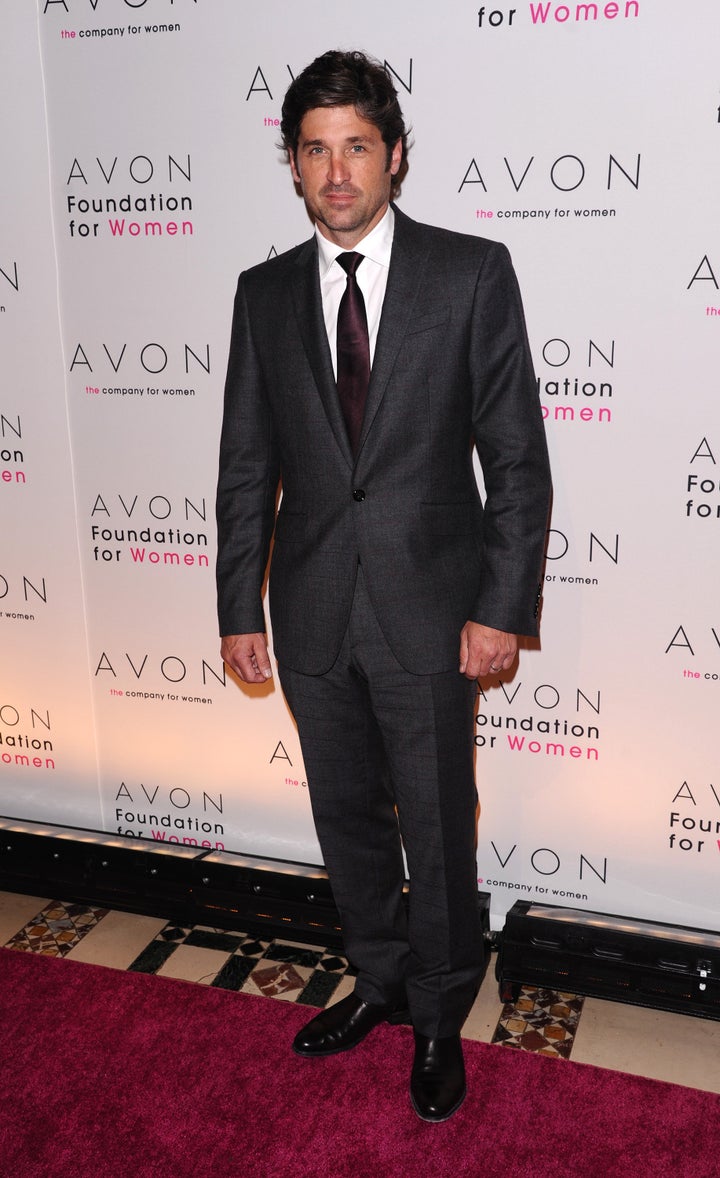 "He was referring to the fact that his contract is up at the end of next season of and we have no idea what the future holds," the publicist said.
Whether that's a negotiation powerplay or the result of network pressure or just the genuine reality is unclear, but either way, it should be an interesting season both on and off screen for Dempsey.
_____
PREVIOUSLY: They won't be able to page McDreamy for much longer over at Seattle Grace Hospital.
Speaking to Italian Vanity Fair, Dempsey confirmed that the upcoming eighth season will be his last on the longrunning doctor drama "Grey's Anatomy."
"It's gonna be my last," he said (via TV Line). "I do not know what's going to happen to the other characters, but for me it's done."
It shouldn't be much of a surprise; Dempsey has hinted at this for a while now, and he's been making moves to expand his film career of late -- and into genres far beyond the romantic comedy (he's starred in "Enchanted" and had a role in "Valentine's Day.").
"I've been lobbying for that," Dempsey told the Los Angeles Times in April. "There's a whole bunch of people [among the 'Grey's' crew] who are into comics and Marvel, too, on the set and they're like, 'Doctor Strange, that's the one you should do.' It would be fantastic. It'd be a great TV show, especially for HBO or something like that."
Popular in the Community