After 15 years of marriage, Patrick Dempsey just wasn't ready to give up on his relationship with wife Jillian Fink.
"Our marriage was not something I was prepared to let go of," Dempsey told the mag. "I didn't feel like we had done all the work. And we both wanted to do that work. That's where it started."
"Everybody has their own path," the 50-year-old actor added. "Jill and I decided it was time to work on our issues and improve. We wanted to be role models for our kids like, OK, if you have differences, you can work them out."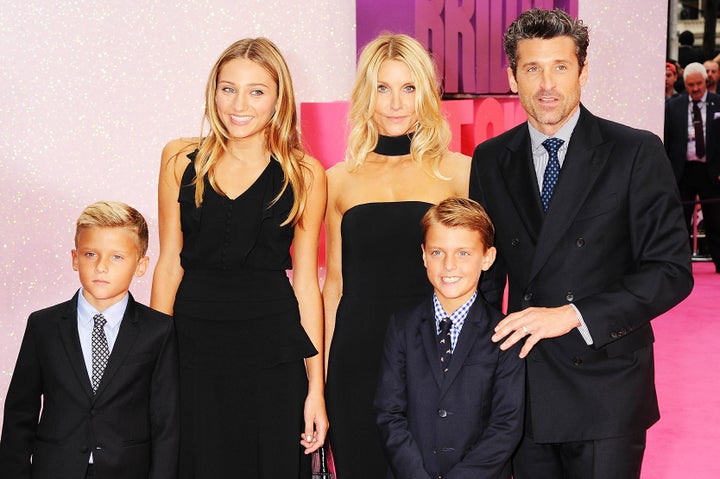 Dempsey ― who brought Fink and the couple's three kids to the premiere of his film "Bridget Jones's Baby" in London on Monday ― said couples counseling was "very important" in paving the way for a new marital beginning. ("Lots of sex" probably helped, too.)
"You can only do one thing at a time and do it well," he explained. "I [learned] to prioritize. Our union has to be the priority. I wasn't prepared to give up on her and she wasn't either. We both wanted to fight for it."
He's certainly prioritizing Fink and the fam on his Instagram account. After Monday's premiere of "Bridget Jones's Baby," the actor posted some sweet pics of his kids and one of his "smokin hot wife." D'aww.
Related
Before You Go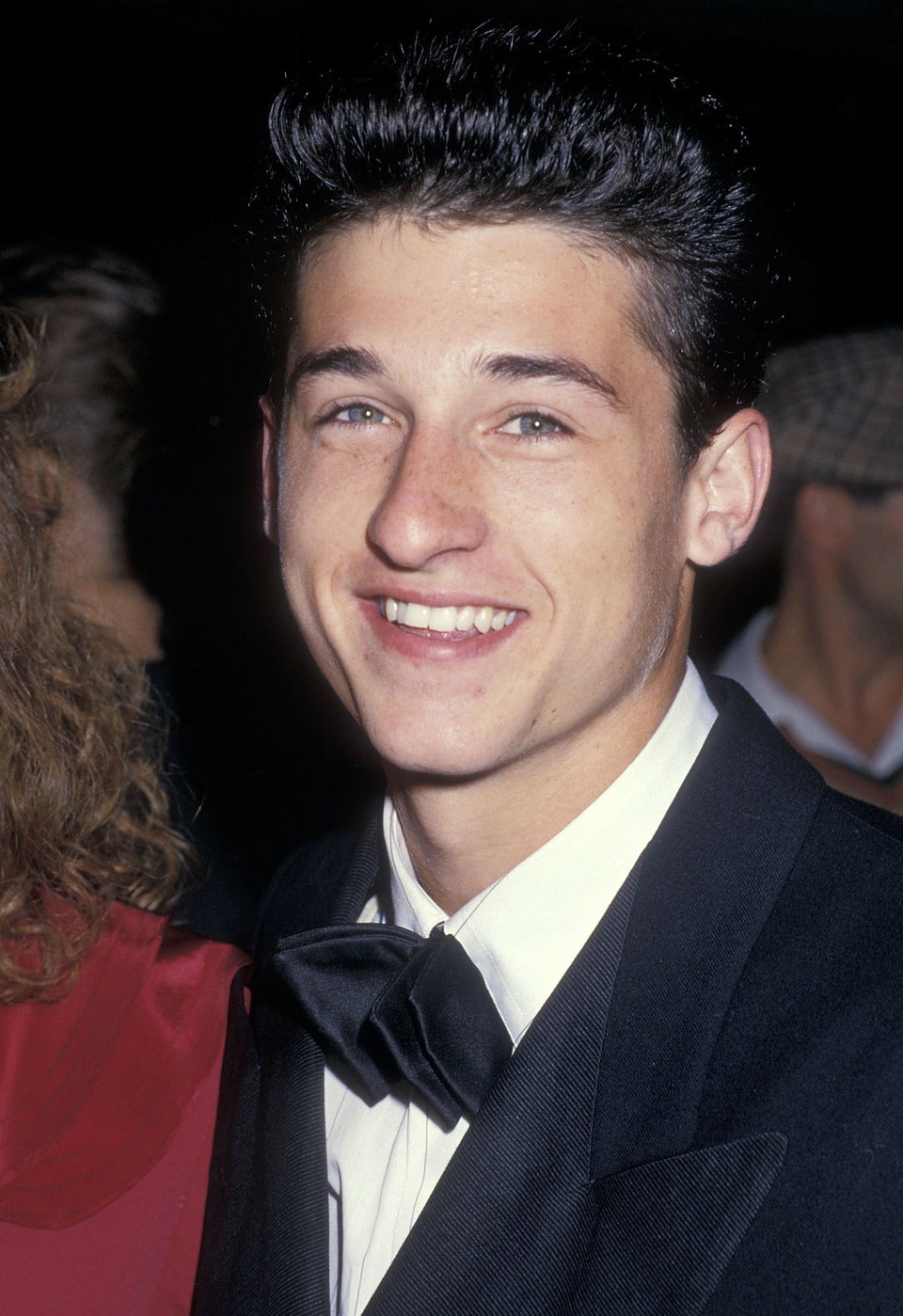 Patrick Dempsey Turns 50