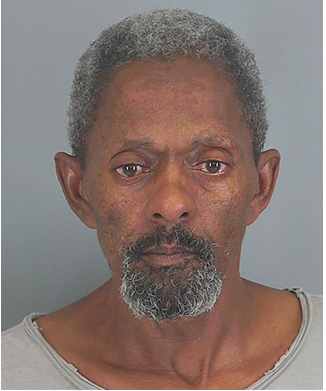 A man who allegedly claims he couldn't get any lovin' from his girlfriend is probably also not getting any love from 911 dispatchers in Spartanburg, South Carolina, either.
Patrick Doggett, 53, was arrested shortly after midnight Tuesday after he allegedly called 911 to complain that his girlfriend "would not give him any ass," according to a police report obtained by The Smoking Gun.
When officers arrived at Doggett's home, he was outside drinking what the report described as an alcoholic beverage.
Officers said Doggett told them he had been drinking all day and was looking forward to having sex with his girlfriend.
That set Doggett off, and he called 911 to deal with the issue, according to authorities.
"F*ck that b*tch!" quotes the police report.
There were no signs that the woman was assaulted, but she refused to give a statement, according to the police report.
Doggett was arrested for public drunkenness, but not charged with misusing the 911 system. He has since been released from the Spartanburg County Jail.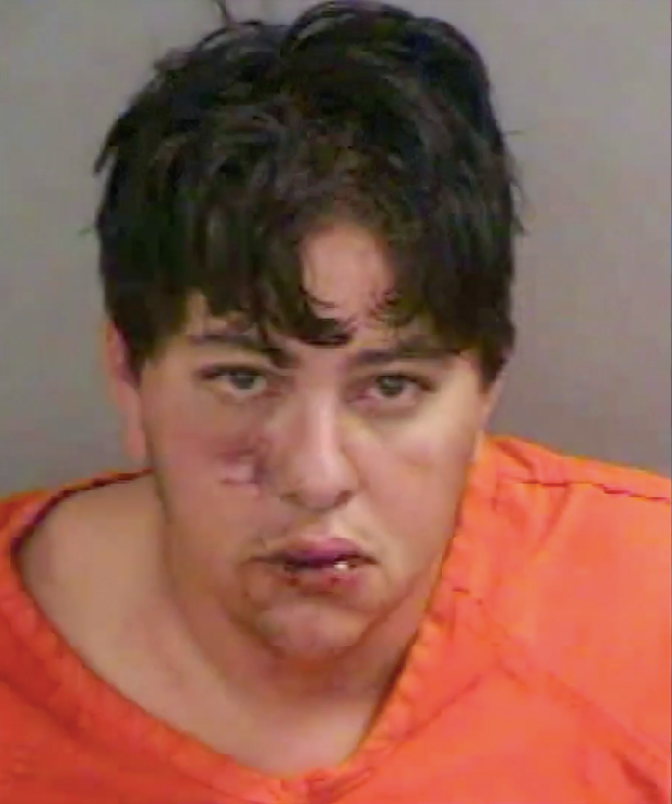 Outrageous 911 Calls
Popular in the Community