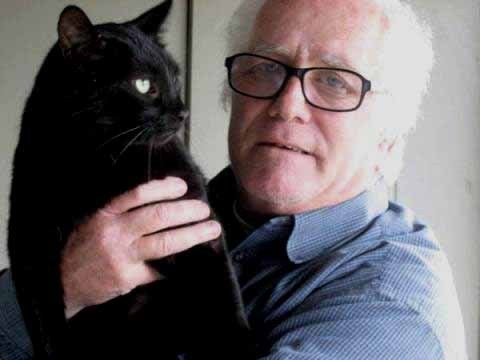 That's when Jessica Crye, a Christian woman who read about Greene's troubles in the paper, went to members of her church and asked if they would be willing to donate money to help Greene. They ended up raising $400 in donations for Greene, which left him "flabbergasted that Christians would help atheists," the Athens Review reported at the time.
Both Christians and atheists alike ended up donating to Greene through a fundraising account he set up on the site GoFundMe.com.
"There's been one lingering thought in the back of my head my entire life, and it's one thought that I've never been able to reconcile, and that is the vast difference between all the animals and us," Greene told the Post.
He added later, "I kind of realized that the questions I [was] asking you just had to accept on faith without doubting every period and every comma."
Now Greene says he plans to use some of the money he received from good samaritans to move out of San Antonio and buy his wife her "dream" mobile home, according to the Christian Post. He's also planning to write a book about the donations he received that he's tentatively titled "The Real Christians of Henderson County."
Clarification: Language previously used in the article has been updated to more clearly note the distinction between atheist causes and first amendment issues.
Check out Fox News' earlier report on Greene below:
Related
Popular in the Community