 The son of the woman behind the popular PBS children's show "Barney & Friends" has been charged with attempted murder.
Leach was also charged with one count of assault with a semi-automatic firearm, according to Malibu Patch.
Leach and Shanks are neighbors on West Winding Way, a gated Malibu street lined with luxury homes, according to the Malibu Times. Leach's mother, an executive producer on "Barney" since the show first aired in the 1990s, was reportedly one of the first on the block and had a residence there for at least 40 years.
He is currently out on $1 million bail and is scheduled to appear in court next month, according to Malibu Patch. At that time, the court will determine if there is enough evidence to go to trial.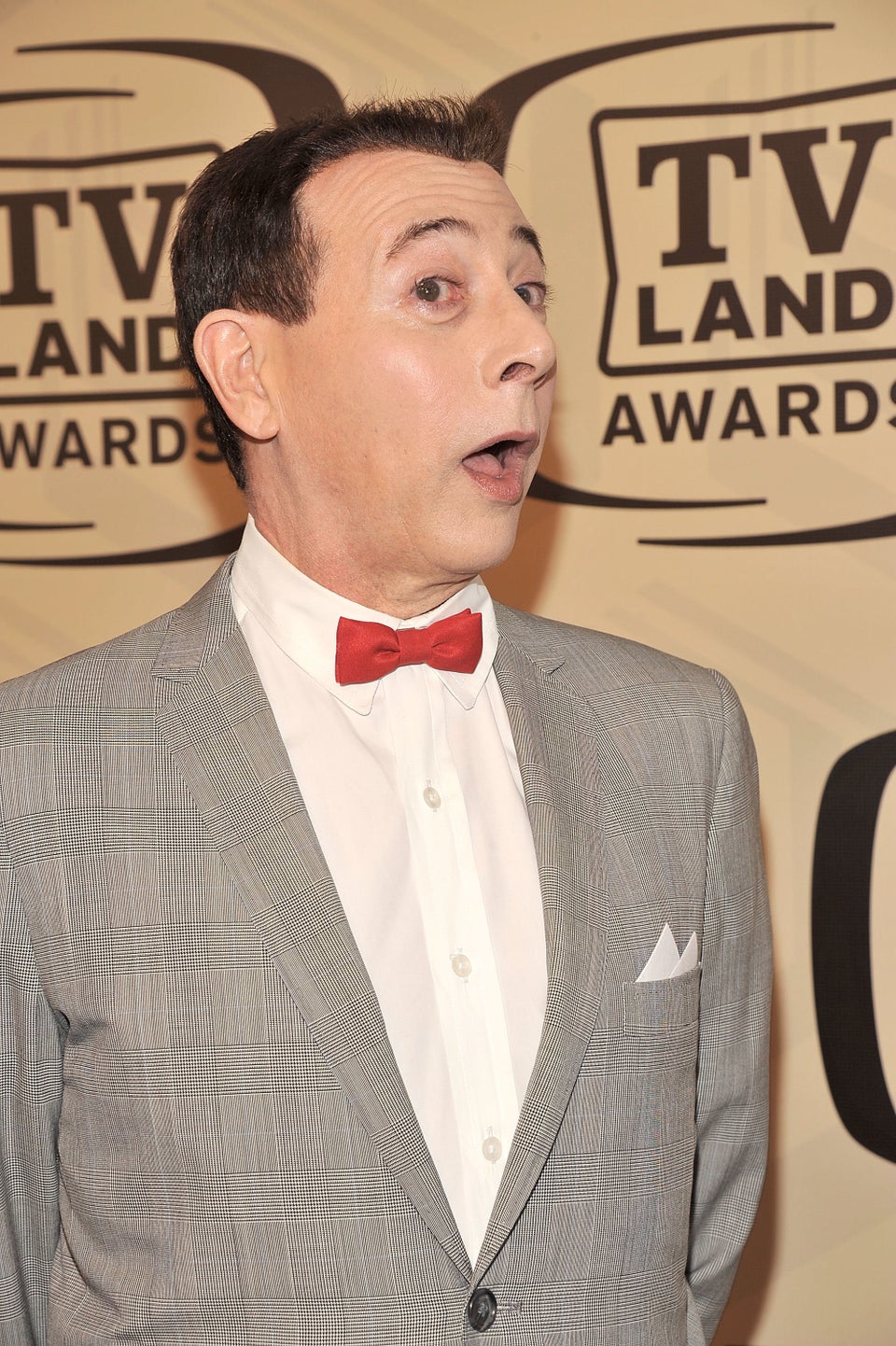 When Childhood Role Models Go Bad