 Sen. Patrick Leahy (D-Vt.) reached out to Gil Kerlikowske, director of the Office of National Drug Control Policy, on Thursday in an effort to find out how the federal government intends to deal with states like Colorado and Washington that have recently legalized marijuana possession.
In addition to seeking clarity about the administration's plans, however, Leahy also offered a solution to allow the government to extricate itself from the situation of having to enforce federal laws that consider marijuana to be an illegal substance.
"One option would be to amend the Federal Controlled Substances Act to allow possession of up to one ounce of marijuana, at least in jurisdictions where it is legal under state law," Leahy wrote.
The Federal Controlled Substances Act currently lists marijuana as a Schedule I drug, alongside heroin, LSD and ecstasy.
Voters in Colorado and Washington passed measures in November to legalize and tax the sale and possession of marijuana. The states' governors have since signed those initiatives into law, directly in opposition to federal restrictions on the substance. Marijuana policy advocates have expressed concerns that federal authorities will continue to ignore state laws and pursue their current agendas, which include frequent raids on marijuana growing facilities and other pot-related businesses.
The New York Times reported earlier this month that President Barack Obama's administration was weighing legal action against Colorado and Washington over their steps to legalize marijuana for recreational use. While administration officials have reportedly been mulling the best path forward, few specifics about their considerations have come out.
In his letter to Kerlikowske, Leahy said it's time for answers. The senator also announced that he plans to hold a Senate Judiciary Committee meeting on the issue next year.
UPDATE: 1:30 p.m. -- Marijuana policy reformer Tom Angell, founder and chairman of Marijuana Majority, tells The Huffington Post that Leahy's idea makes progress on the issue, but that he is concerned with its scope.
"Sen. Leahy's proposal to have the federal government keep its hands off anyone who possesses an ounce or less of marijuana in accordance with state law would be a significant step in the right direction, but the Obama administration needs to respect every provision of these voter-approved laws," Angell said. "If the feds prevent the state-regulated systems for marijuana sales from being enacted, drug cartels and gangs will continue to dominate the marijuana market. Under this scenario, criminals who don't pay taxes will be the only ones selling marijuana to people who can possess an ounce."
Leahy's entire letter to Kerlikowske below:
Before You Go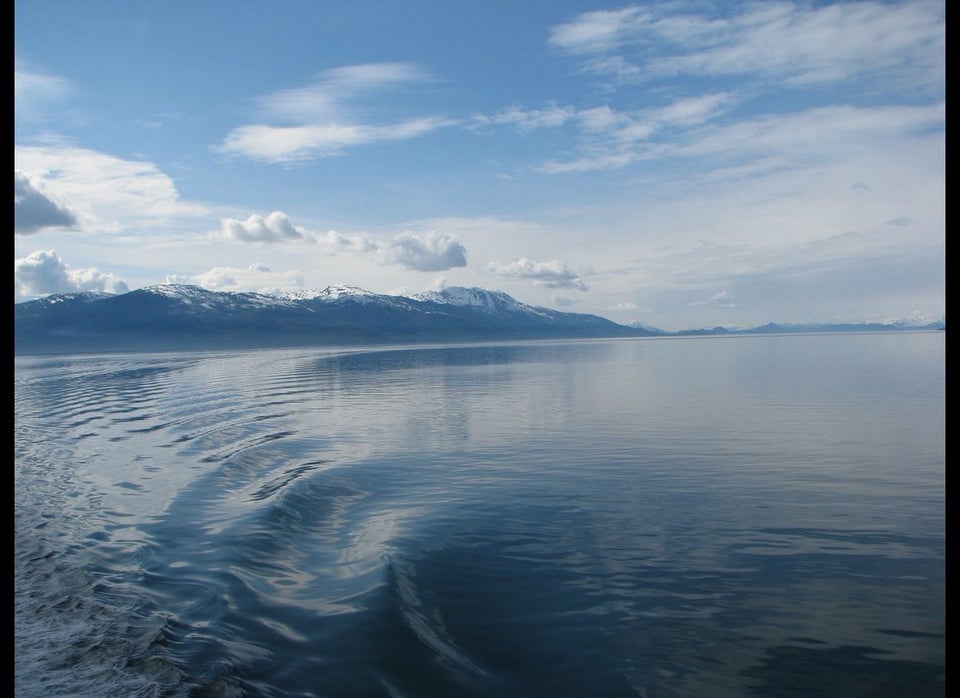 Legal Marijuana Across The U.S.
Popular in the Community