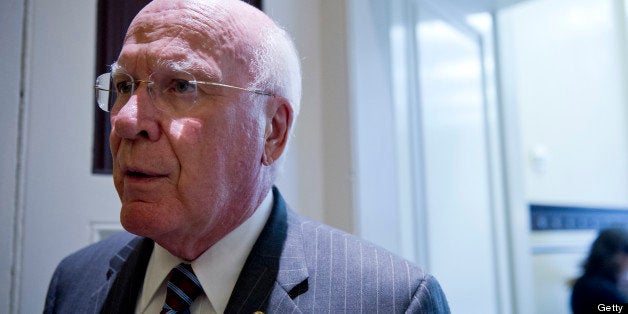 WASHINGTON, June 24 (Reuters) - The chairman of the Senate Judiciary Committee, Patrick Leahy, introduced a bill on Monday seeking to rein in the sweeping U.S. government surveillance programs exposed by former National Security Agency contractor Edward Snowden.
The bill would expand reporting requirements for the secret programs, add more court reviews and move up the expiration of the authorization for some of the data collection by 2-1/2 years.
It is similar to legislation that Leahy, a Vermont Democrat, has introduced twice before. But it may have more momentum now that Snowden has triggered a debate about the proper balance between Americans' privacy and national security.
Snowden, who is believed to be in Moscow, has been charged by the United States for disclosing the secret U.S. surveillance programs made possible by the U.S. Foreign Intelligence Surveillance Act (FISA) and the Patriot Act.
Leahy's co-sponsors for the latest bill include Republican Senator Mike Lee and four Senate Democrats - Mark Udall, Ron Wyden, Richard Blumenthal and Jon Tester.
Among other things, the bill would let the government obtain records using Section 215 of the Patriot Act only when it can establish that the information is relevant to an authorized investigation and linked to a foreign terrorist group or power.
Critics have argued that Section 215 vastly expanded the U.S. government's power to spy on Americans.
The legislation would also shorten the expiration of the FISA Amendments Act to June 2015 from December 2017, and require an audit on the impact of the surveillance on Americans' privacy.
The FISA Amendments Act, passed in 2008 and reauthorized last year, grants the government wide surveillance powers.
Privacy advocates argue that the sweeping surveillance activities infringe on Americans' civil liberties, and say the existing oversight is insufficient.
President Barack Obama's administration and several high-profile lawmakers have defended the programs as a vital national security tool that is overseen by the administration, Congress and a special court. (Reporting by Patricia Zengerle; editing by Karey Van Hall and Christopher Wilson)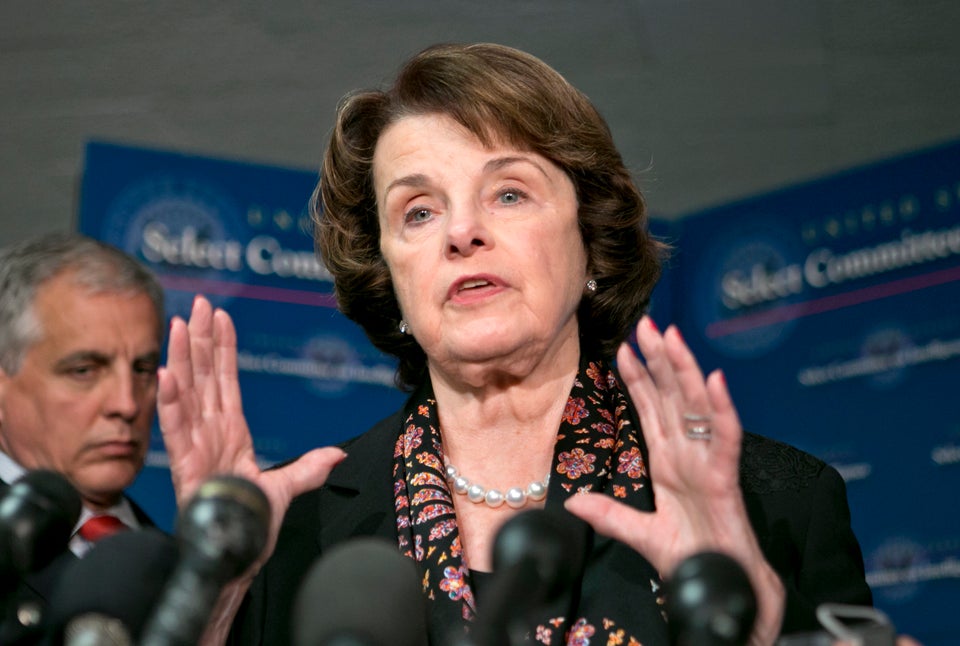 Politicians React To NSA Collecting Phone Records