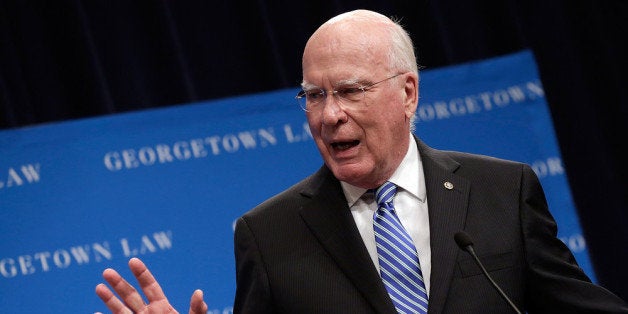 The chairman of the Senate Judiciary Committee complained Wednesday at an oversight hearing that he learns more about the NSA's programs in the newspapers than in classified briefings.
Asking whether a New York Times article last week about the agency's use of social network analysis of metadata was accurate, Sen. Patrick Leahy (D-Vt.) complained that he had never heard of the program.
"We sometimes find we get far more in the newspapers -- we get crossword puzzles as well -- we get more in the newspapers than in classified briefings," Leahy said.
The New York Times story was based on documents leaked by Edward Snowden. New York Times staff reporter James Risen and freelance journalist Laura Poitras reported that the NSA program creates "sophisticated graphs of some Americans' social connections that can identify their associates, their locations at certain times, their traveling companions and other personal information."
"If it's accurate," Leahy said, "it appears to contradict earlier representations the NSA is not collecting profiles or dossiers of American people."
NSA head Gen. Keith Alexander responded that The Times should have placed far more emphasis on the fact that the social network analysis was used to track foreign targets.
"We're not creating social networks on our families. We aren't doing that. And the insinuation that we're doing that is flat out wrong, and I take exception to them taking a classified document that dealt with foreign, not understanding it," Alexander said.
Alexander said the program was not reviewed by the Foreign Intelligence Surveillance Court because it was operated purely under executive authority, not under the Foreign Intelligence Surveillance Act.
Despite the phrasing of Leahy's question and Alexander's answer, The Times article does not claim the agency is creating profiles or dossier. The story also noted that phone call and email logs were being graphed and analyzed "for foreign intelligence purposes."
"The agency can augment the communications data with material from public, commercial and other sources, including bank codes, insurance information, Facebook profiles, passenger manifests, voter registration rolls and GPS location information, as well as property records and unspecified tax data, according to the documents," The Times reported. "They do not indicate any restrictions on the use of such 'enrichment' data, and several former senior Obama administration officials said the agency drew on it for both Americans and foreigners."
Alexander said The Times did its reporting on the program despite cautions from the NSA. He said later in the hearing that Facebook data, for example, is only collected when Americans are themselves the target of an investigation.
"Here they have all these documents that they're trying to leak out without all the understanding," he said. "We did give them insights. They didn't take all the data. I don't know what and why."
Before You Go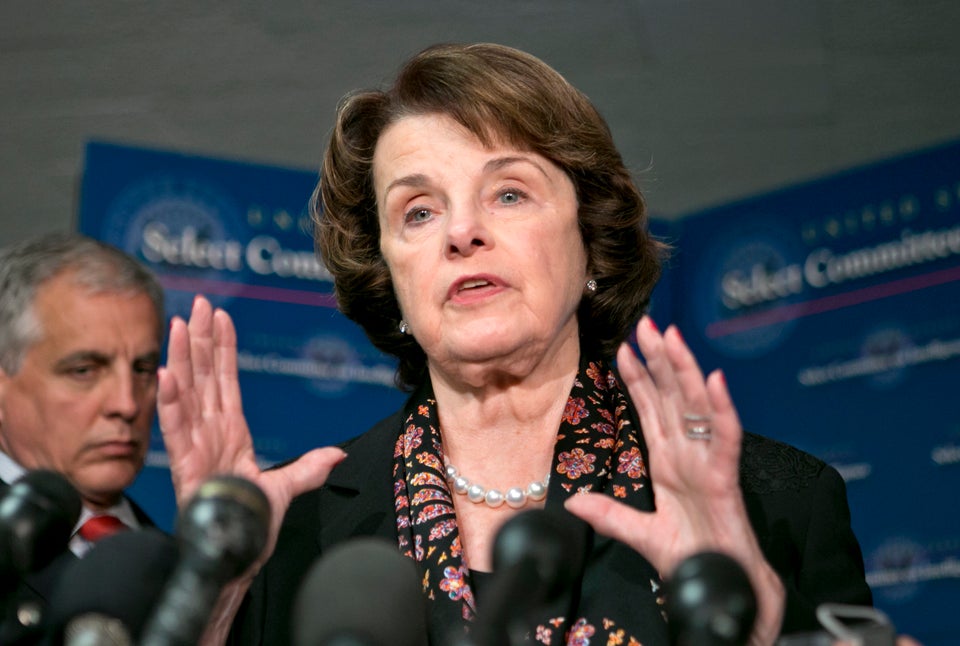 Politicians React To NSA Collecting Phone Records
Popular in the Community